My name is Zaraiah King. I am 27 years old, a mother of two, and a graduate of Mastbaum High School. My family is originally from Brooklyn, N.Y. We moved to Philadelphia when I was in the seventh grade. It was a big change for me. Everything was different — from the slang, the way people acted, and even down to the way people dressed were new experiences for me. I always felt like I had a hard time fitting in because of the fact that I was so different from everyone else who was born and raised in Philadelphia.
When I got accepted into Mastbaum, I was excited because I had heard a lot of good reviews about the high school. Unfortunately, my experience was way different than what I had expected. Although I am very grateful I made it out of high school with good grades, there were a lot of uninspired kids and, even worse, uninspired teachers. It seemed like many of the teachers treated teaching like a job and not a passion. Although, there was a small group of teachers who made all of the difference in how I viewed the school and myself.
I had the pleasure of getting to know my vocational teacher, who taught my shop class in graphic design, and I looked forward to going to that class every day! Unfortunately, she left the school after my first year attending shop class. For the remainder of my years in high school, we had a substitute graphic design teacher, which meant we did not learn much about our trade. There was so much knowledge that I missed out on because we didn't have a real teacher to teach us what we were supposed to know about the trade. I still do graphic design, but I taught myself my current skills on my own, after I graduated because we were deprived of that.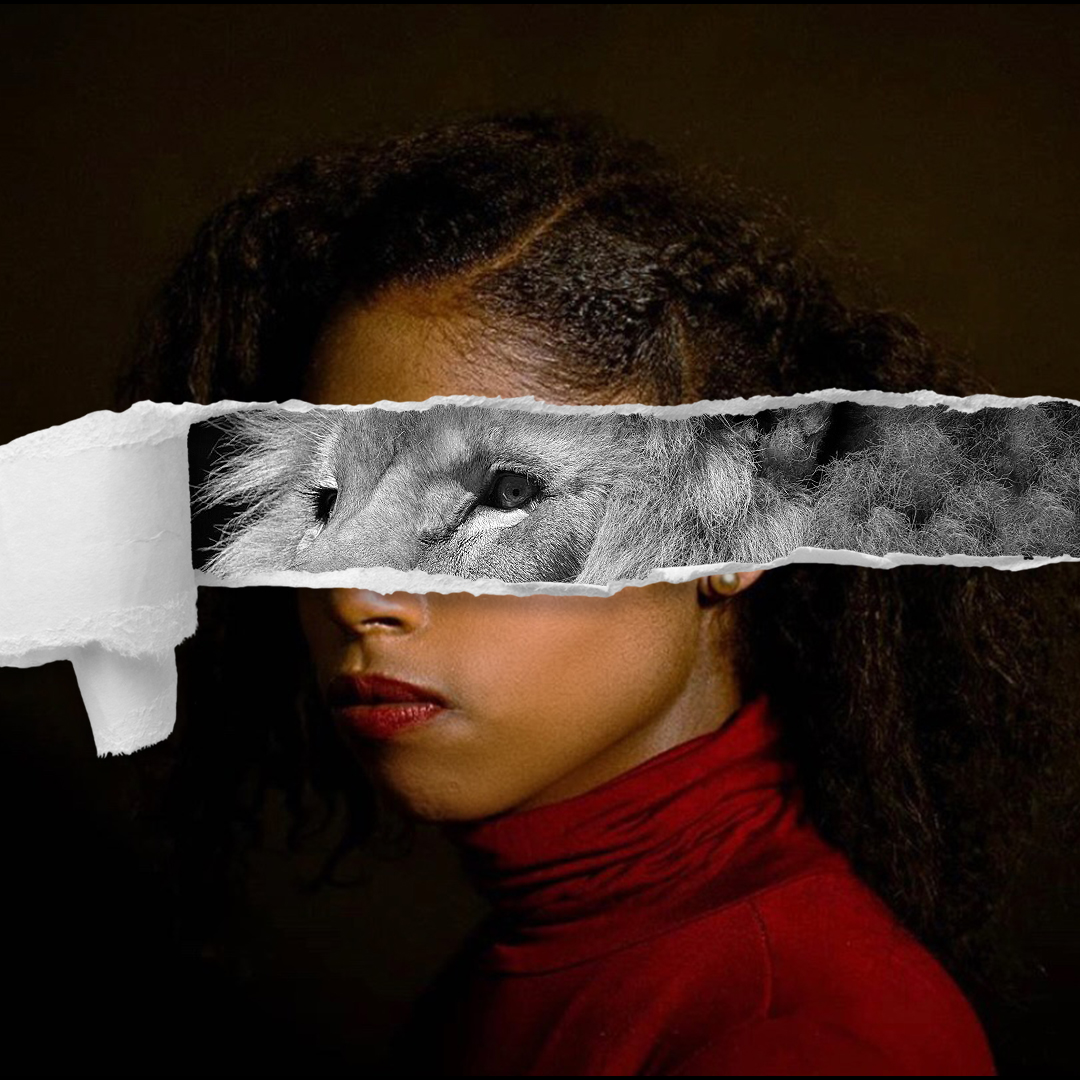 There also wasn't a specific crowd that I felt like I actually fit into, so I didn't meet many friends while at Mastbaum. With the lack of popularity that I had, I focused on what I needed to do to graduate, which was a positive thing, but I missed out on just being a regular teenager and creating memories with friends.
I know for a fact that Mastbaum did not provide us with a high-quality education or enough support. Many of us never even went on to attend college. There was never a counselor walking around, trying to get in touch with students to see if everything was going OK in our lives or with our future plans. You're not just going to find the counselors office and ask questions that you don't even know to ask. As young adults, we needed to be led, and there was nobody to lead us at 16 or 17 years old. I definitely feel like it was their job to reach out to all the students and they didn't do that, whether or not students listened, they never even attempted.
I honestly believe that Mastbaum's leadership and staff lacked passion. Many teachers have been teachers for years and after a certain amount of time, it just seemed like they were simply burnt out. During my senior year, a teacher told me that the teens who graduate from Mastbaum who were going to college would most likely have to take remedial classes in the summer because we wouldn't even be on the basic levels needed for college math and reading. He was right, at least for me. I had to take remedial English before I was able to take a college-level English class. Overall, attending Mastbaum did not prepare me for adulthood, college, jobs, not even life in general.
Still, I graduated with honors from Mastbaum, went to community college for a few semesters, and got my pharmacy technician certification. It was never my passion to be a pharmacy technician. I was always interested in creating and graphic design, but I chose that path to make money a little quicker. I am still very proud of myself because I am doing well, and I have a beautiful family I take care of. They keep me motivated, and I am now very involved in my children's education.
Finding a good school for my children has always been very important to me. It's important that I like it and that the teachers, the principal, the counselors — even down to the lunch ladies and janitors — are involved in providing my children with an opportunity for a bright future. It takes a village to raise a child, and I never want my children to have the same experiences I've had. My experience at Mastbaum wasn't horrible, but it definitely could have been better.
---
Editors: Solmaira Valerio, Zari Tarazona, Siani Colón / Designer: Jillian Bauer-Reese