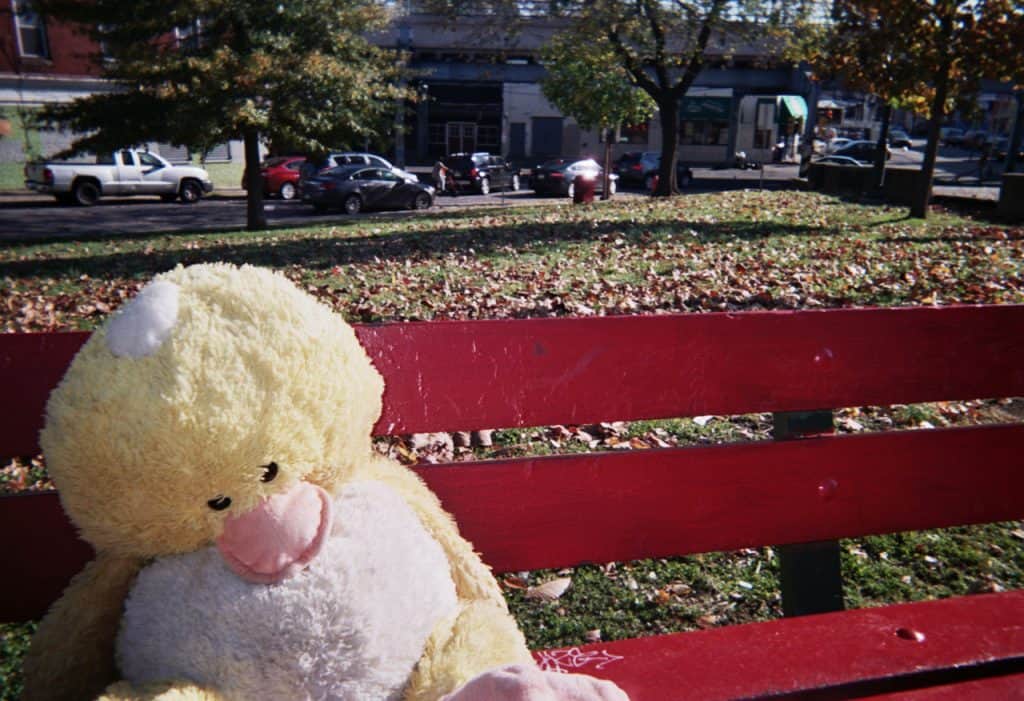 The Story Corner is a collaboration between Kensington Voice and McPherson Square Library, located at the intersection of Kensington and Indiana Avenues.
The Through Our Eyes camera project was the pilot of Kensington Voice's Story Corner section, where we provide a platform for anybody to tell their own story through the work they produce in our interactive workshops. We hold our story corner workshops every other week at McPherson Square Library. Check out our Facebook event for details.
In this specific workshop, photographers aimed to answer a question created by longtime resident Evan Figueroa-Vargas: "What does Kensington look like to you?" The goal was for community members to reclaim the narrative about Kensington, which the media commonly depicts as dirty, run-down, and hopeless.
Over the course of a month, community members met with each other to learn about visual storytelling, plan their photo stories, make photographs on Fujifilm single-use cameras, and return them for processing. They also worked together to add captions, comment on each other's photos, and pick photos for the exhibition.
The photos are on display at McPherson Square Library from mid-January through mid-February.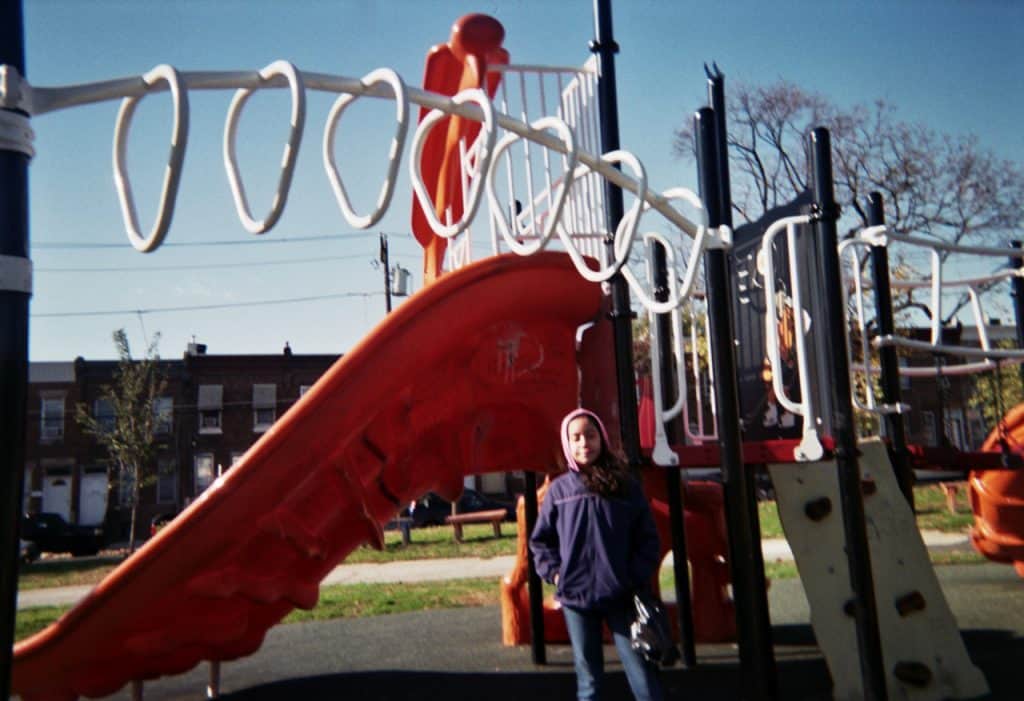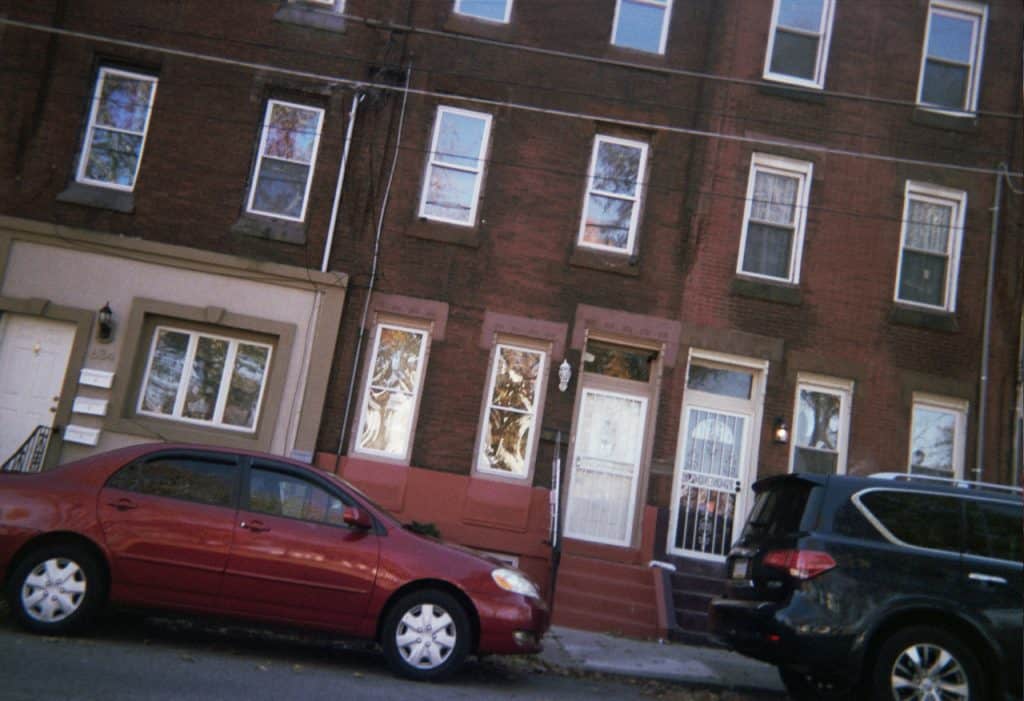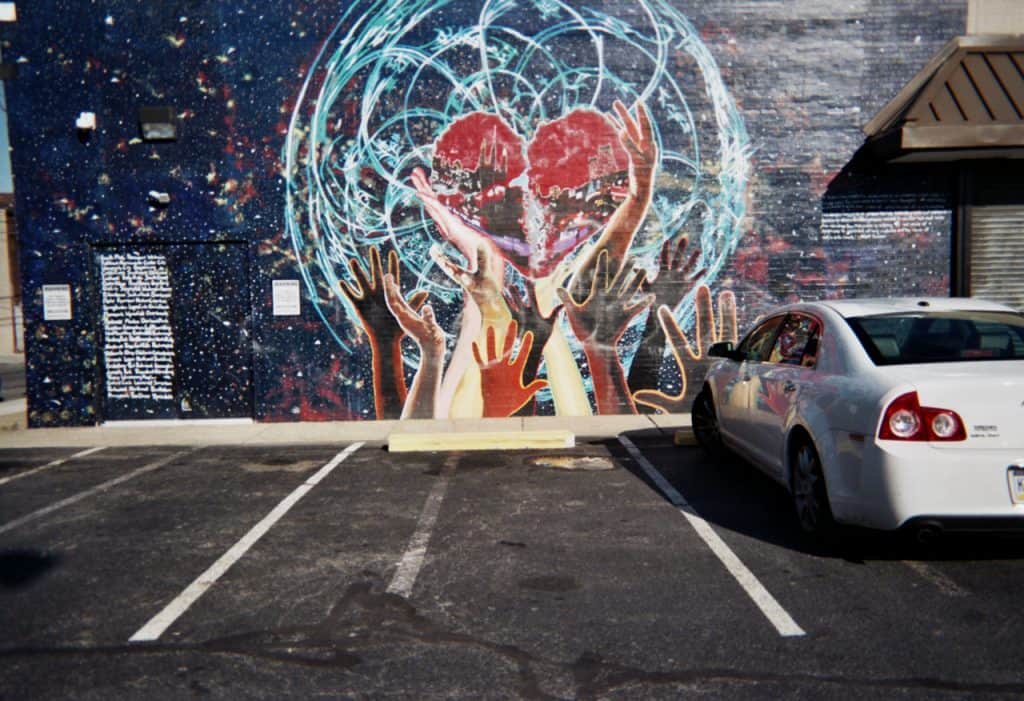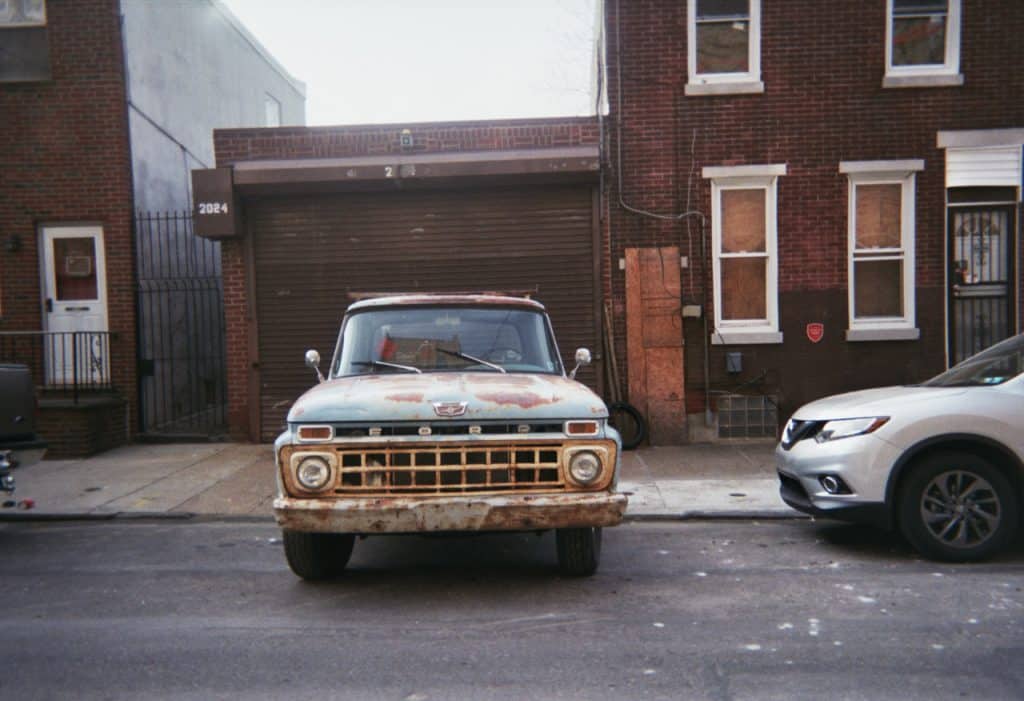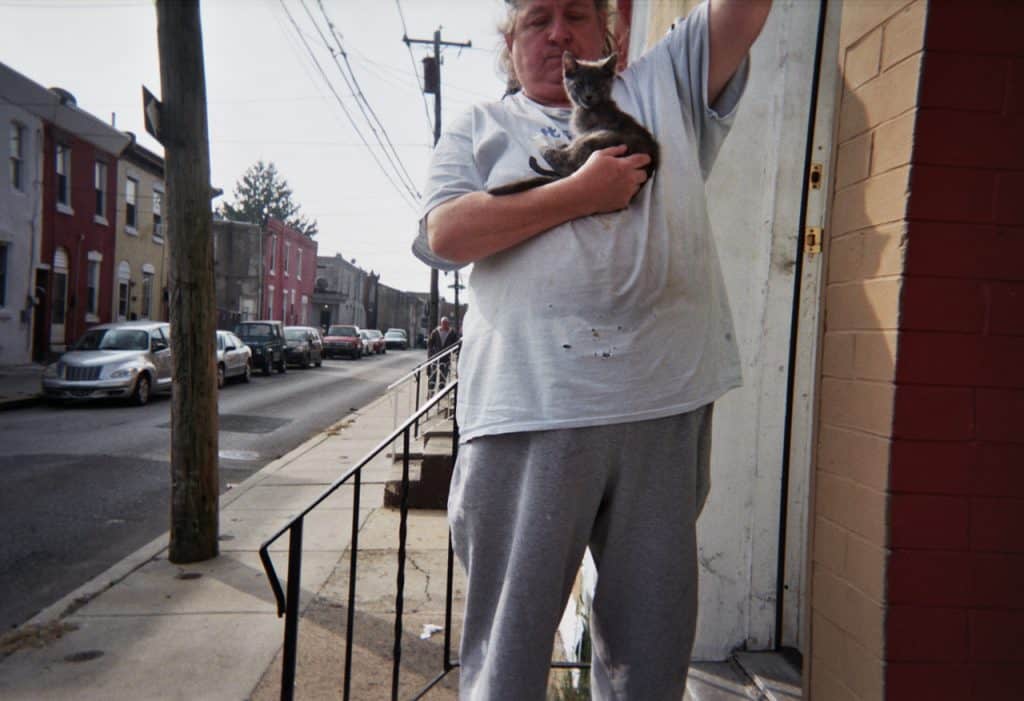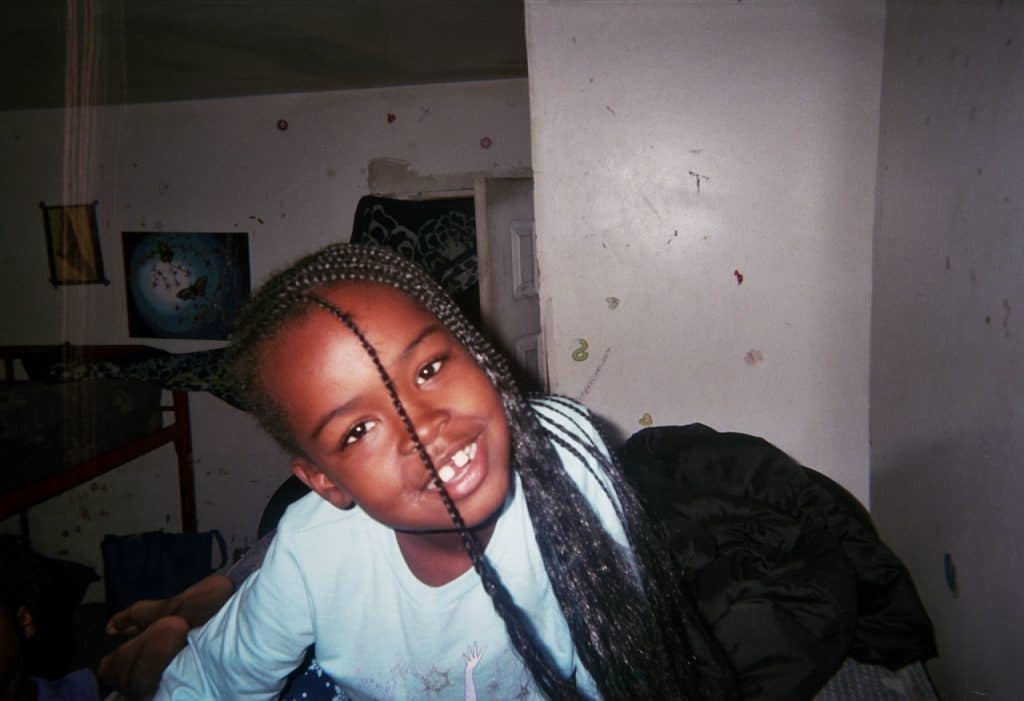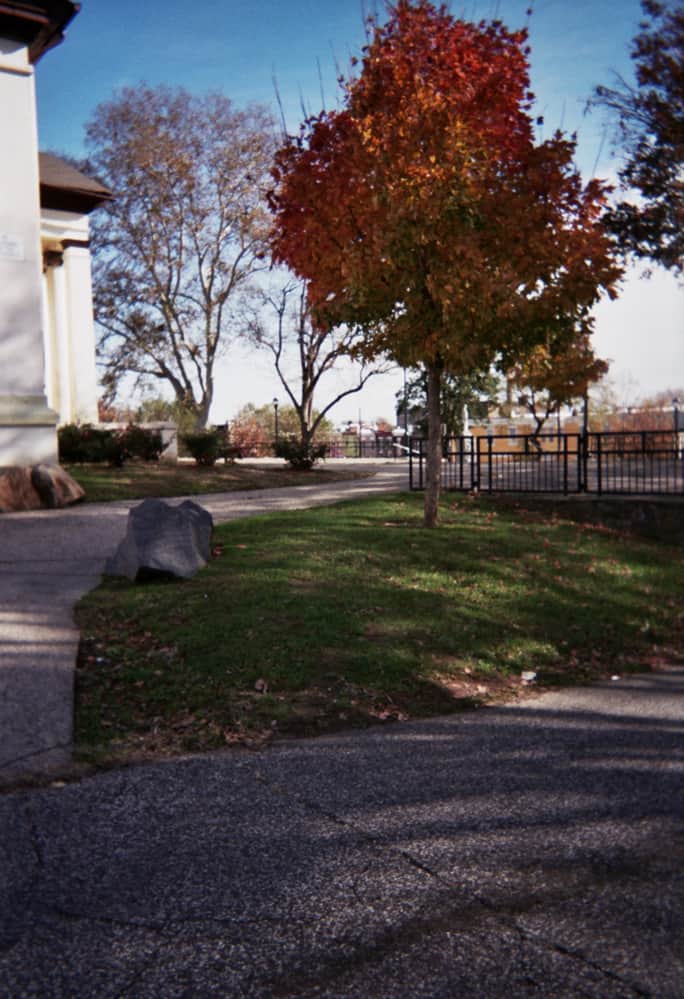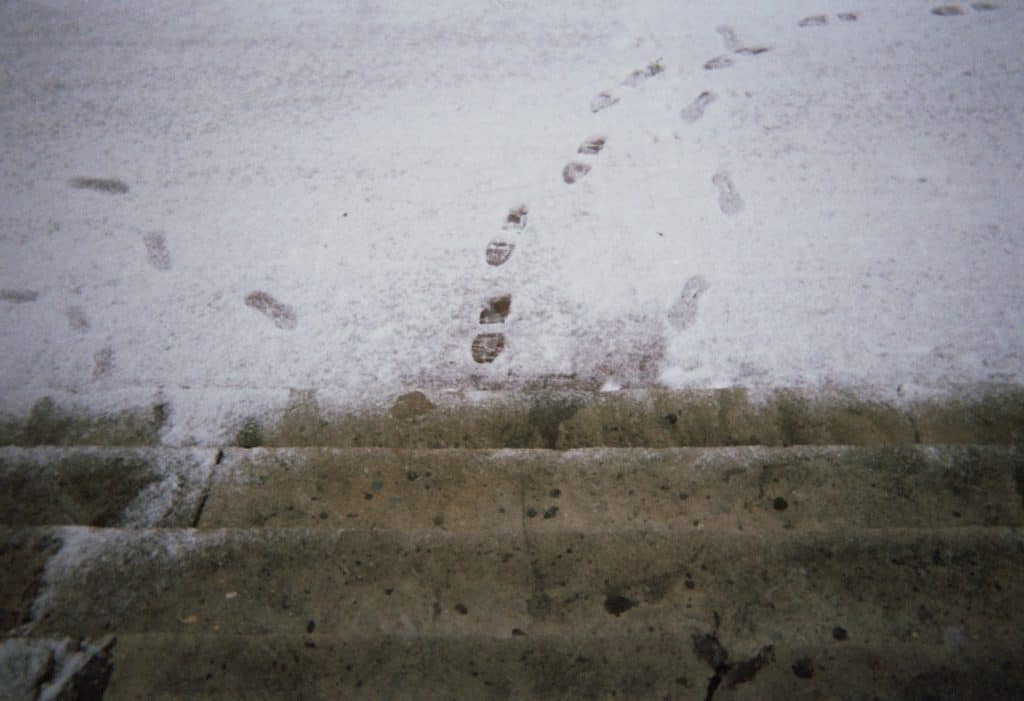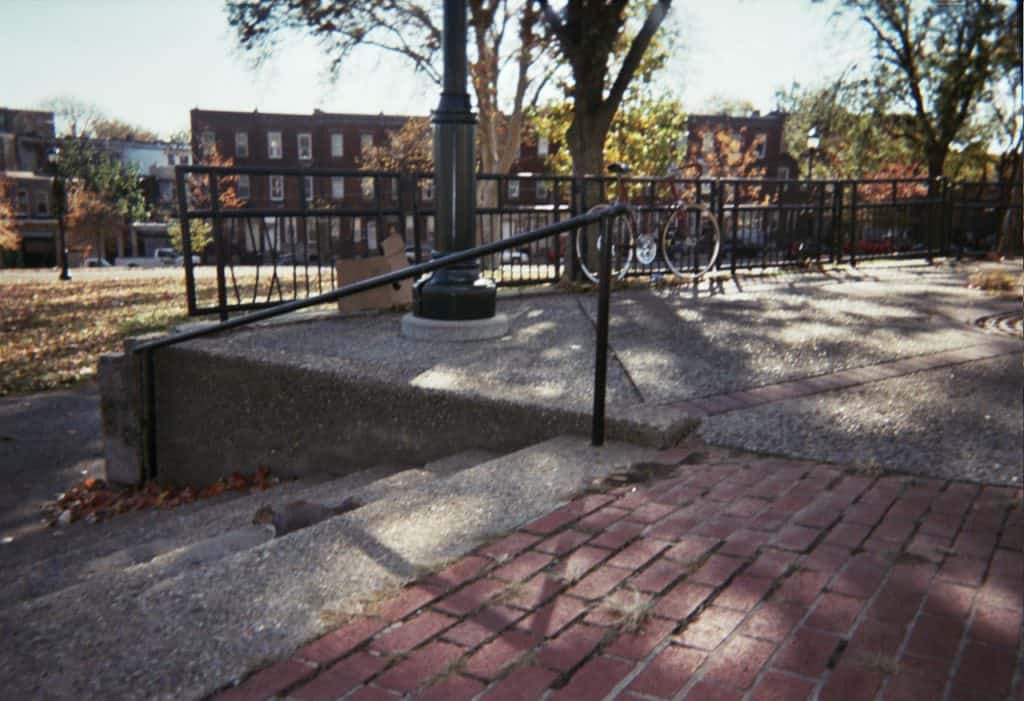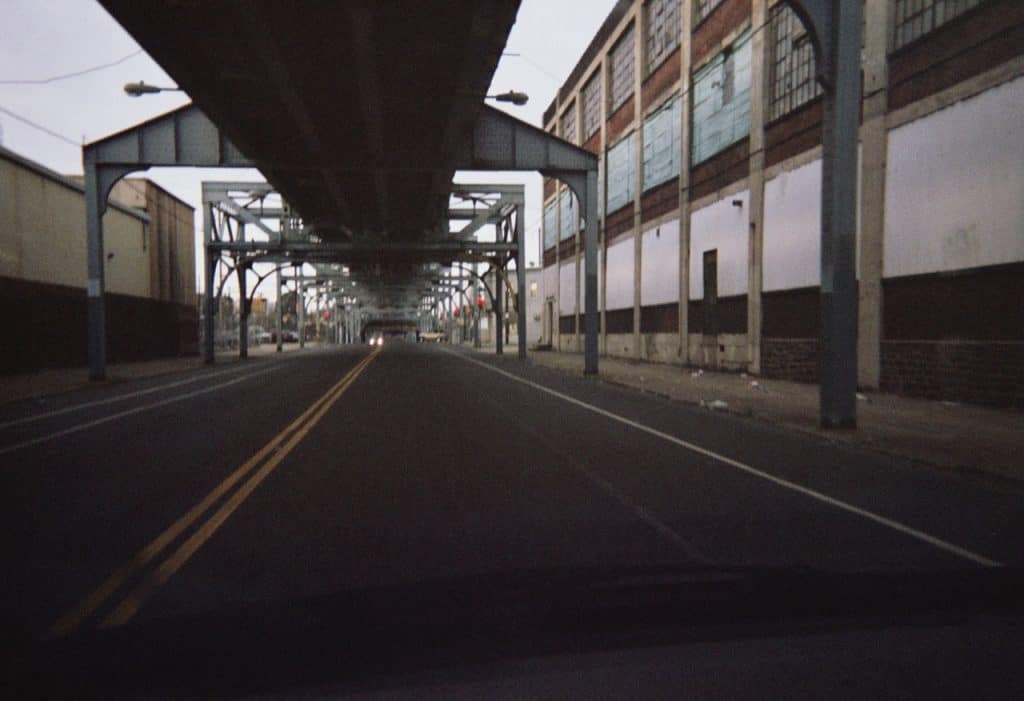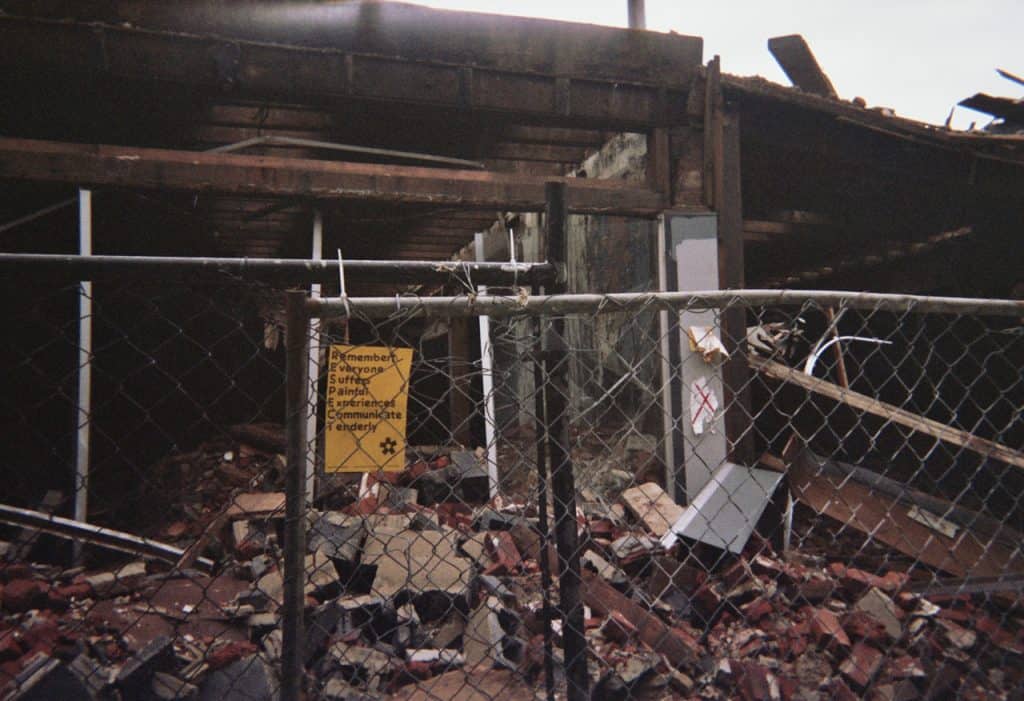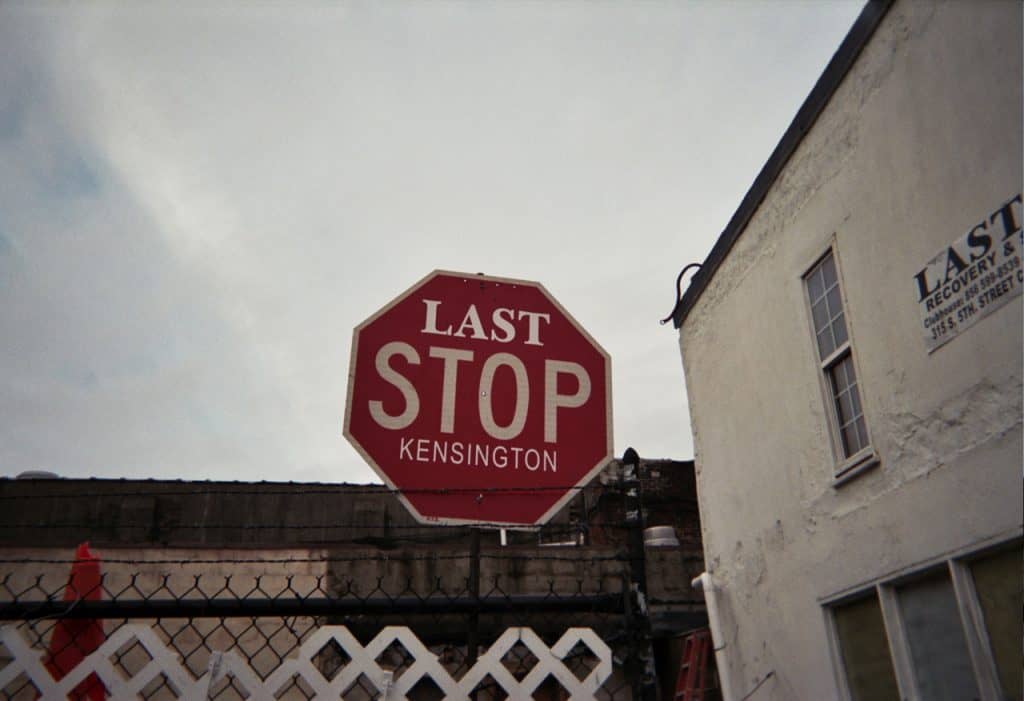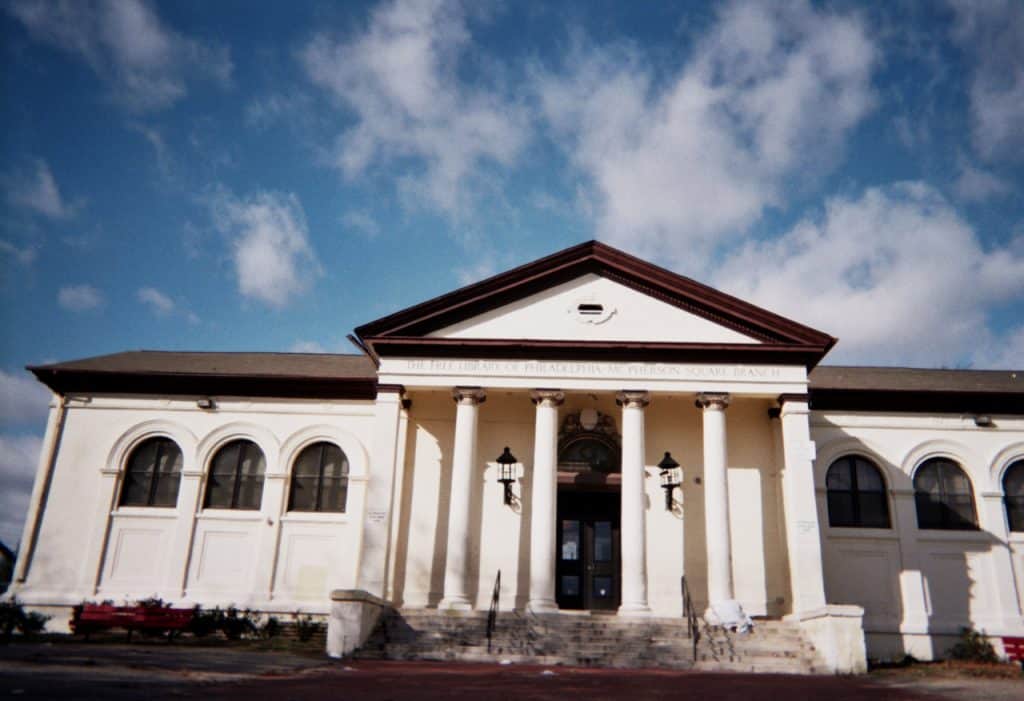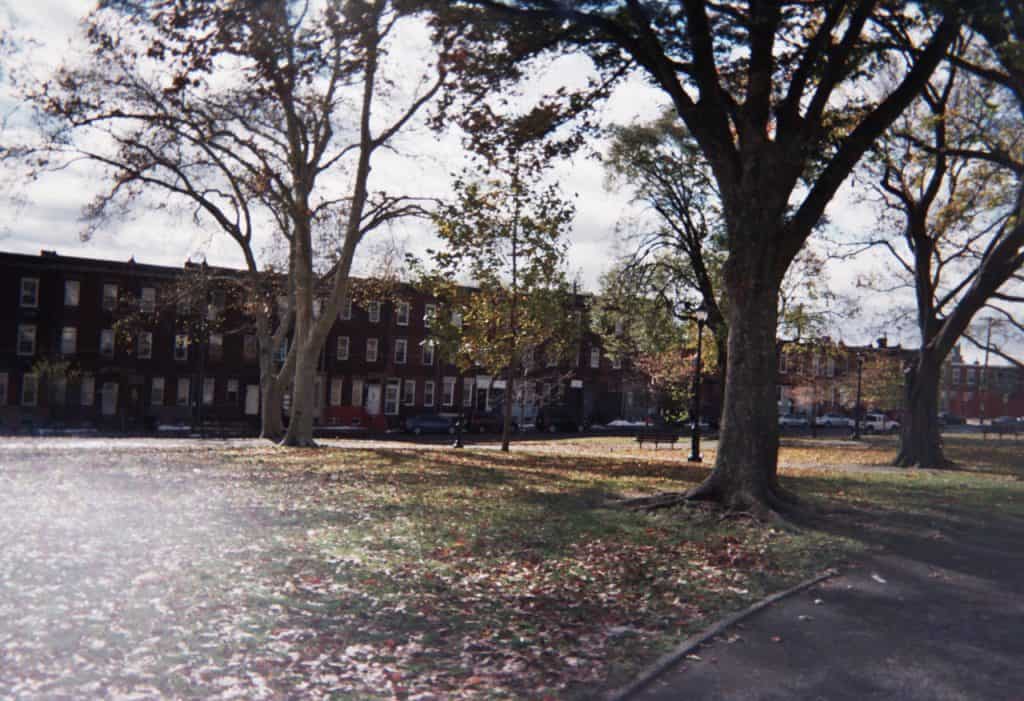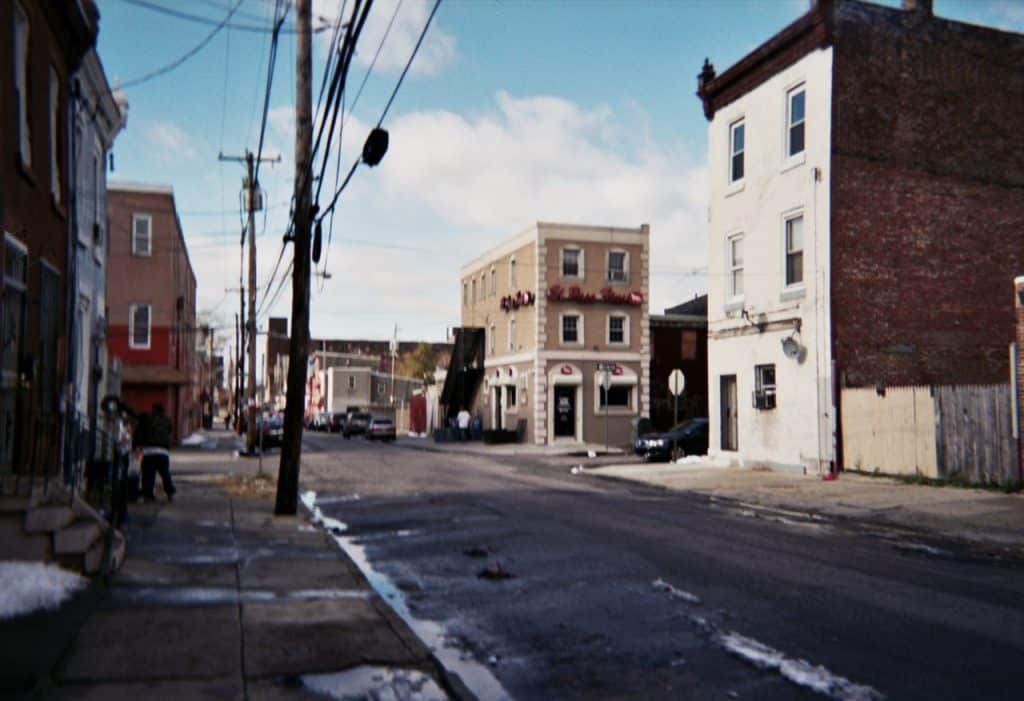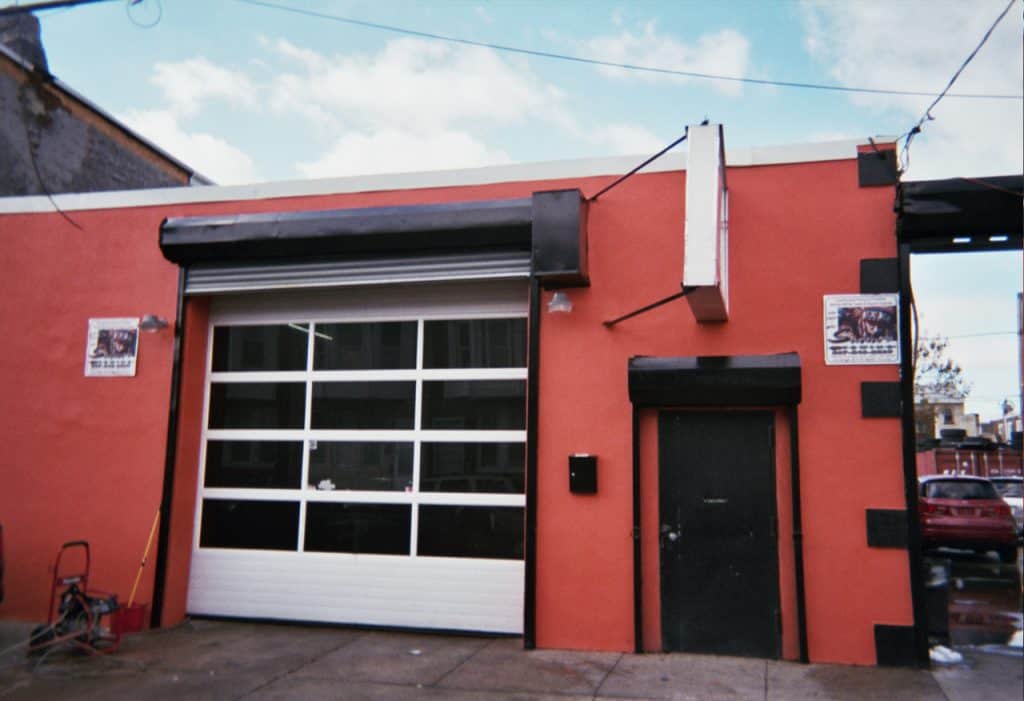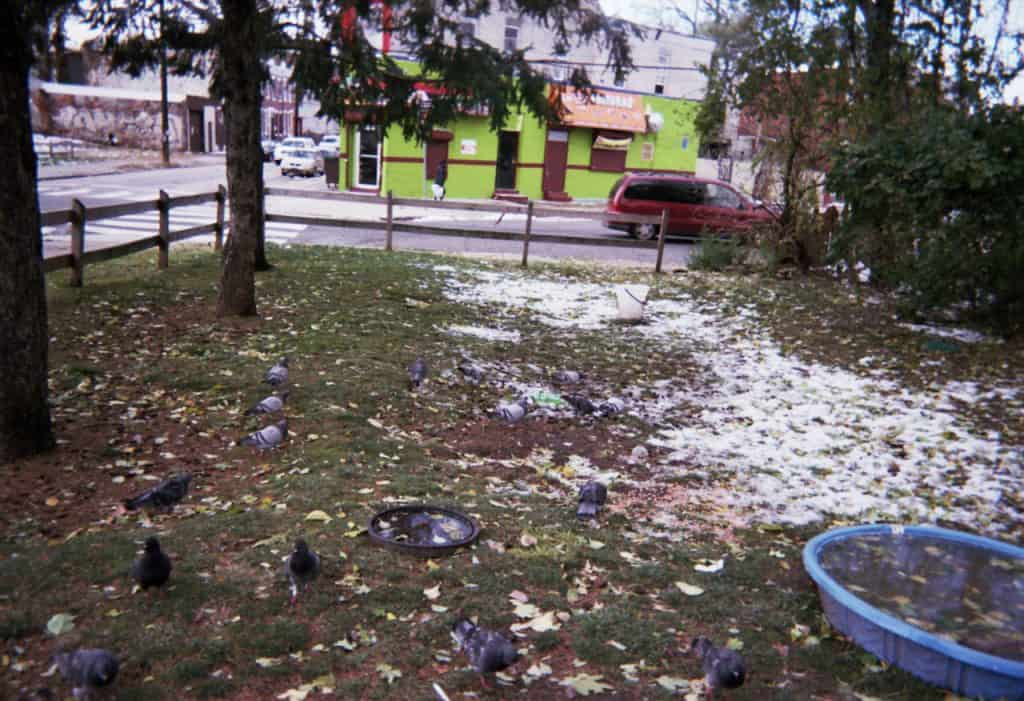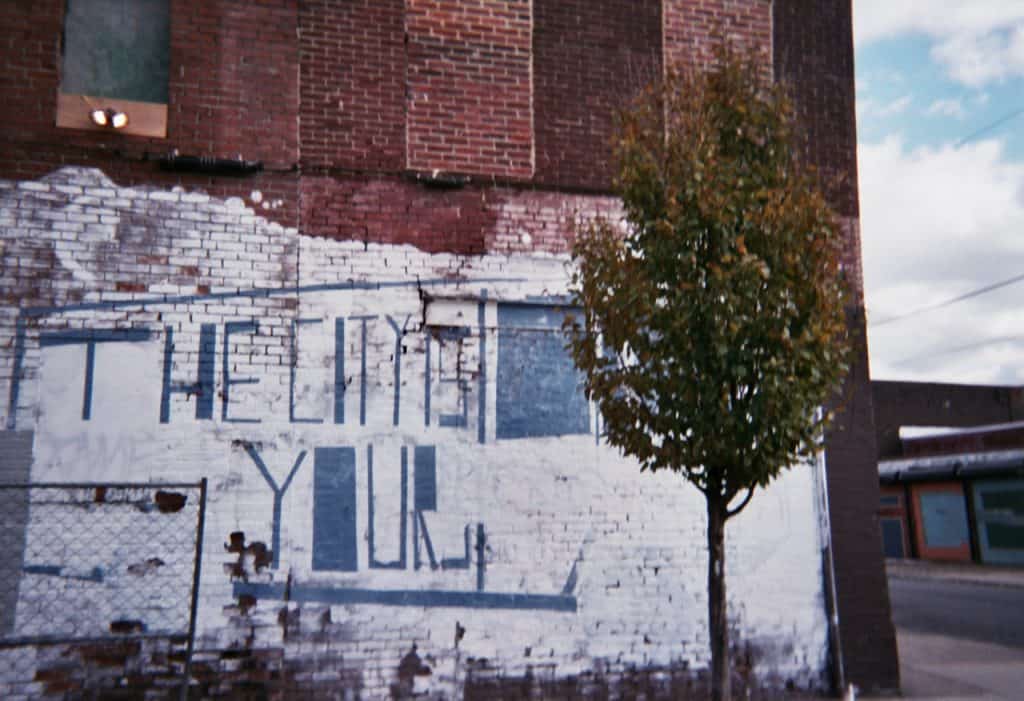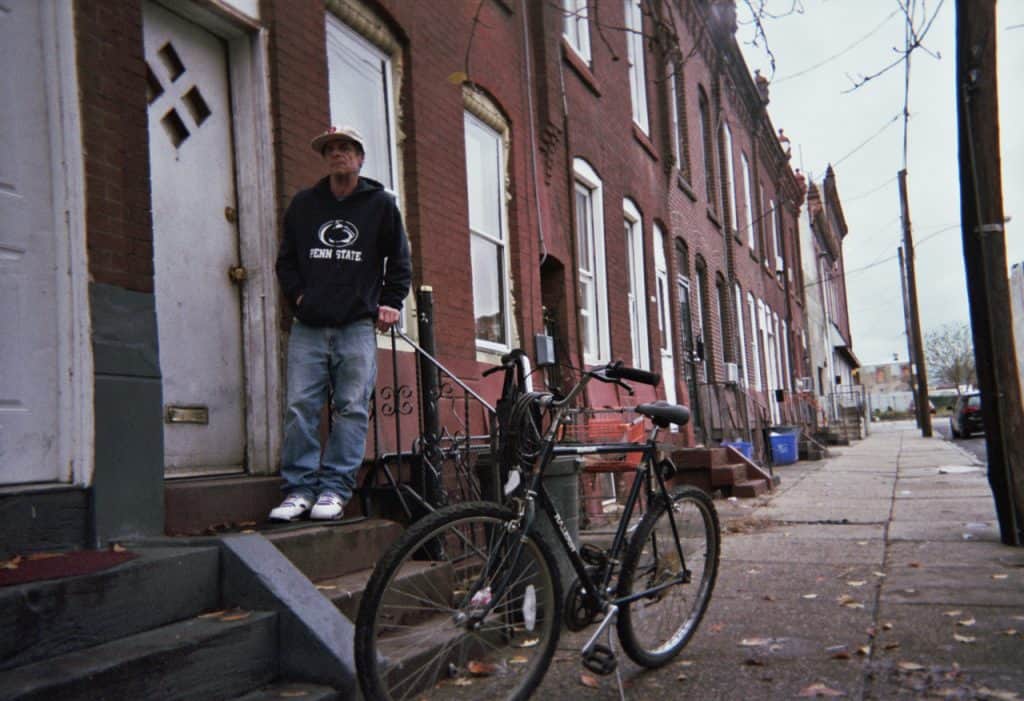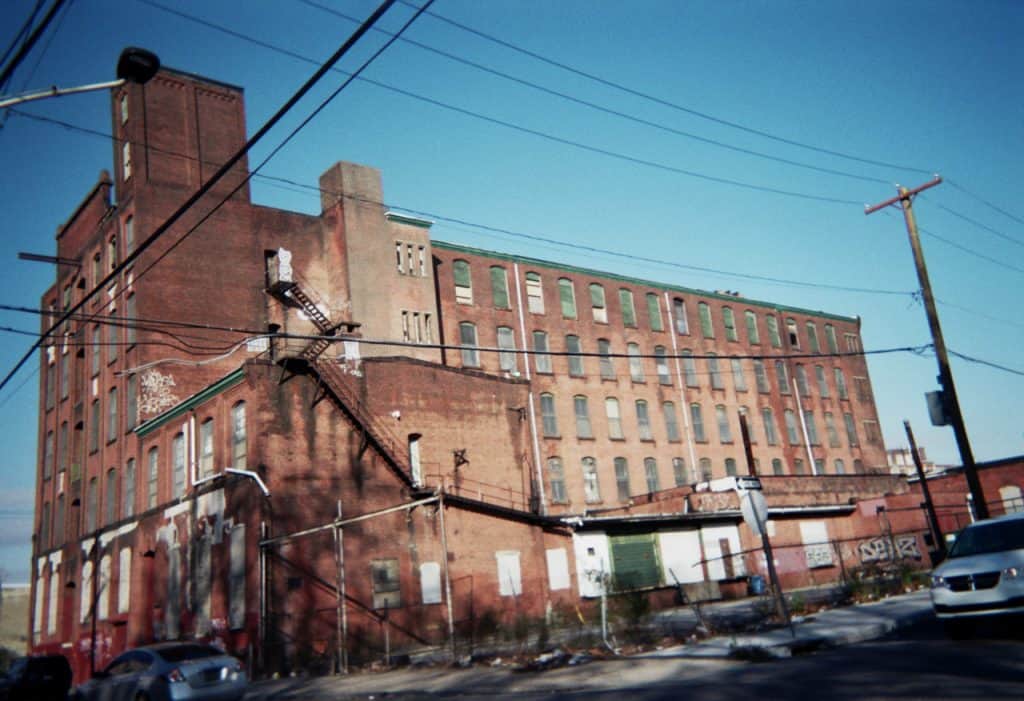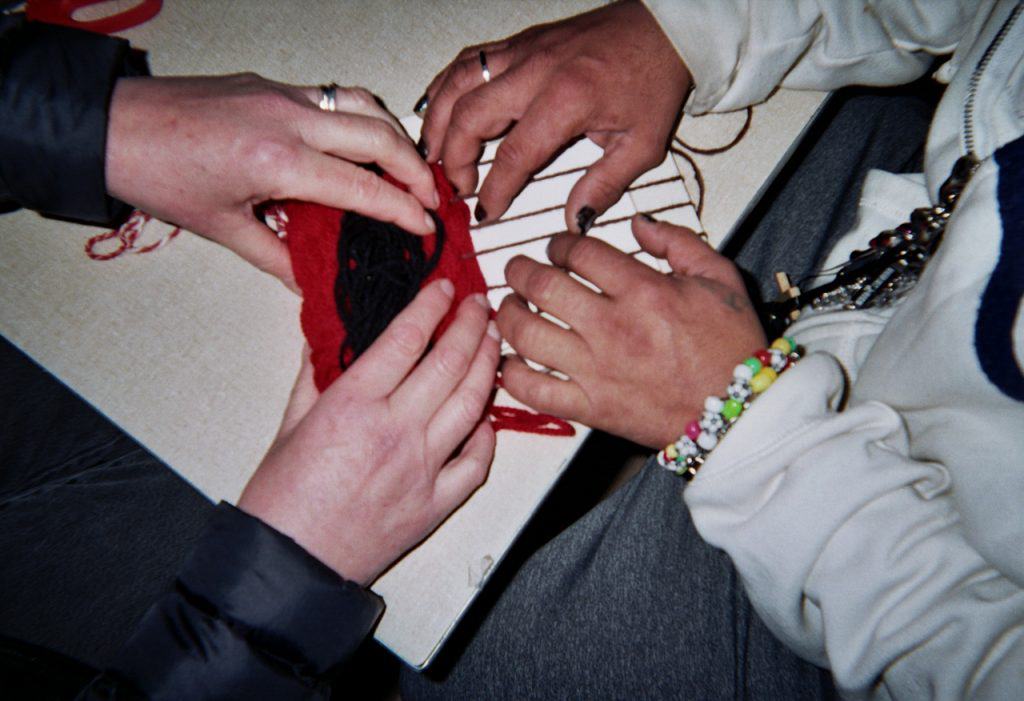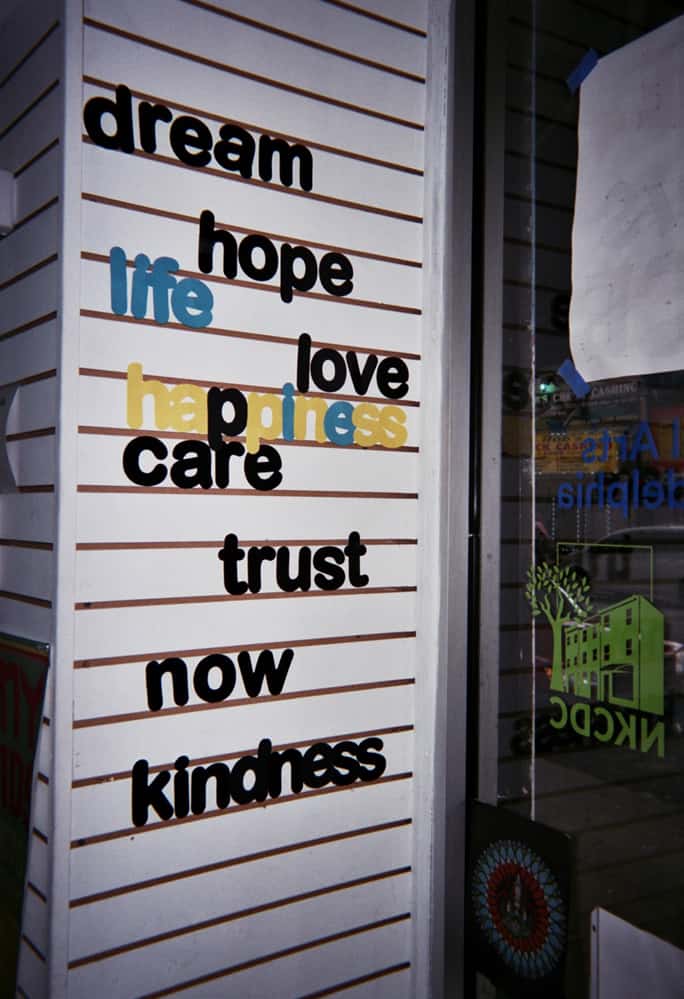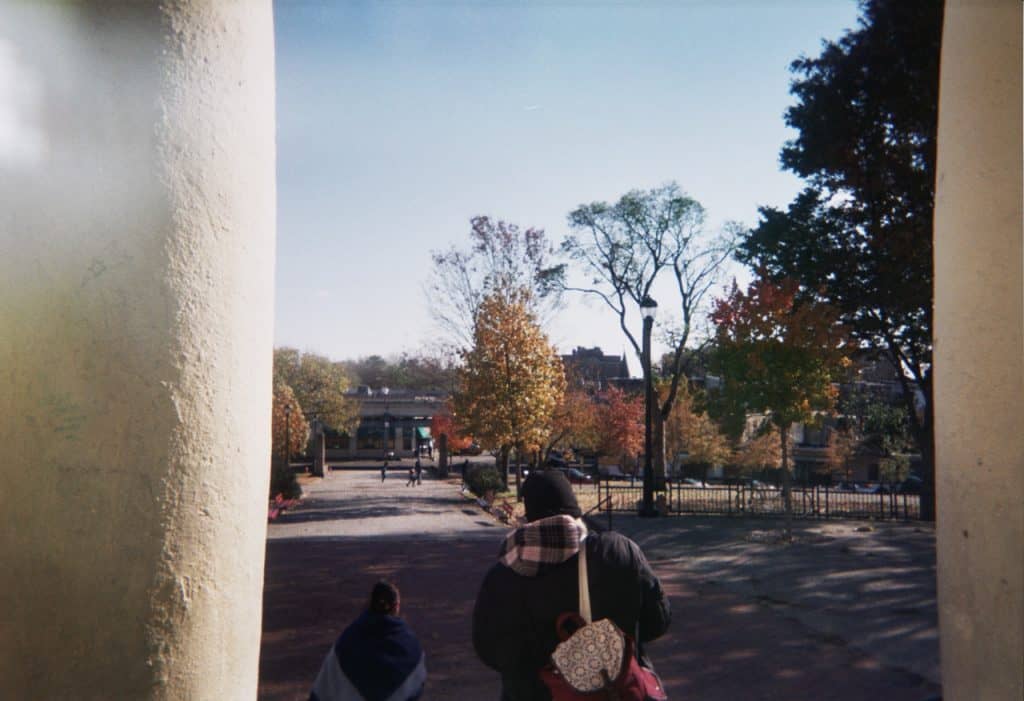 ---
What did you think about this story? Send a note to editors@kensingtonvoice.com, and we'll consider publishing it in our Voices section. You can also tell us what you think in person at our neighborhood events.
Editor: Maggie Loesch / Photographers: Tuesday Chalmers, Theresa Farrell, Jim "Bear" Katona Jr., Lisa Kelley, Lilhanna Morrison, Quadiyah Morrison, Rihanna Morrison, Peyton Morrison, Zynasia Morrison, Dennis Payne, Rakee Starwind, Kiyseem Williams / Designer Jillian Bauer-Reese / Translator: Kristine Aponte