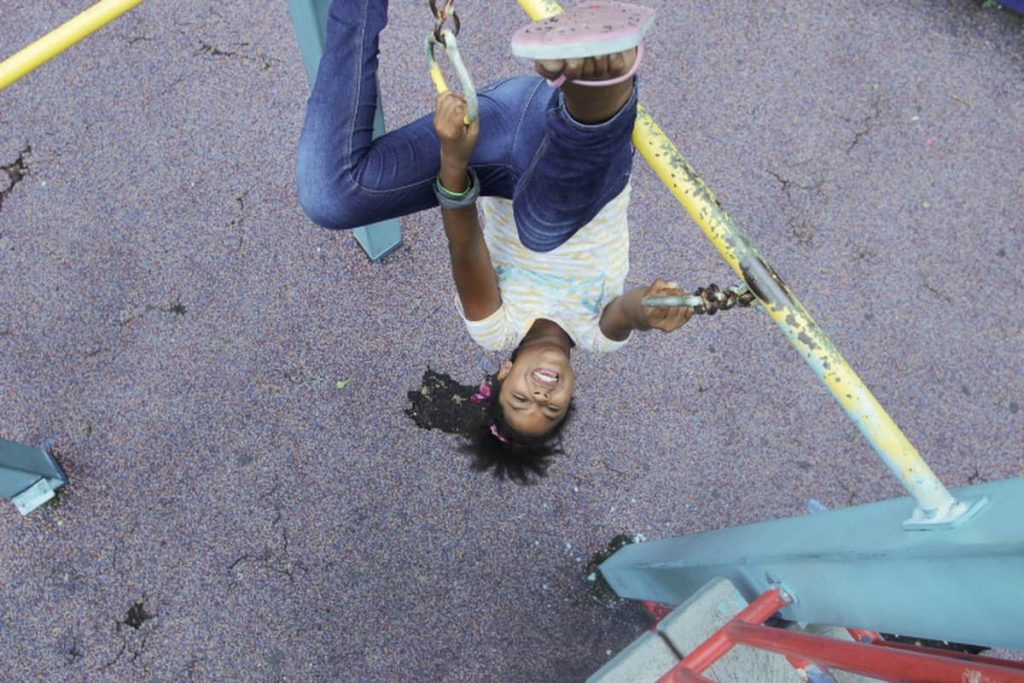 This summer, Kensington Voice collaborated with the Kensington Library to engage tweens and teens for a #TeenTruths photo workshop series. In four weekly workshops, we worked on learning DSLR camera settings, photo ethics, person-on-the-street interviews, editing photo selections, writing an artist statement, and hanging an exhibit.
The exhibit statement, written by Anyssa Romney is below:
This exhibit is about how our neighborhood looks and how we should start taking care of the earth. The environment looks different than how we think it looks. The beauty of the neighborhood is seen by taking the time to look and notice its features. We are all Kensington neighborhood residents and want the earth to be a better place. We feel good about the opportunity to take photos and learned that we didn't see the world how we do when we take photos. We hope you enjoy the exhibit.
The photos were taken by:
Josh Becerra
Omar Morales
Anyssa Romney
Miguel Romney
Henry Savage
Genesis Vila Diaz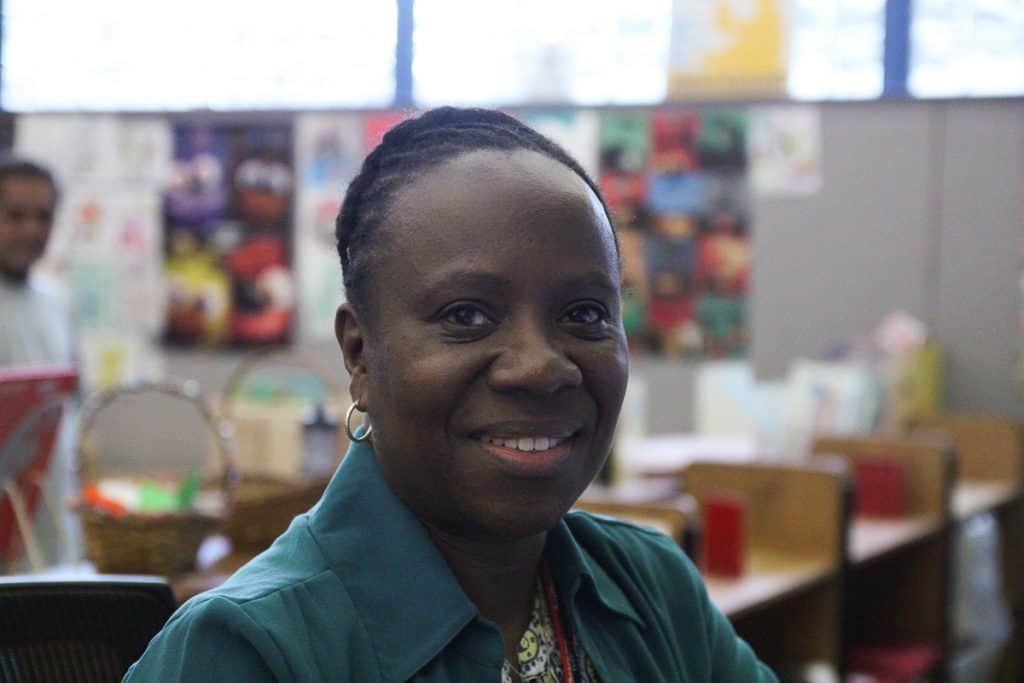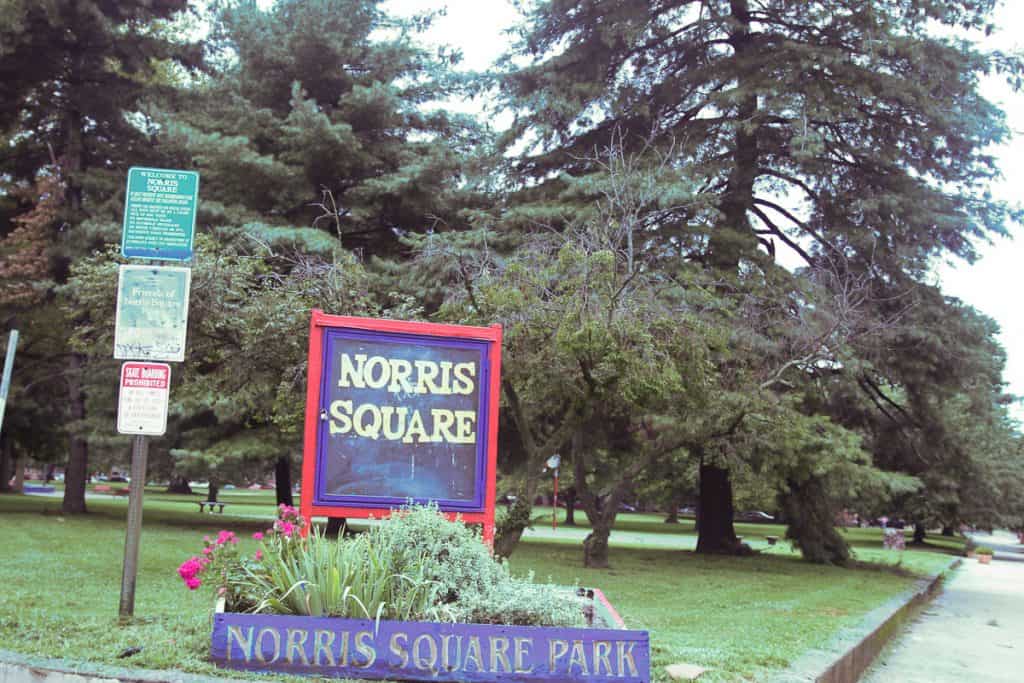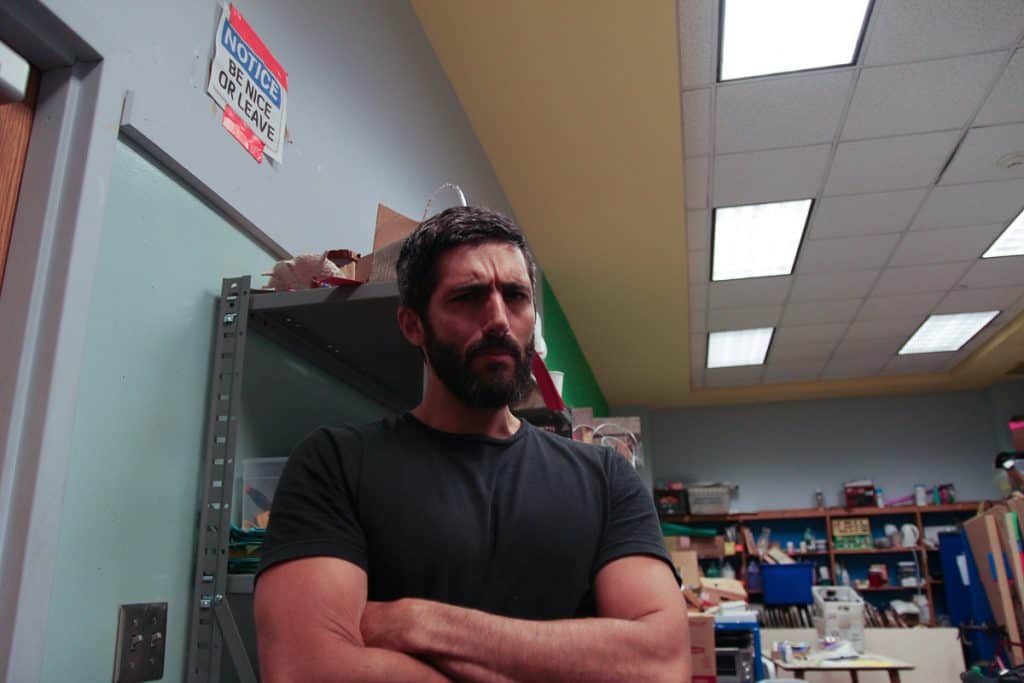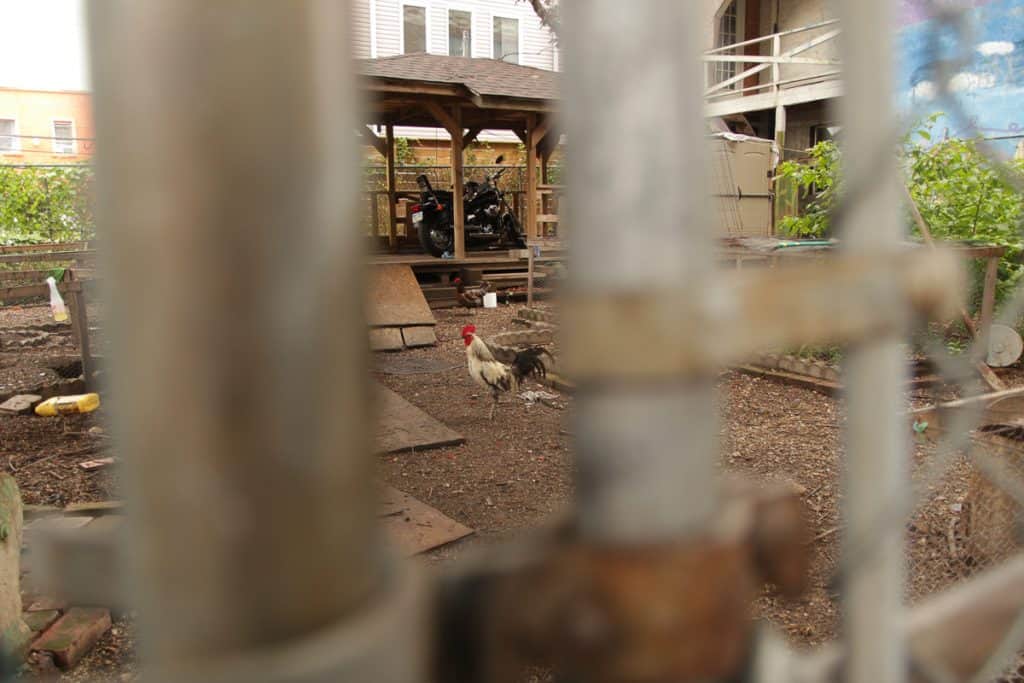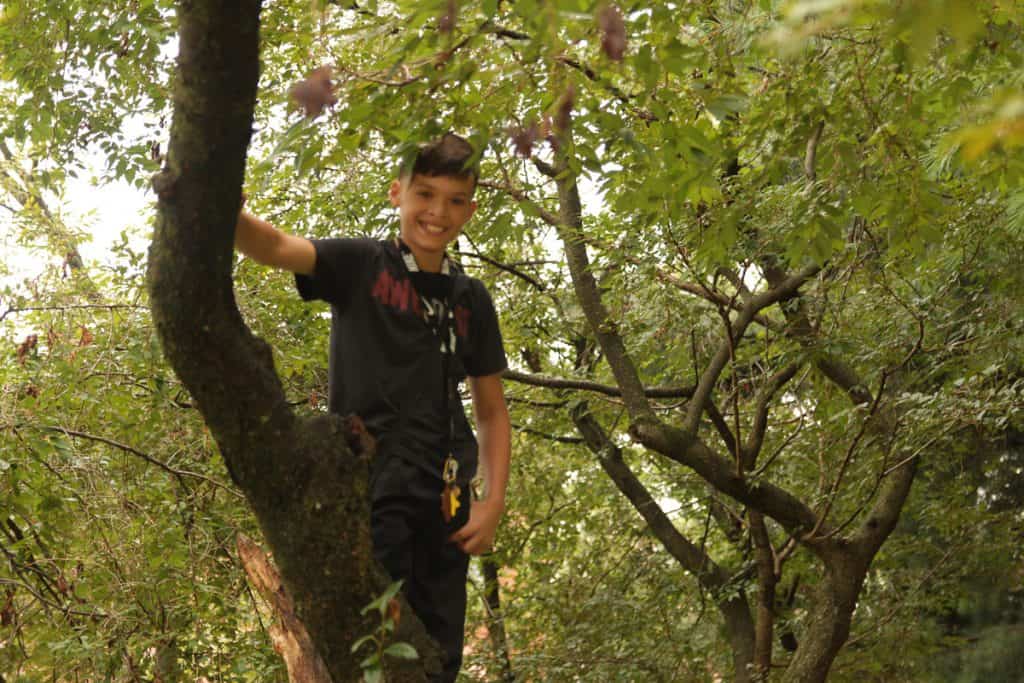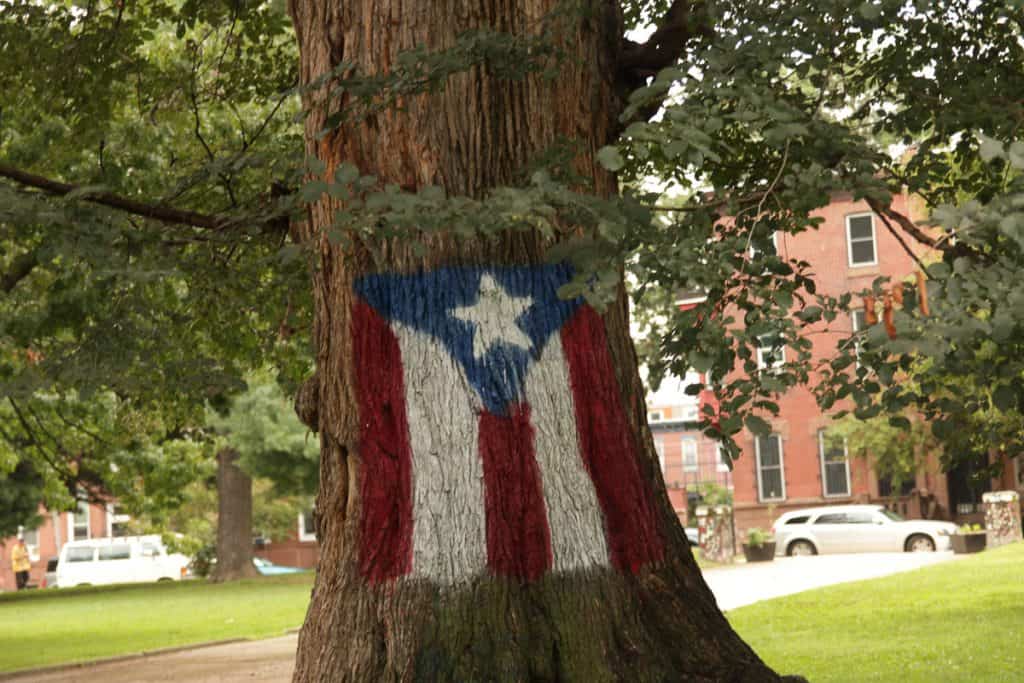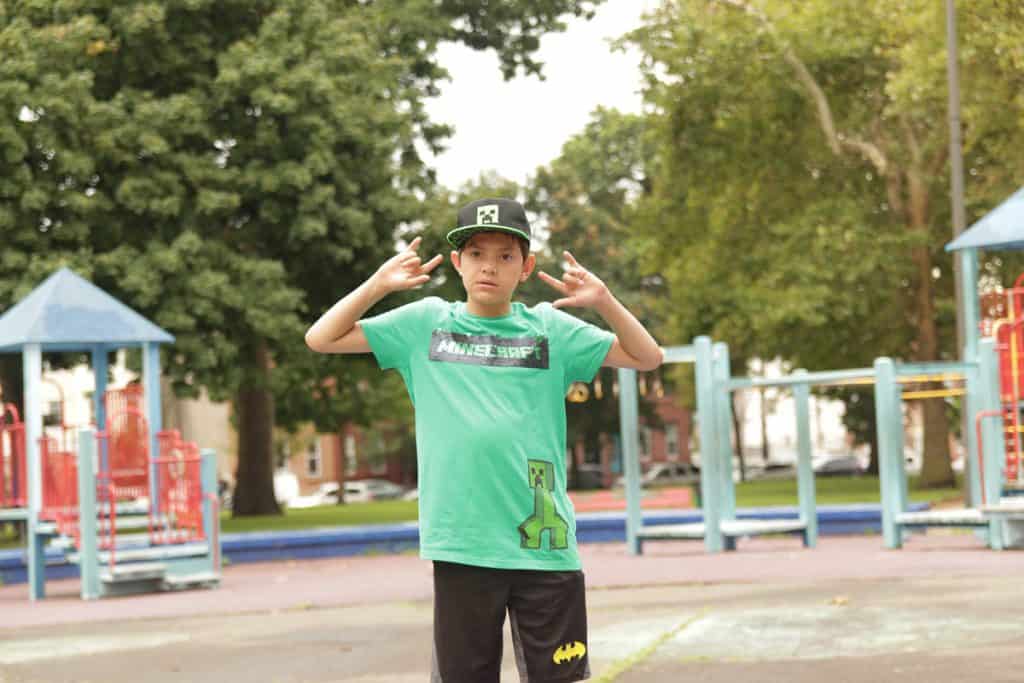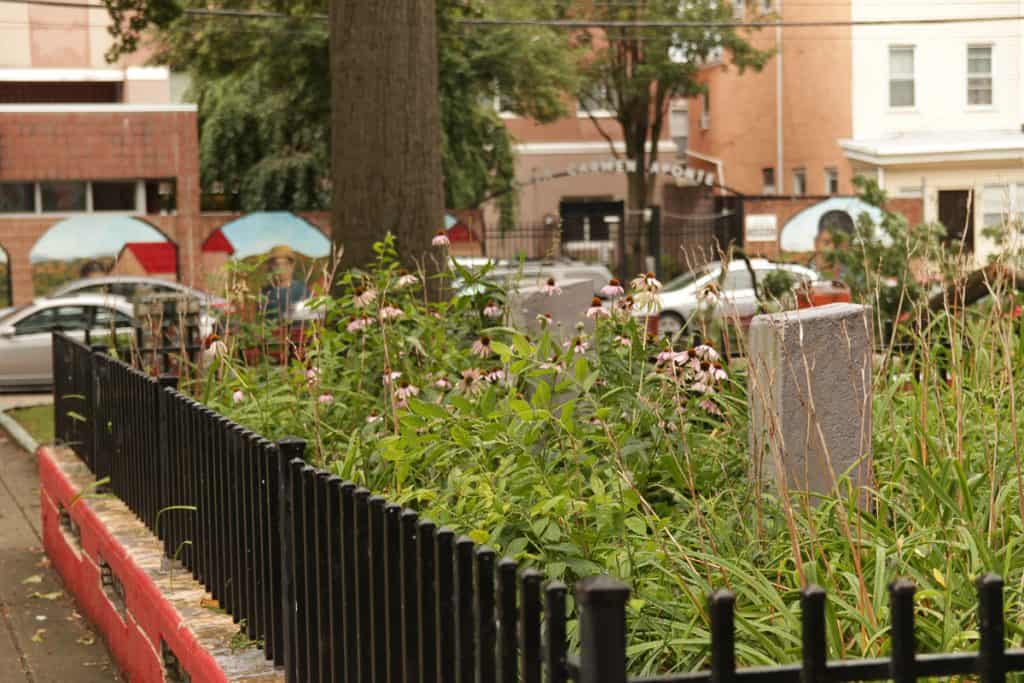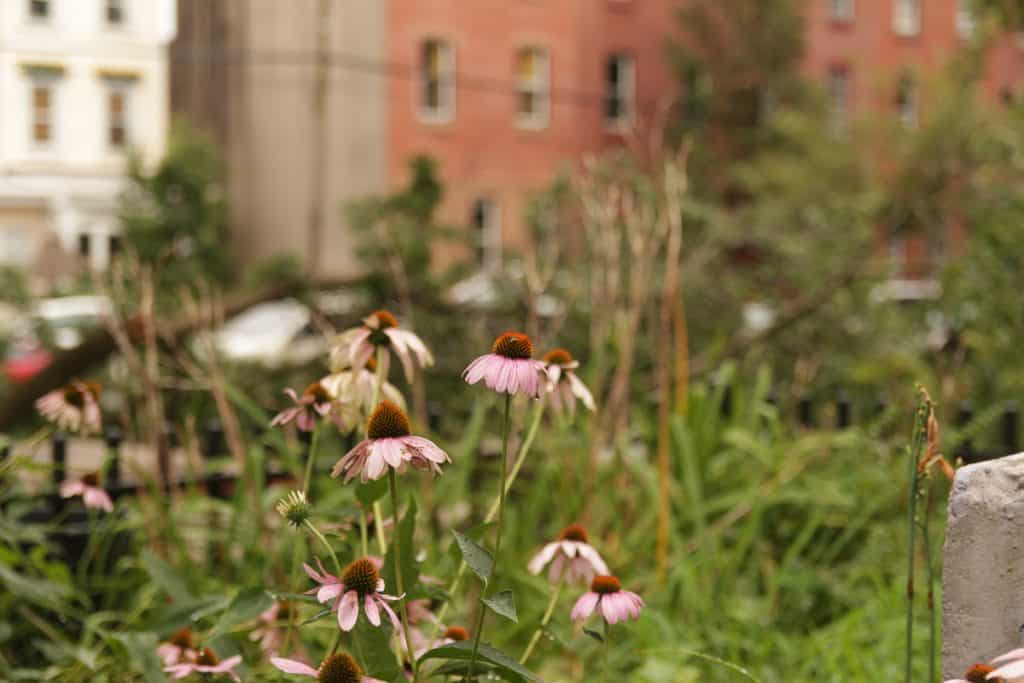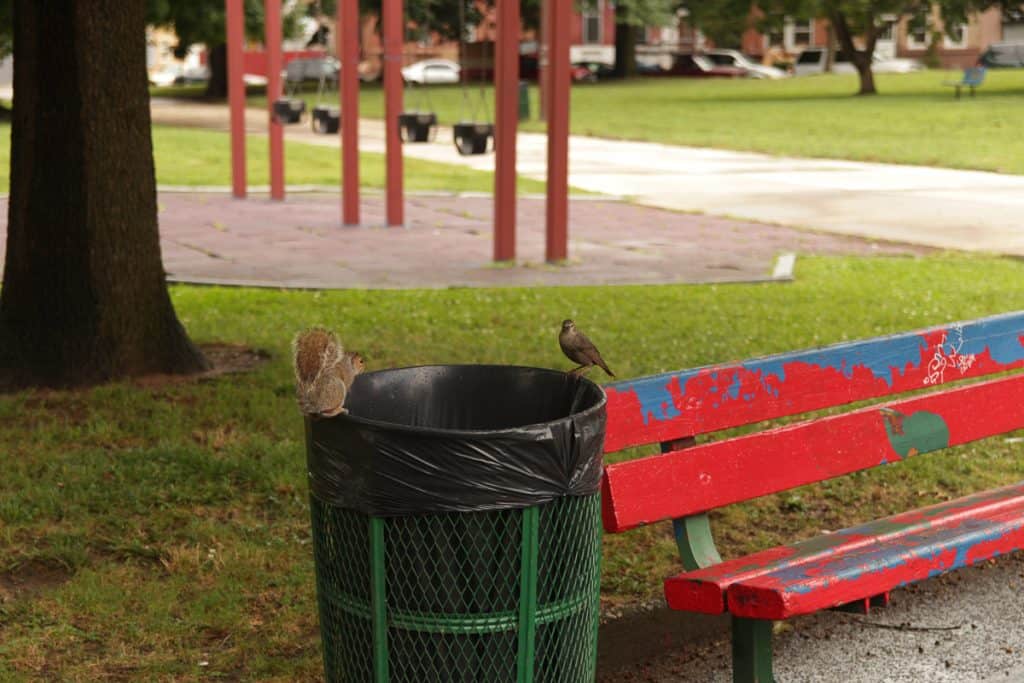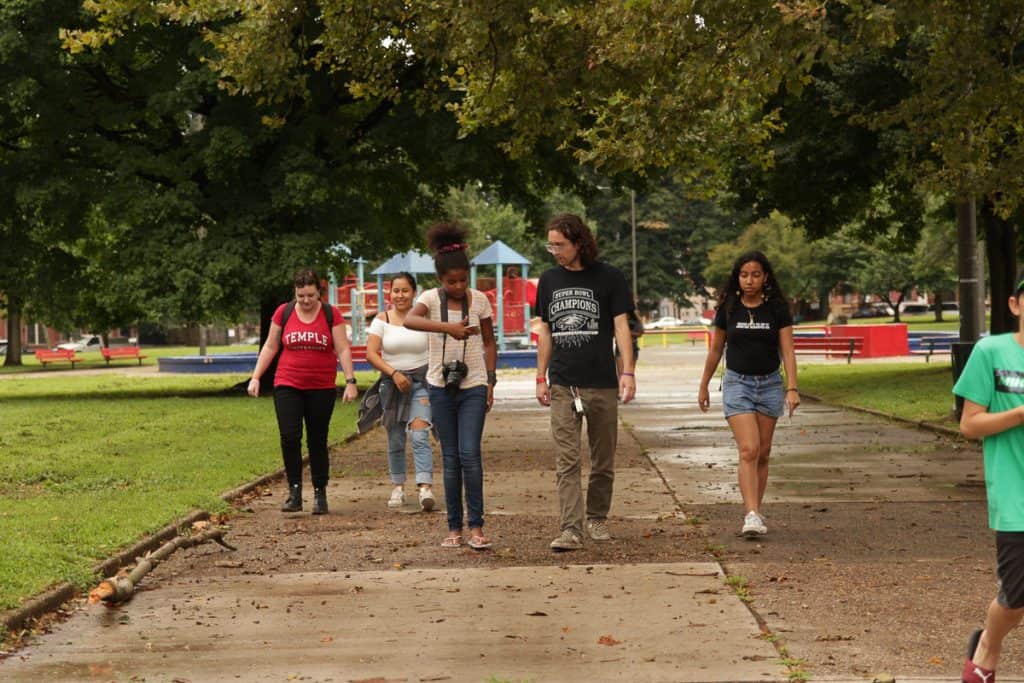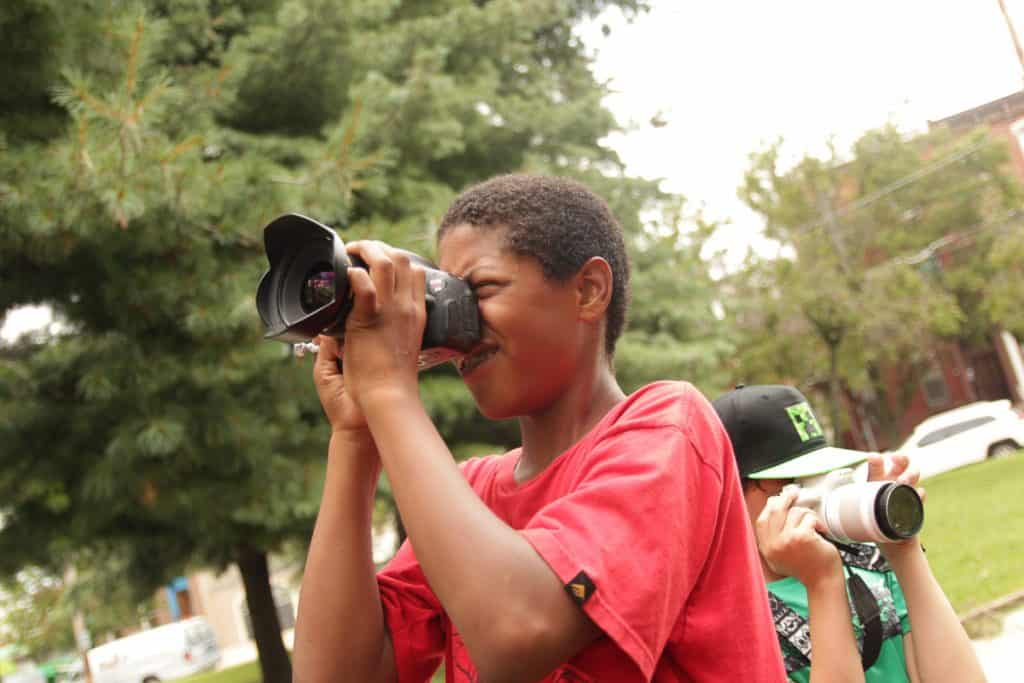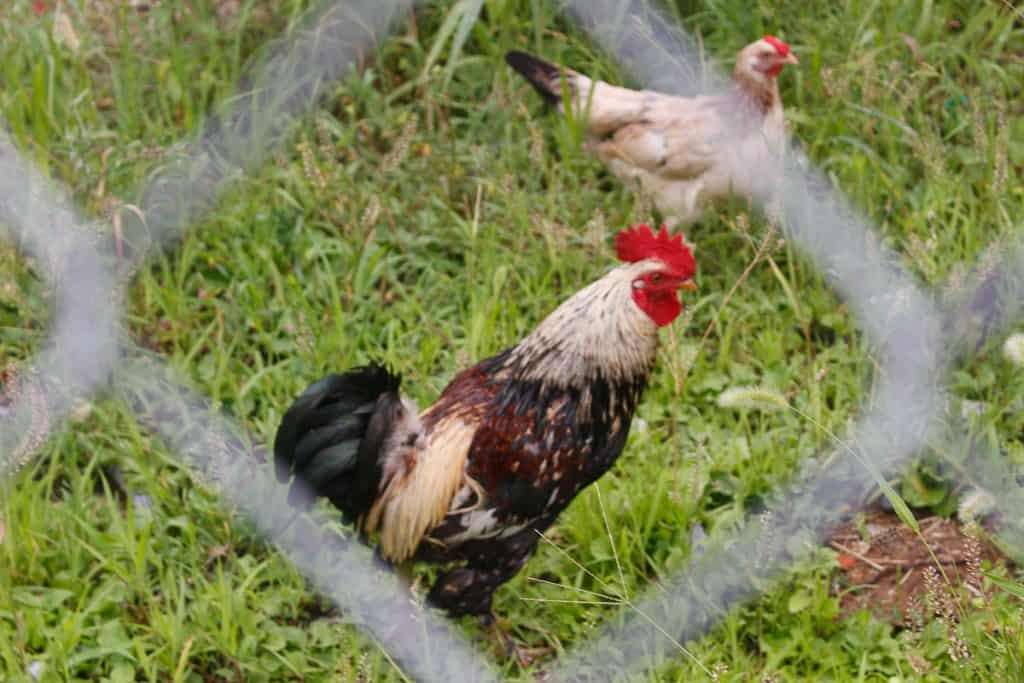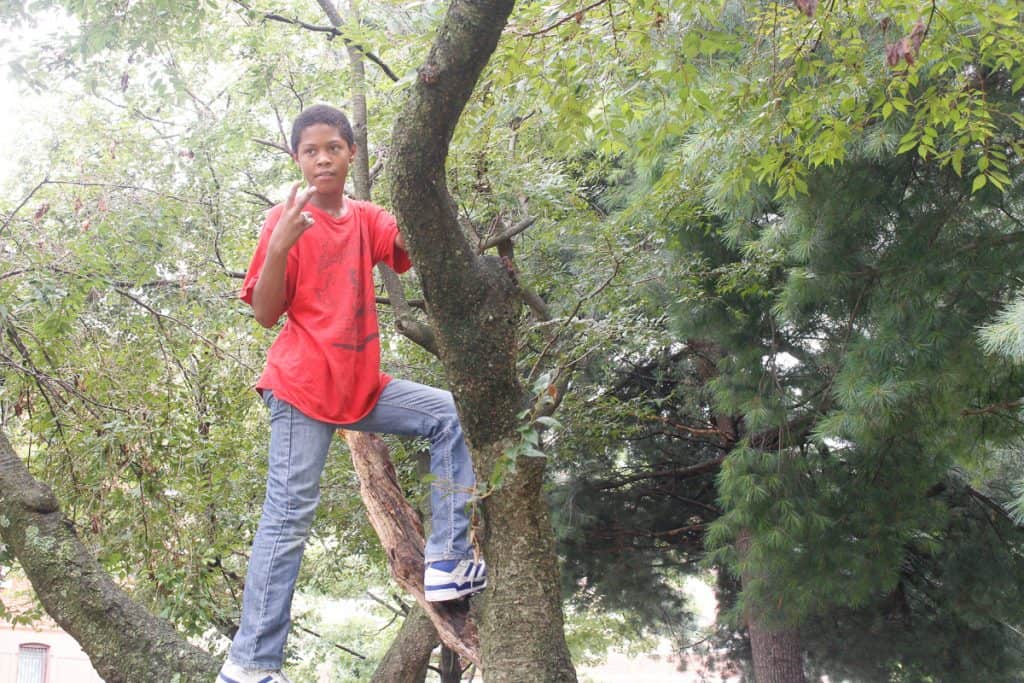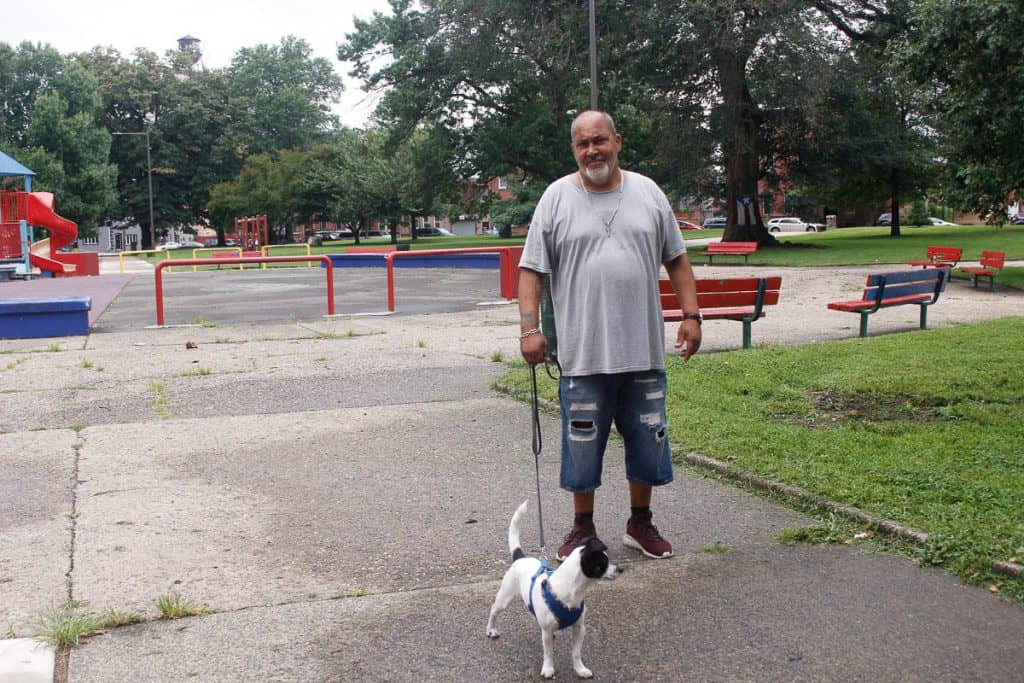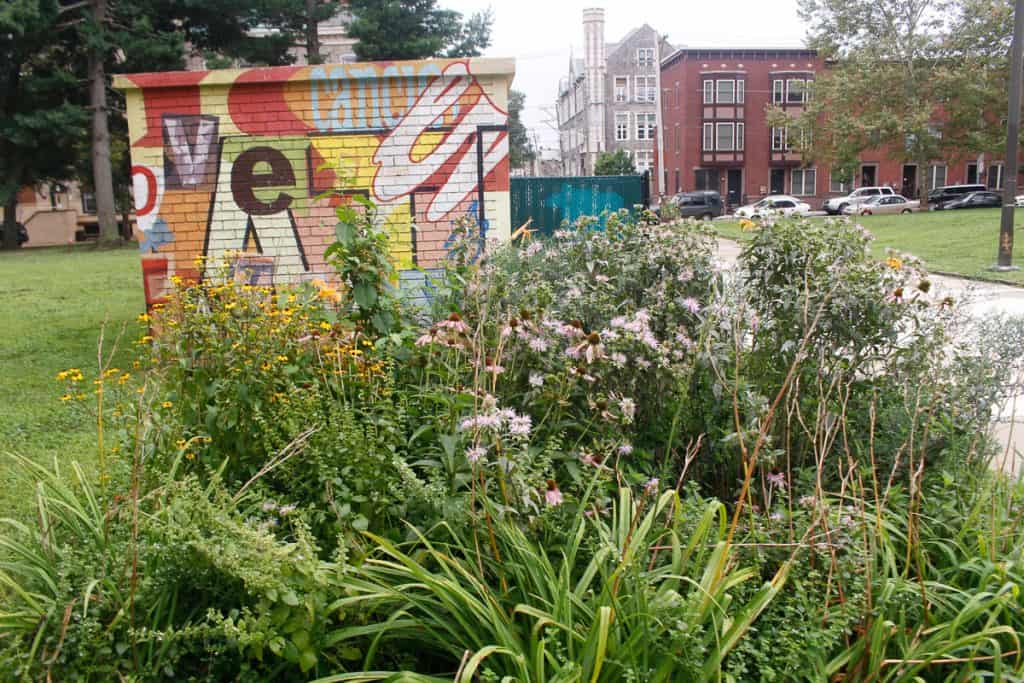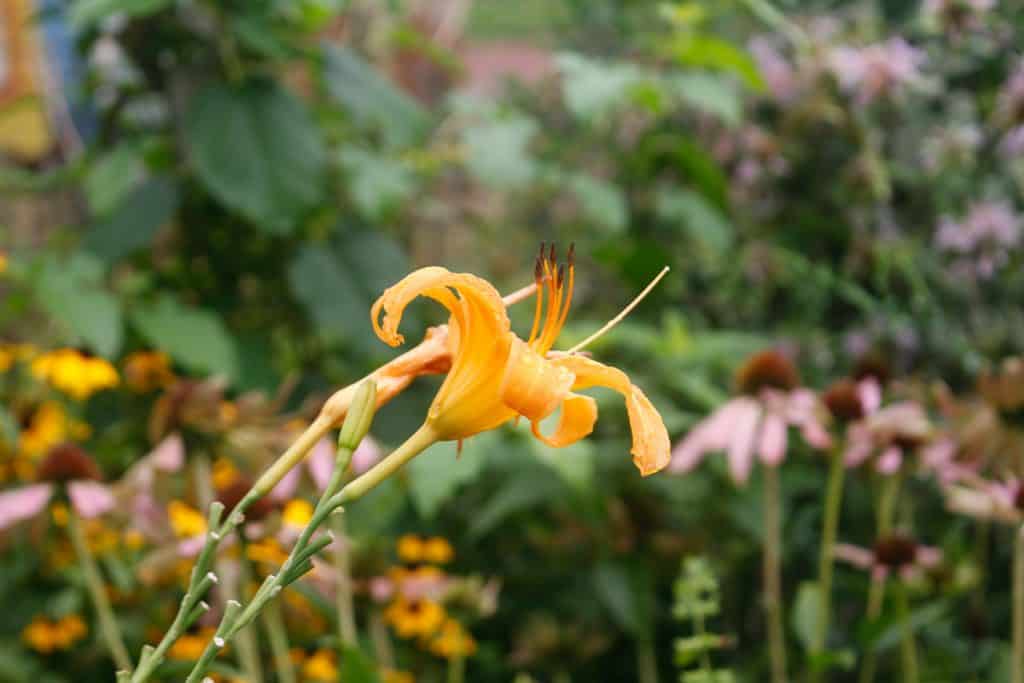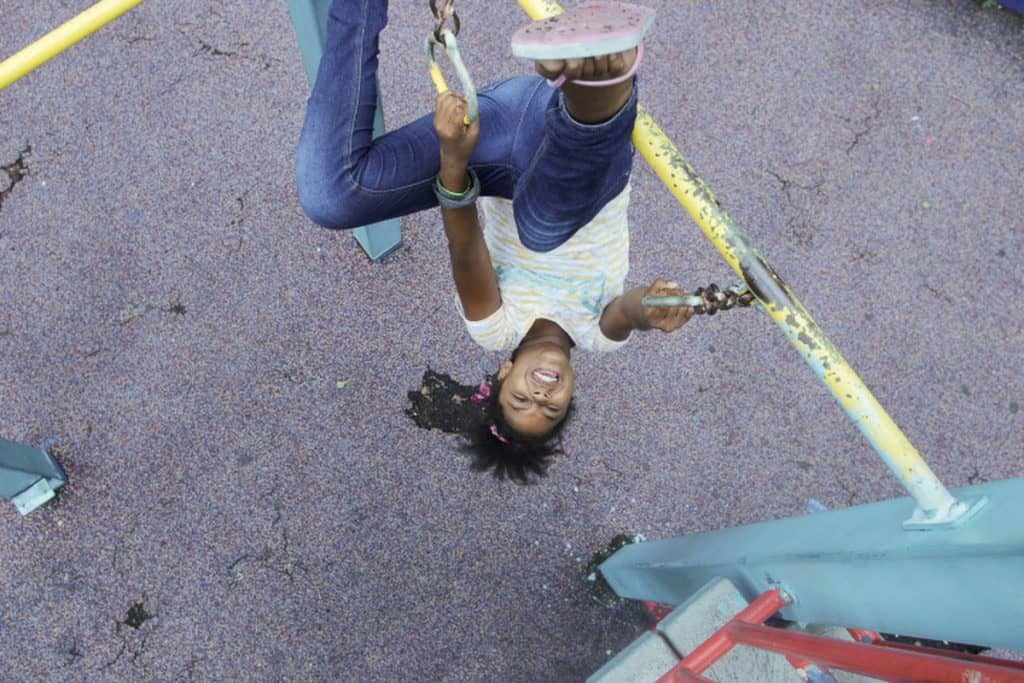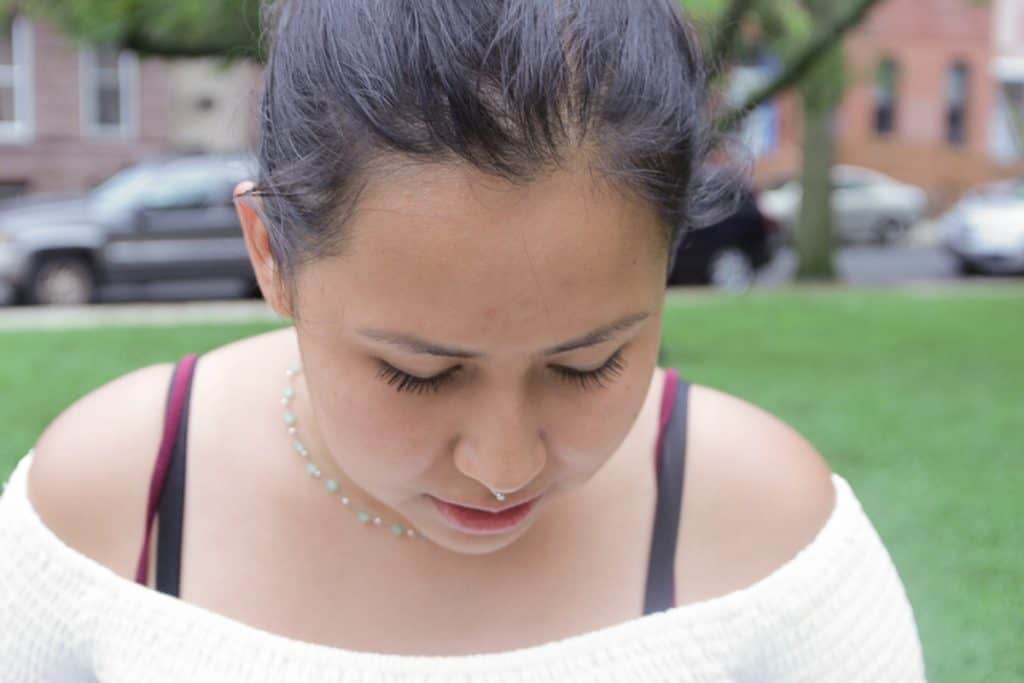 ---
What did you think about this story? Send a note to editors@kensingtonvoice.com, and we'll consider publishing it in our Voices section. You can also tell us what you think in person at our neighborhood events.
Editor: Jillian Bauer-Reese / Story Designer: Jillian Bauer-Reese / Translator: Kristine Aponte