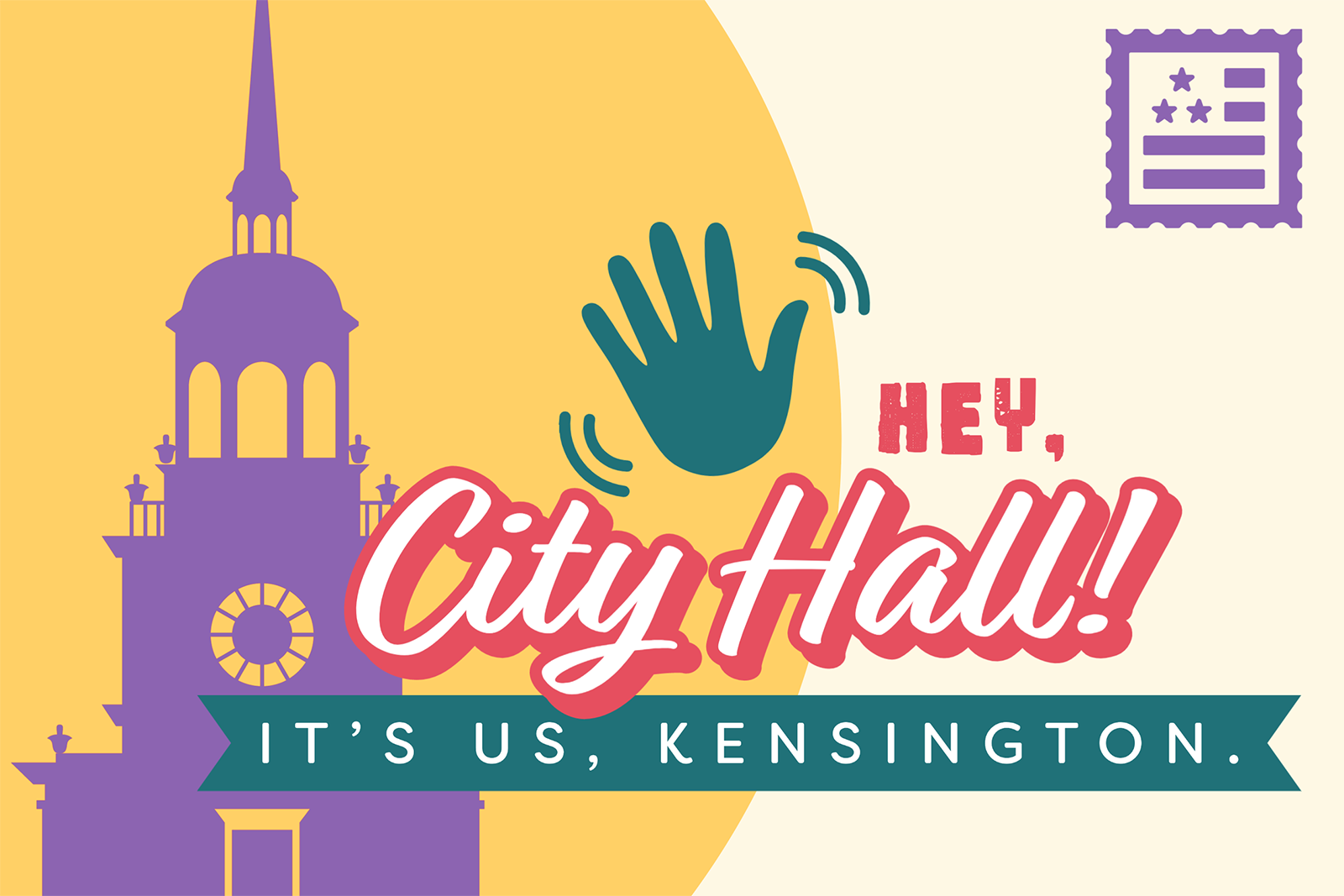 Editor's Note: The reporter listed above trained ChatGPT, an AI chatbot, to collaboratively write this story, which was edited by newsroom staff.
To choose Philly's next mayor and 11 other top city and state positions, Philadelphians must vote in person on Tuesday, May 16, or return their mail-in ballots by the deadline.
Here are five things Kensington residents should know about voting in the primary election on May 16.
Cast your vote on time
Philadelphia polling places are open from 7 a.m. to 8 p.m. on Election Day. Make sure you know where your polling place is located so you can cast your vote on time. To find your polling location, click here.
The deadline to return your completed mail-in ballot depends on how you choose to return it. If you plan to return your mail-in ballot by mail, it must be postmarked no later than 8 p.m. on Election Day. This means you should send it back at least a few days before the election to make sure it gets postmarked on time.
You can return your completed mail-in ballot in person at Philadelphia's election offices, drop boxes, or mobile returns on select dates. Click here to find a location near you. This can be a more secure and reliable option if you're concerned about your ballot being lost or delayed in the mail. Make sure you get to the drop boxes before they're locked at 8 p.m.
Featured locations near Kensington:
24/7 dropbox @ Shissler Rec Center – 1800 Blair St.
Mobile return @ Julia de Burgos Elementary School – 401 W. Lehigh Ave. 

Saturday, May 13, 1 p.m. to 4 p.m.
Sunday, May 14, 1 p.m. to 4 p.m.
To track the status of your mail-in ballot, you can visit Pennsylvania's Voter Services office website and enter your information. 
What to expect at your polling place
There will most likely be campaign volunteers, ward leaders, and political party committee people outside your polling place with candidate literature and party sample ballots.
Once you enter the polling location, find your ward-division table. Starting this election, there will be electronic poll books instead of paper poll books for quicker check-ins and better accuracy and security. You should also bring a form of identification to your polling place, especially if you're a first-time voter. Acceptable forms of ID include a driver's license, passport, or voter ID card.
If you have a disability or need assistance filling out your ballot, you can request help from a poll worker or bring someone to assist you.
There are 12 big positions on the ballot
The following positions are on Philadelphia's 2023 Municipal Election ballot:
Mayor
City Commissioner
City Controller
Register of Wills
Sheriff
City Council (At Large)
City Council (District)
Justice of the Supreme Court
Judge of the Superior Court
Judge of the Commonwealth Court
Judge of the Court of Common Pleas
Judge of the Municipal Court
Closed primary rules
You must be registered with a political party to vote in that party's primary election. Pennsylvania has closed primaries, meaning only registered Democrats can vote in the Democratic primary, and only registered Republicans can vote in the Republican primary.
The party candidates with the most votes will move on to the general election on Tuesday, November 7. You can check your voter registration status online or call the Philadelphia County Board of Elections at 215-686-1500. 
It'll be a close race for Philly's next mayor
Finally, remember that every vote counts. Don't miss your chance to have your voice heard in this election. According to Billy Penn, the mayor's race could be decided by as few as 2,000 votes if voter turnout reaches about 25% and reflects the current polling. 
Have any questions about the election?
For more information, contact Philadelphia's Voter Registration Office at 215-686-1591, Philadelphia's County Board of Elections office at 215-686-3469, or visit vote.phila.gov.
---
Editors: Zari Tarazona Designer: Zari Tarazona

This content is a part of Every Voice, Every Vote, a collaborative project managed by The Lenfest Institute for Journalism. Lead support is provided by the William Penn Foundation with additional funding from The Lenfest Institute, Peter and Judy Leone, the John S. and James L. Knight Foundation, Harriet and Larry Weiss, and the Wyncote Foundation, among others. To learn more about the project and view a full list of supporters, visit www.everyvoice-everyvote.org. Editorial content is created independently of the project's donors.