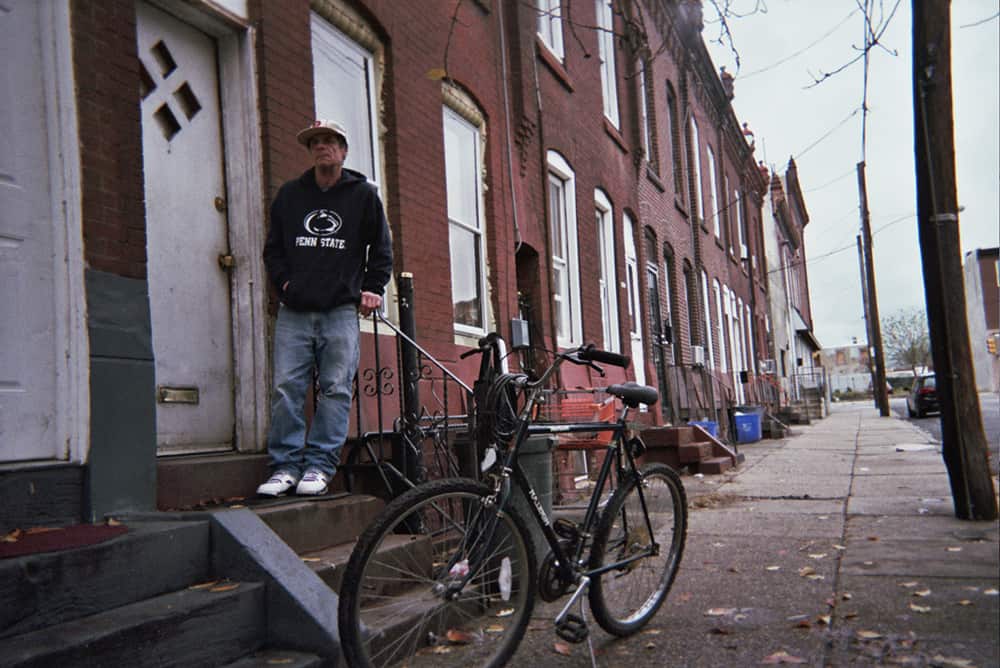 The Story Corner is a collaboration between Kensington Voice and McPherson Square Library, located at the intersection of Kensington and Indiana Avenues.
I wanted to be part of the story corner camera project because I was excited that somebody was interested in my community and giving us a chance to speak out. We are a place with thriving life and I wanted to get the word out that we are different than the media says. I'm glad the residents and the community have the opportunity to speak up and voice their opinions, whether they're positive or negative.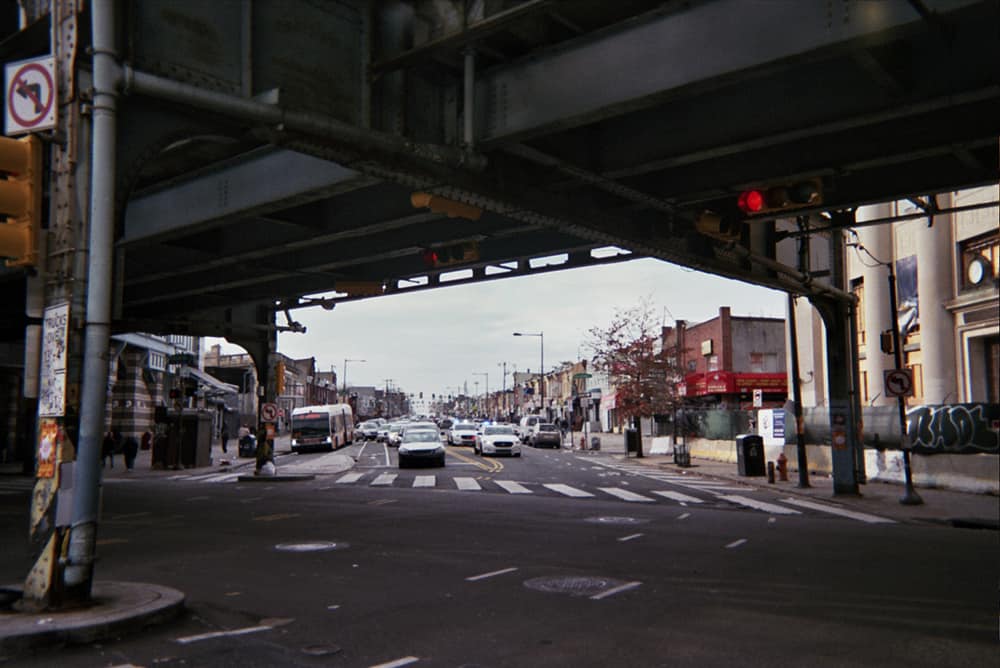 Are times changing? The times are changing as far as people focusing on personal and community health. That building on the right is going to be the center of Kensington's mental health services when Esperanza opens it up. It's gonna be some kind of community mental health and rec center.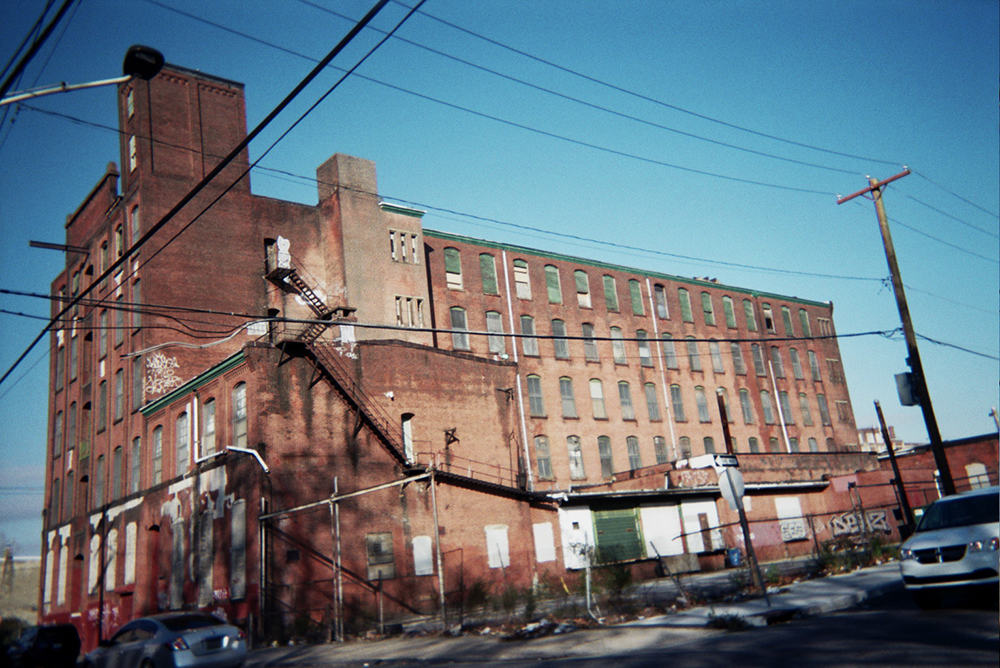 What was to be a shelter, at C and Indiana Streets. It was scheduled to be a shelter, but the city is not in the business of taking care of people, so they were not interested in this building. They're looking for the private sector to pick this up, and if someone does, the city will make sure they get all the grants they need. But they don't want to be the owners of the property or programs.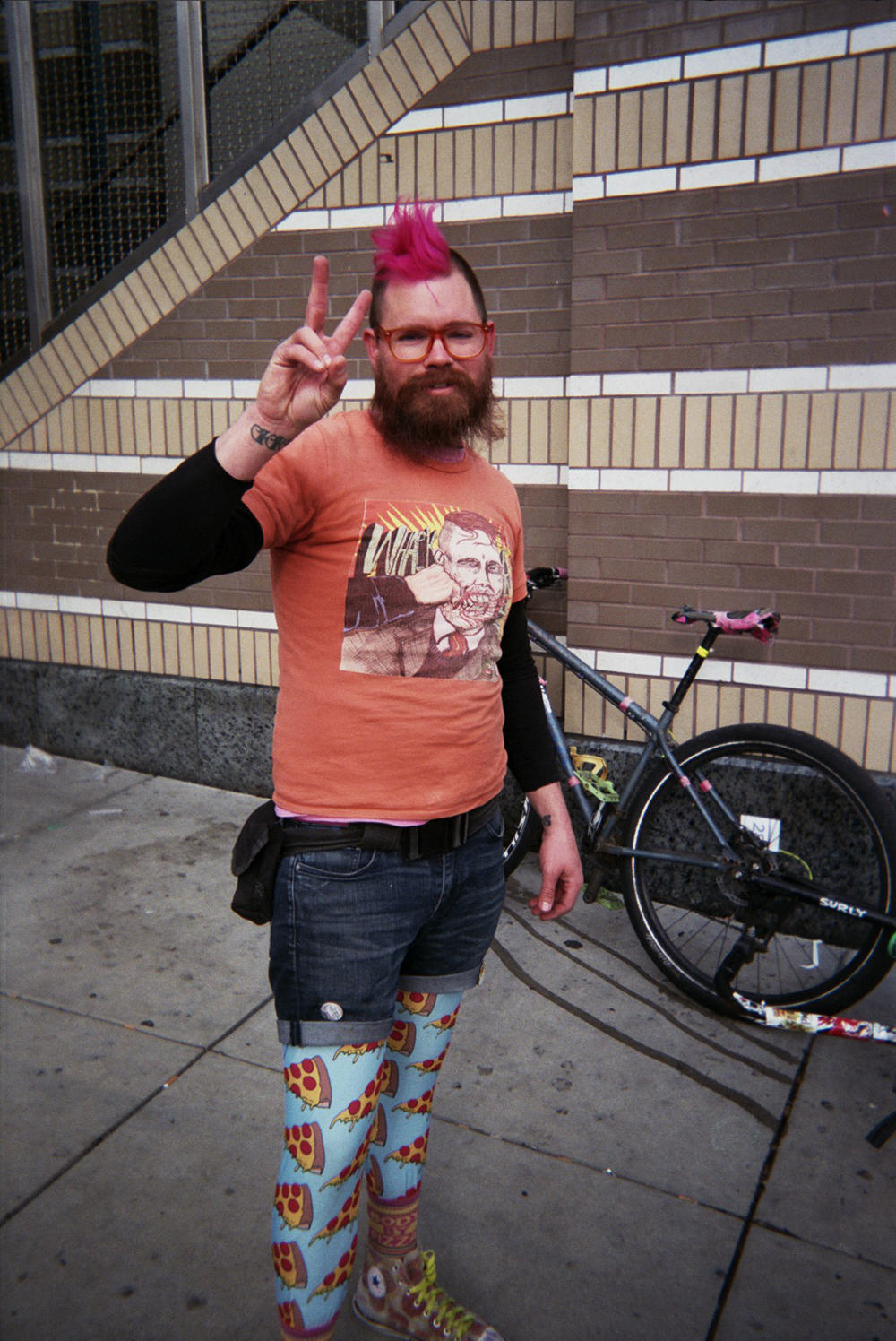 Joe Cox, pizza guy. Everything is original with Joe. He's very outspoken and doesn't hesitate. He's a little bit radical, but I understand him. He's running for City Council. He brings pizza to Kensington, every last Saturday of the month at 2 o'clock, in front of Walgreens at K&A.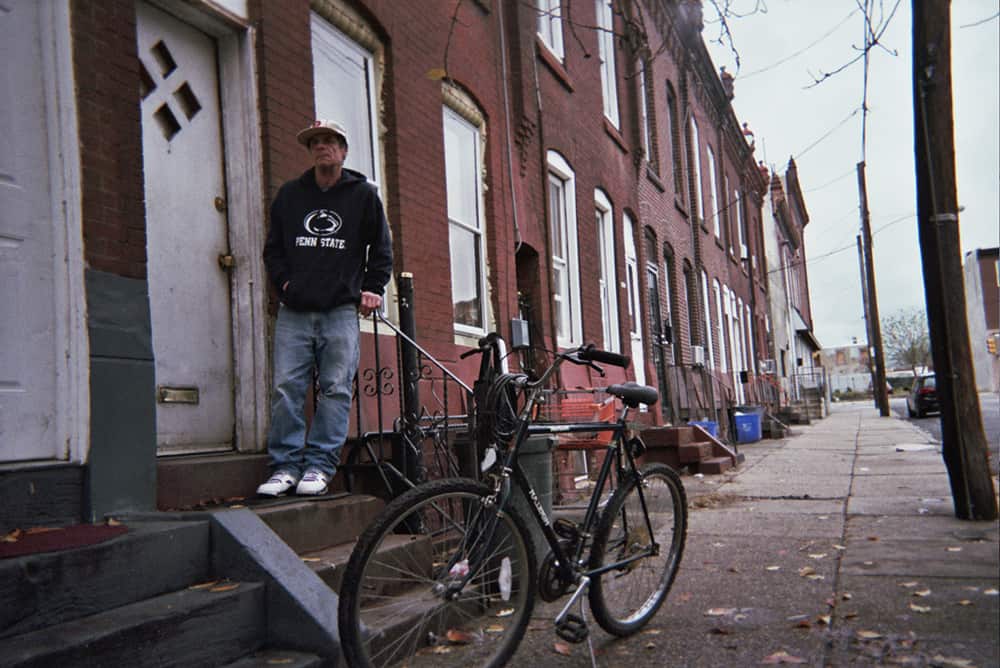 This is a real Kensington resident. This is Chuck — he's one of the original Kensington residents. We're still here. We didn't go nowhere — our numbers just dwindled. People moved up to Mayfair, and then to the counties. It started in the 60s, and late 70s, early 80s, it was a big exodus. Now we are a prominent Latin community.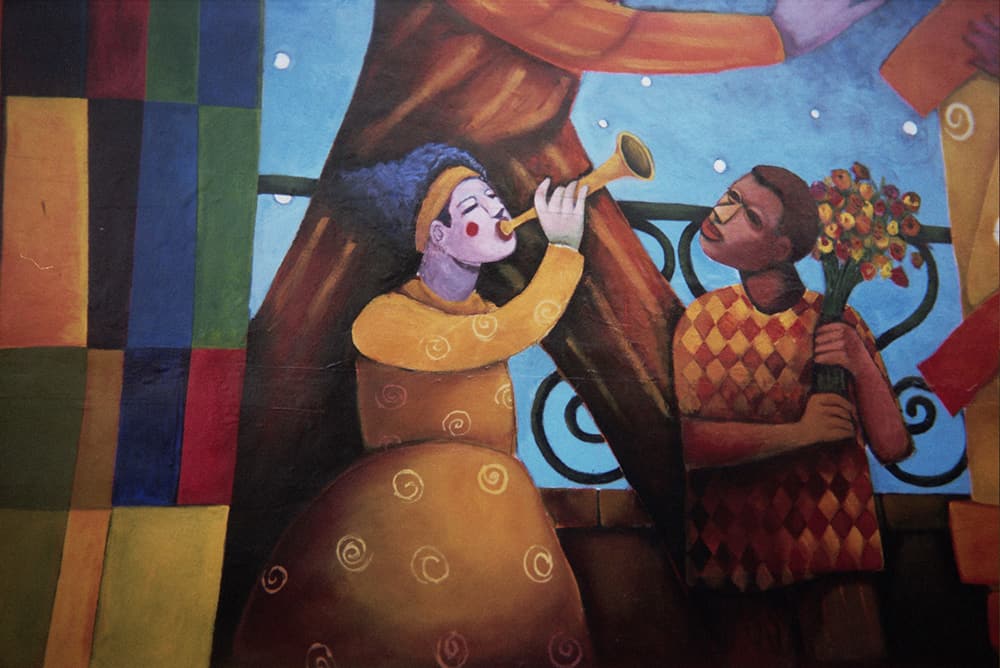 Sing, sing, sing your song.
Do not listen to the hype about what Kensington is — it is not what the media says it is. We have families here. We have kids of all ages, who are living in a dark area, known as "The Badlands," but the kids live in "The Goodlands." We're trying to bring back The Goodlands — a good, clean, safe community as it was for most of us when we were growing up here.
It was interesting to be involved in projecting a positive outlook on our community, and I believe Kensington Voice is trying to do that.
---
What did you think about this story? Send a note to editors@kensingtonvoice.com, and we'll consider publishing it in our Voices section. You can also tell us what you think in person at our neighborhood events.
Editor: Maggie Loesch / Story Designer: Jillian Bauer-Reese / Translator: Kristine Aponte