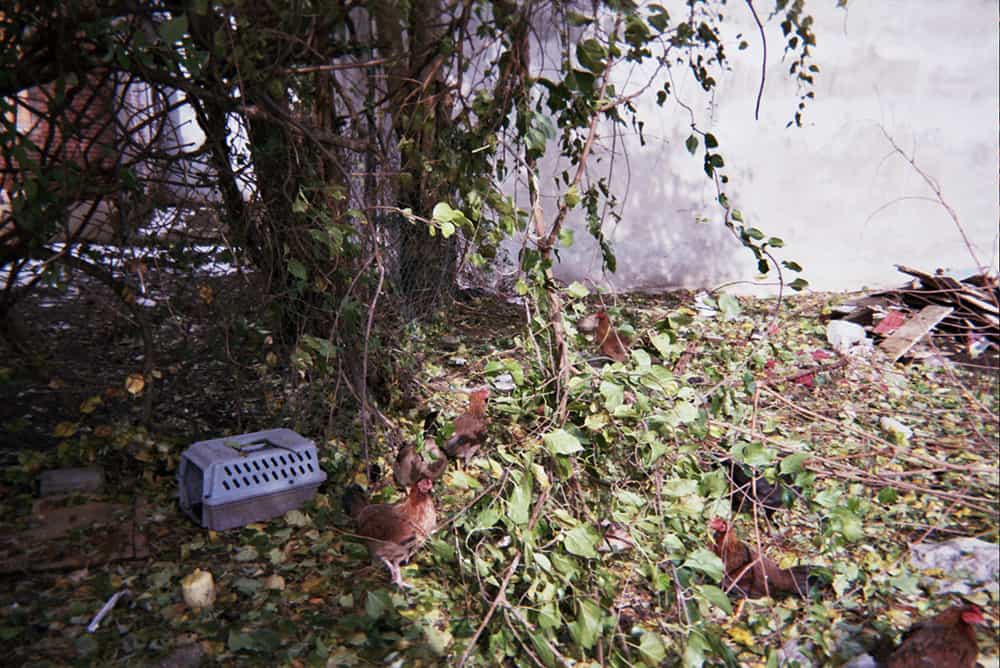 The Story Corner is a collaboration between Kensington Voice and McPherson Square Library, located at the intersection of Kensington and Indiana Avenues.
I wanted to be part of the first story corner workshop because I'm a very cheerful person and always looking to help my community.
I love how this shows the chickens in contrast with the store.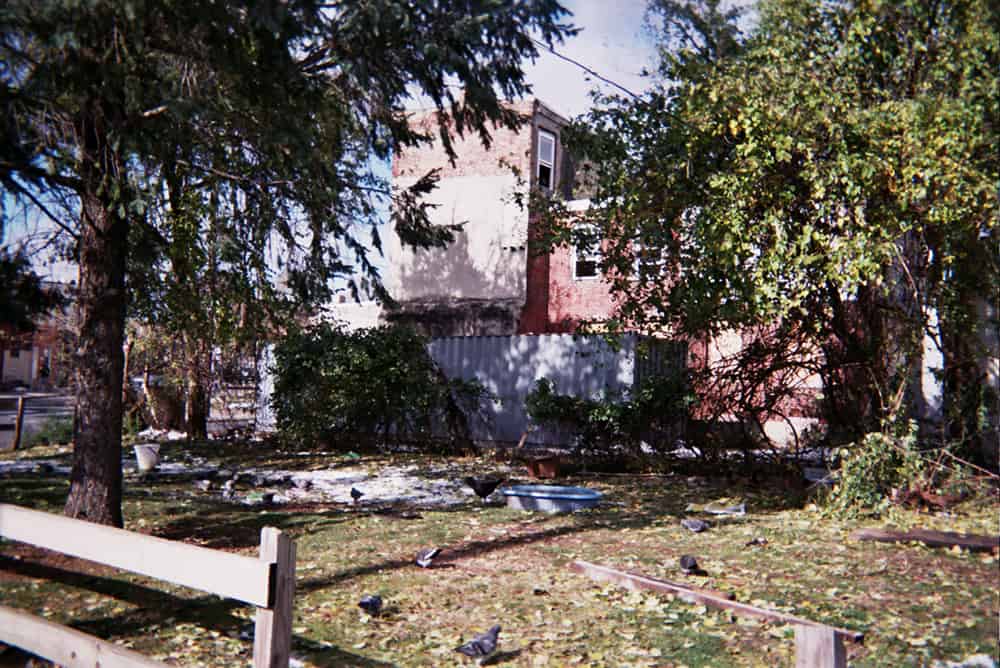 I see chickens running around my neighborhood. The light in this photo was very elegant with trees and shadows.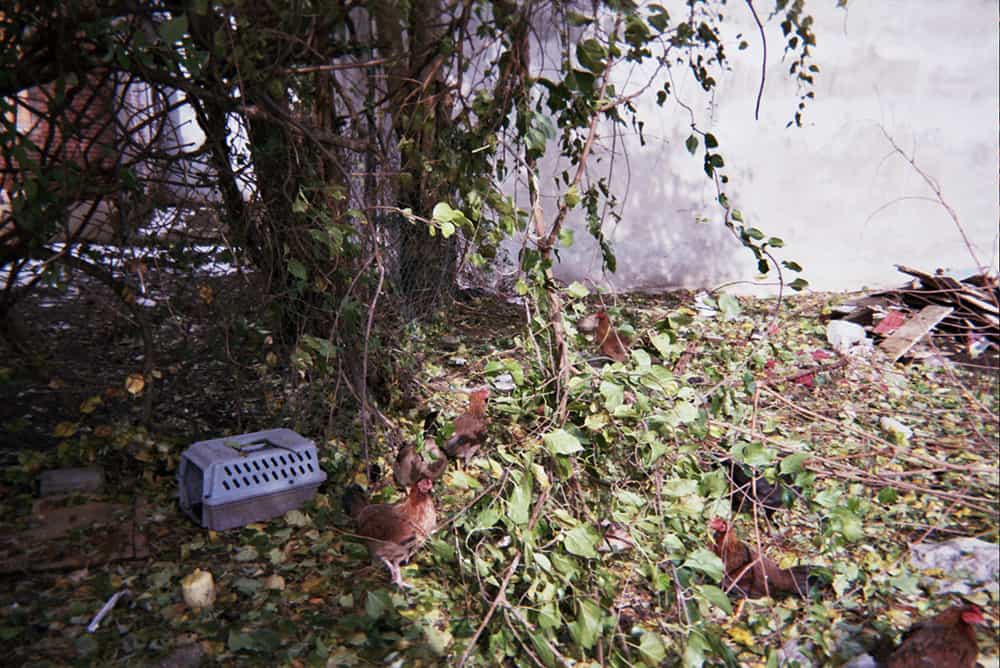 The chickens are socializing with each other.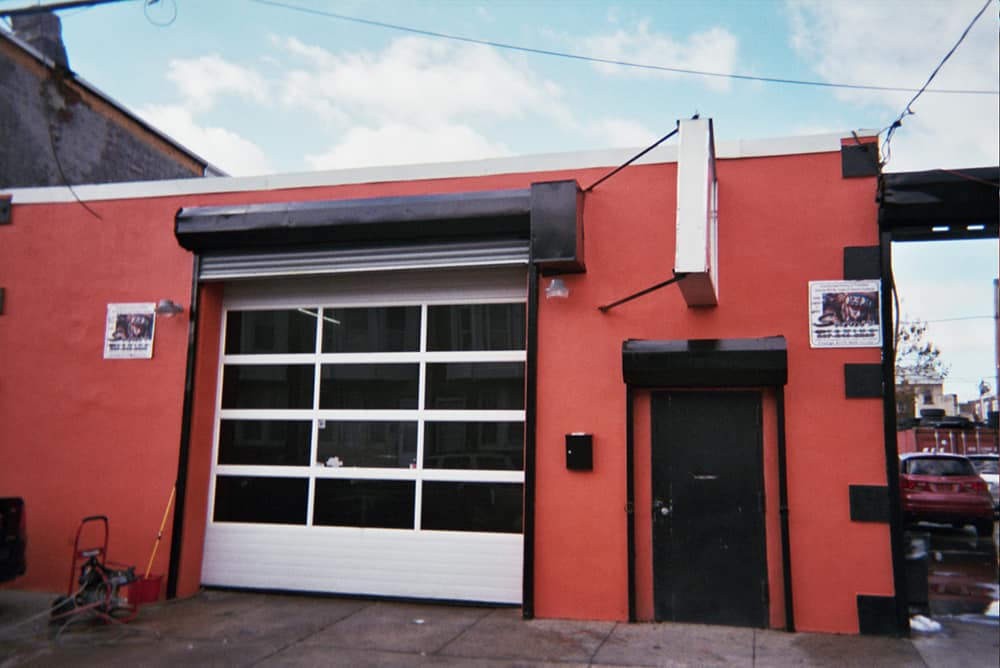 You don't usually find this in Kensington. It's a car shop, a lounge, and a community spot.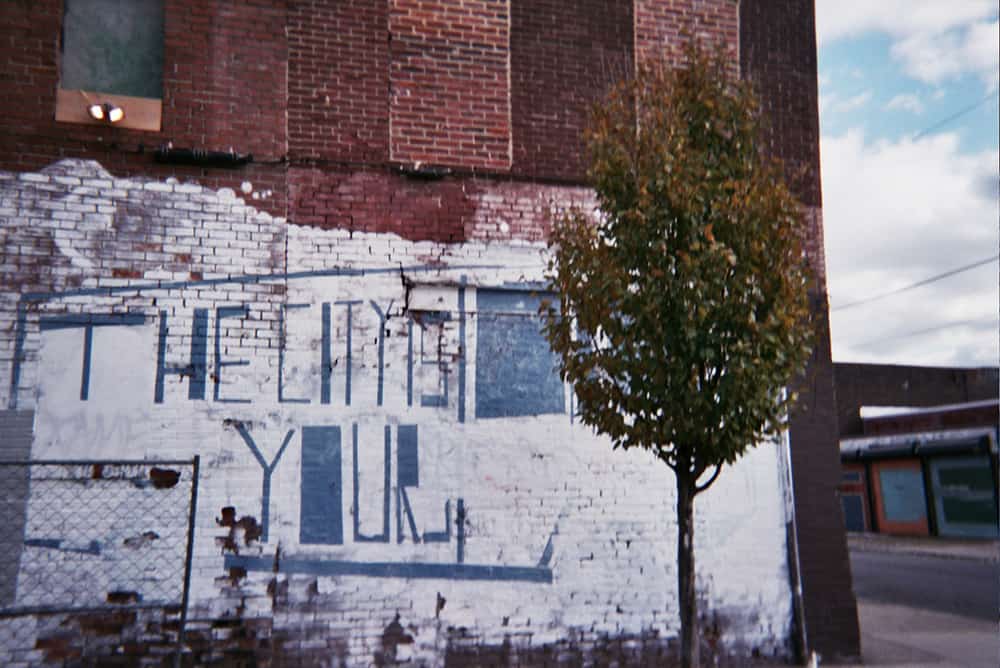 A mural says, "The City is Yours" next to a tree.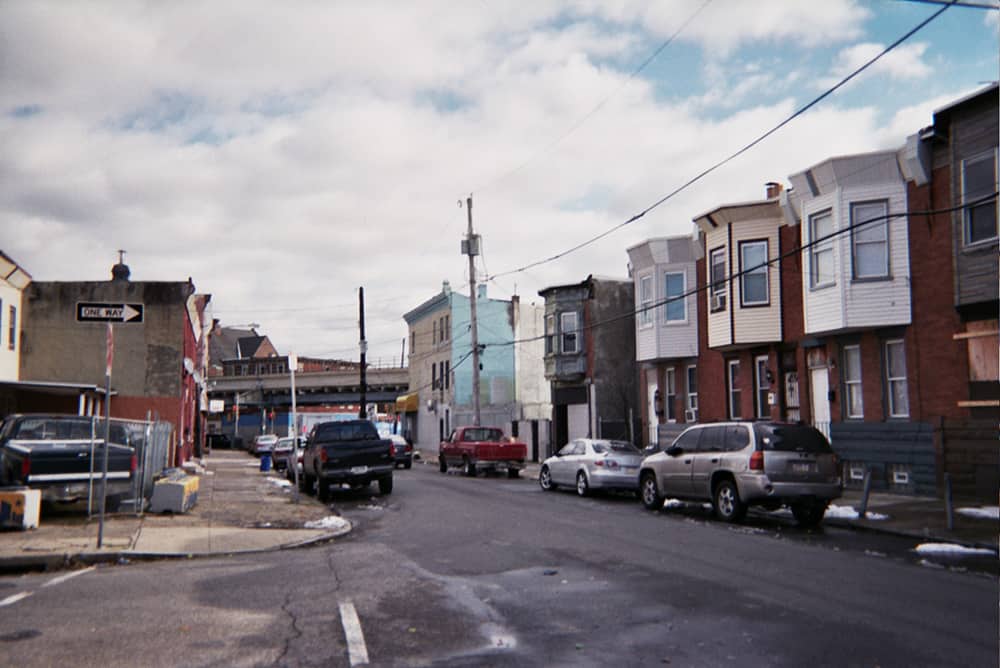 A look down the street in my neighborhood.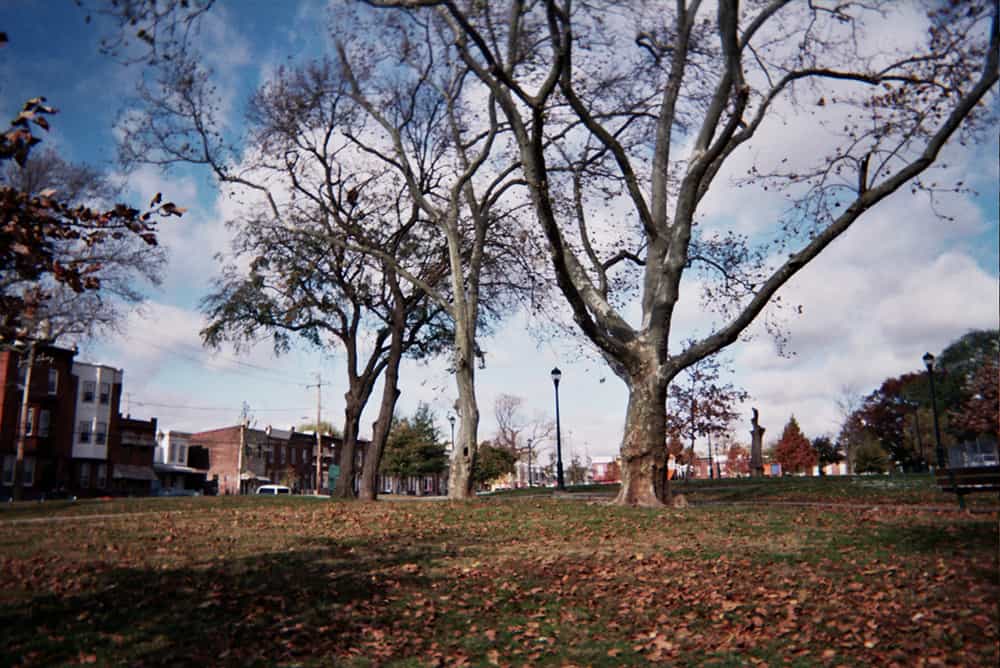 The outside of the library is very beautiful with the sky, the trees, and autumn leaves on the ground.
---
What did you think about this story? Send a note to editors@kensingtonvoice.com, and we'll consider publishing it in our Voices section. You can also tell us what you think in person at our neighborhood events.
Editors: Maggie Loesch, Alexis Rogers / Story Designer: Jillian Bauer-Reese / Translator: Kristine Aponte