Editor's Note: The reporter listed above trained ChatGPT, an AI chatbot, to collaboratively write this story, which was edited by newsroom staff.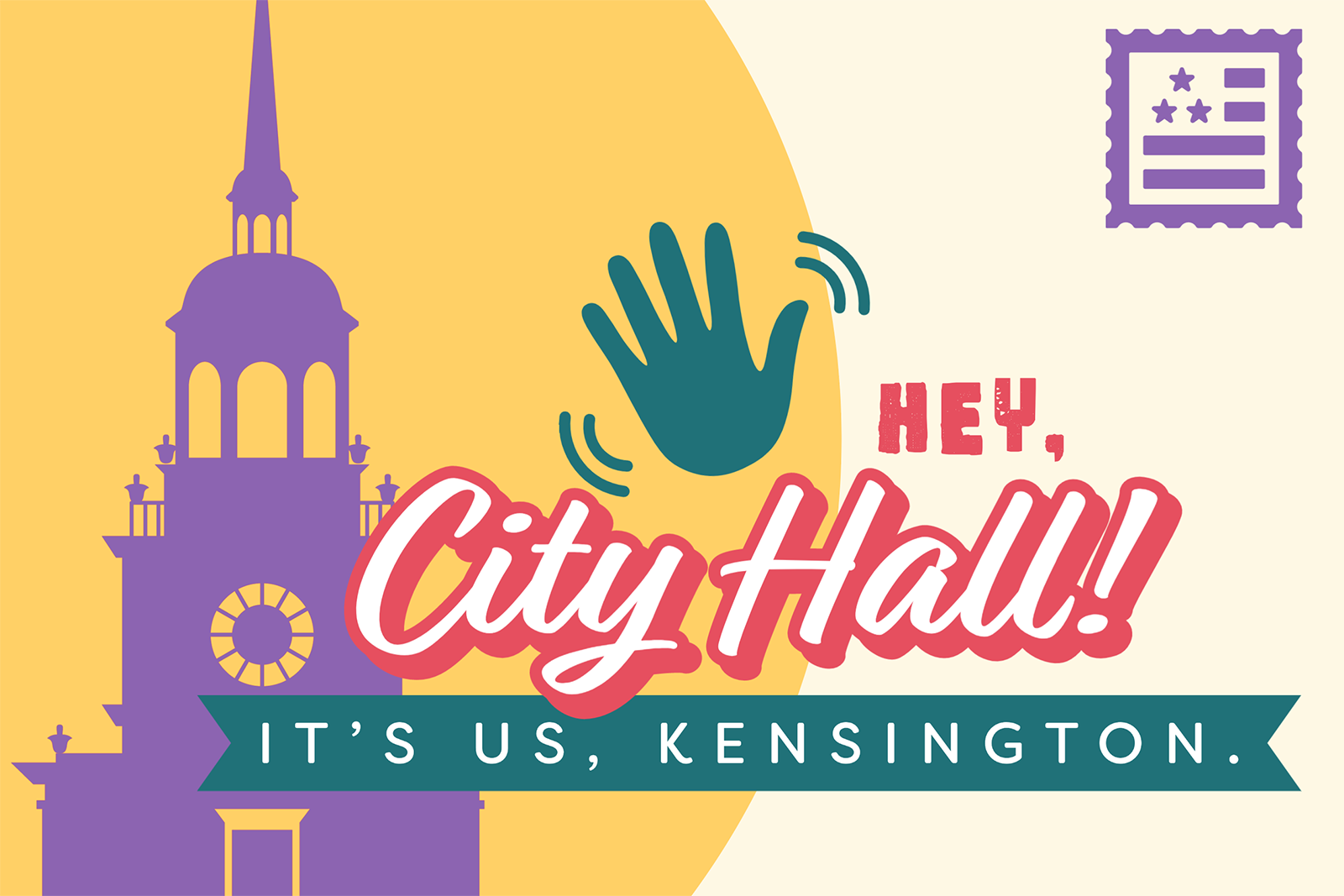 With Pennsylvania's 2023 Municipal Primary Election approaching on May 16, you may be wondering how to register to vote — a requirement for any election. To vote in this year's primary, the registration deadline is May 1. Here is a step-by-step guide on how to register.
Confirm that you are eligible to vote
To vote in any Pennsylvania election, you must be:
A citizen of the United States for at least 30 days before the election
A resident of Pennsylvania for at least 30 days before the election
At least 18 years old on the day of the election
If you meet these requirements, you can register to vote online, by mail, or in person.
Determine whether you need to register
All voters must be registered to vote in order to cast their ballots on Election Day. Therefore, you must register to vote if you:
Never registered to vote in Pennsylvania before
Recently moved to Pennsylvania from another state
Recently changed your name
Want to change your political party (you must be registered as a Democrat or Republican to vote in any primary election)
If you don't remember whether you are a registered voter, you can go here to check your voter registration status.
Read more: 5 things you need to know about the Philly primary election before May 1.
How to register online
To register to vote online, visit the Pennsylvania Department of State's voter registration website at www.pavoterservices.pa.gov. Click on "Voter Registration" and follow the instructions.
How to register to vote by mail
To register by mail, you can download and print a voter registration form from the Department of State's website or pick up a registration form from the following locations:
Philadelphia's county voter registration office, which is located at 520 N. Columbus Blvd., Philadelphia, PA 19123-4295
Library branches
Post offices, which you can find using the U.S. Postal Services' locator tool
State government offices, such as public assistance offices
State liquor stores (yes, really)
Kensington Voice is also printing voter registration forms and distributing them in our April 2023 newspapers at these 25+ locations.
Once you have the form, you can fill it out and mail it to:
Voter Registration Office
520 N. Columbus Blvd., 5th Floor
Philadelphia, PA 19123
How to register to vote in person
To register in person, you can visit the two following government offices:
Philadelphia County Board of Elections
City Hall, Room 142
1400 JFK Blvd.
Philadelphia, PA 19107
Voter Registration Office
520 N. Columbus Blvd., 5th Floor
Philadelphia, PA 19123
You can also register at PennDot photo license centers when getting or updating your driver's license.
Have any questions about registration or the election?
For more information, please contact Philadelphia's Voter Registration Office at 215-686-1591 or visit vote.phila.gov.
---
Editors: Zari Tarazona Designer: Zari Tarazona

This content is a part of Every Voice, Every Vote, a collaborative project managed by The Lenfest Institute for Journalism. Lead support is provided by the William Penn Foundation with additional funding from The Lenfest Institute, Peter and Judy Leone, the John S. and James L. Knight Foundation, Harriet and Larry Weiss, and the Wyncote Foundation, among others. To learn more about the project and view a full list of supporters, visit www.everyvoice-everyvote.org. Editorial content is created independently of the project's donors.