On Monday, the U.S. Court of Appeals for the 3rd Circuit in Philadelphia heard arguments on whether Safehouse, a proposed overdose prevention site for the city, violates the federal "crack house" statute.
This appeal hearing comes months after U.S. District Judge Gerald McHugh ruled that Safehouse does not violate federal law. In October 2019, McHugh wrote in the initial ruling that,"The ultimate goal of Safehouse's proposed operation is to reduce drug use, not facilitate it."
READ MORE: We asked dozens of Safehouse stakeholders the same questions
An overdose prevention site is a facility where people may bring previously purchased, and often illegal, drugs to use under medical supervision. More than 100 of these sites are in operation across the globe, but not in the United States.
Safehouse, a Philadelphia nonprofit, wants to be the first overdose prevention site in the country. In January, the nonprofit asked McHugh for explicit permission to open, and on Feb. 25, he gave Safehouse a final judgement to legally open. Safehouse then announced the opening of a location in South Philadelphia. Despite McHugh's initial ruling, Safehouse failed to open their location due to community backlash and the owner of the building backing out of the deal.
In June, McHugh issued a follow-up from his October ruling, stating that Safehouse would need to wait until after the appeals process in order to open due to the disruption the change could cause amid the pandemic and widespread protests after the police killing of George Floyd.
Safehouse has since switched its proposed location to Kensington.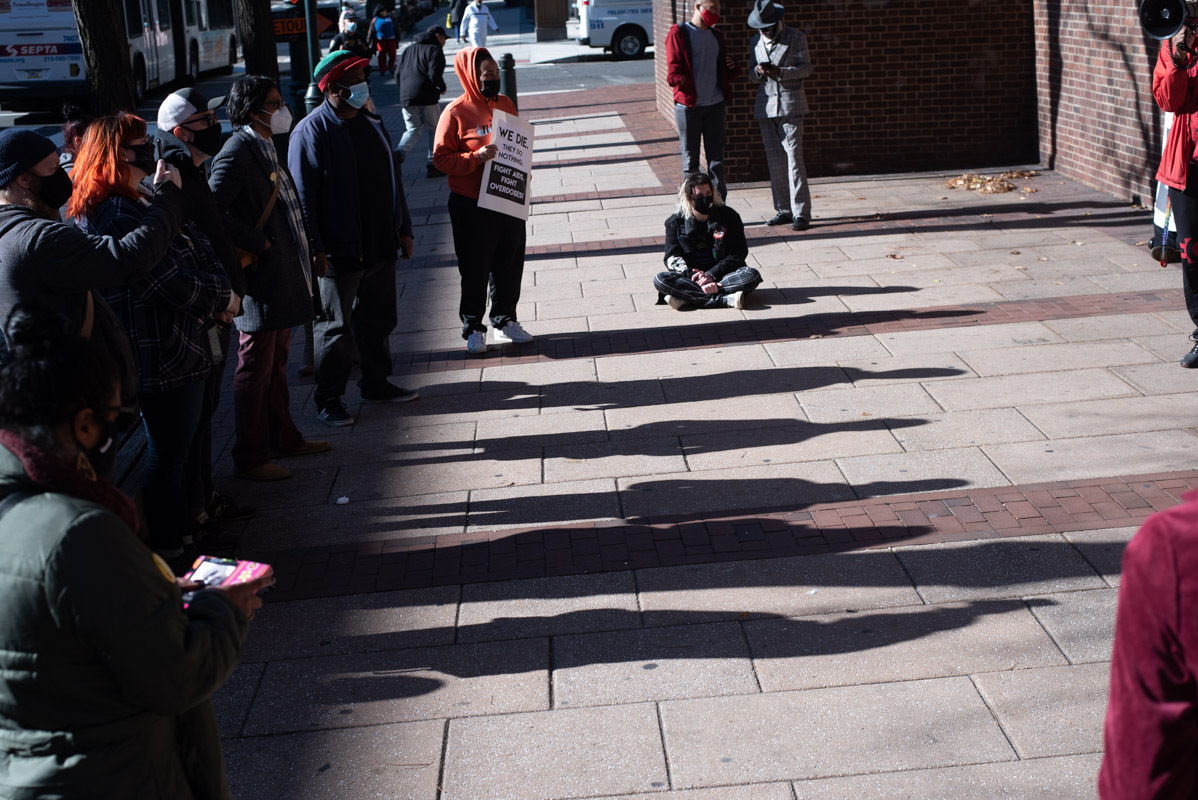 At the appeal hearing on Monday, around 25 community organizers, harm reduction activists, and advocates for Safehouse called for McHugh's first ruling to stand. The group was gathered outside the federal courthouse at 601 Market St.
Attendees of the "Saving Lives Is Not a Crime: Safe Consumption Now!" rally ranged from mothers who lost their children to overdoses to harm reduction activists who have reversed hundreds of overdoses by themselves over the last few years.
A letter, signed by more than 25 health workers in Philadelphia, was read aloud by Chelsea Chamroeun of the Philadelphia Overdose Prevention Network. In the letter, primary care physicians, nurses, and medical students stated that, "With Philadelphians dying every day from preventable overdoses, failure to implement proven interventions is nothing short of craven, cynical negligence."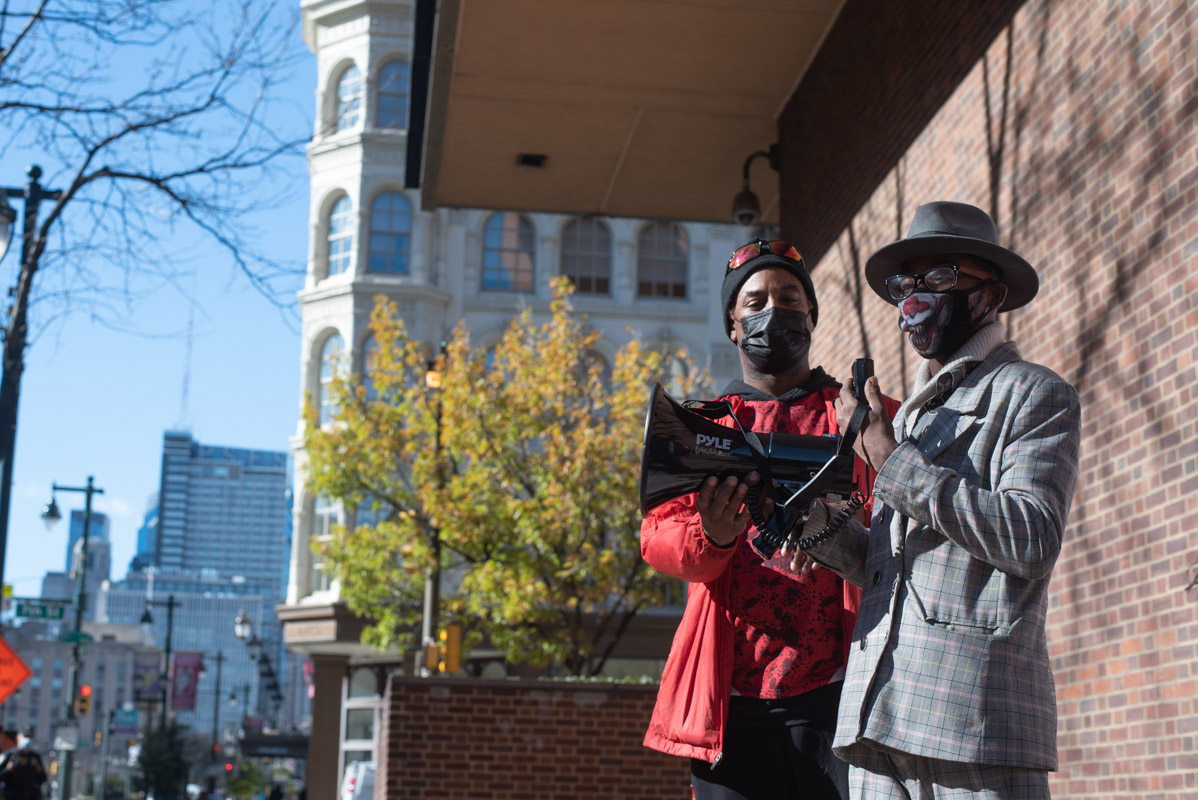 Some organizers at the event said they expect the Justice Department to continue resisting Safehouse, even mentioning a possibility of the case being heard by the Supreme Court.
"We want to urge Mayor Kenney and City Health Commissioner Thomas Farley to declare a public health emergency for overdose deaths, so we can open this [overdose prevention] site without any more hassle from the federal government," said ACT UP Philadelphia organizer Jamaal Henderson.
Henderson called upon Mayor Kenney to support harm reduction and issue an executive order to protect Safehouse, pointing to former Mayor Ed Rendell's executive order that allowed Philadelphia's first clean needle exchange facility, Prevention Point Philadelphia, to open legally in 1992. The clean needle exchange prevents the transmission of HIV and AIDS among people who use drugs.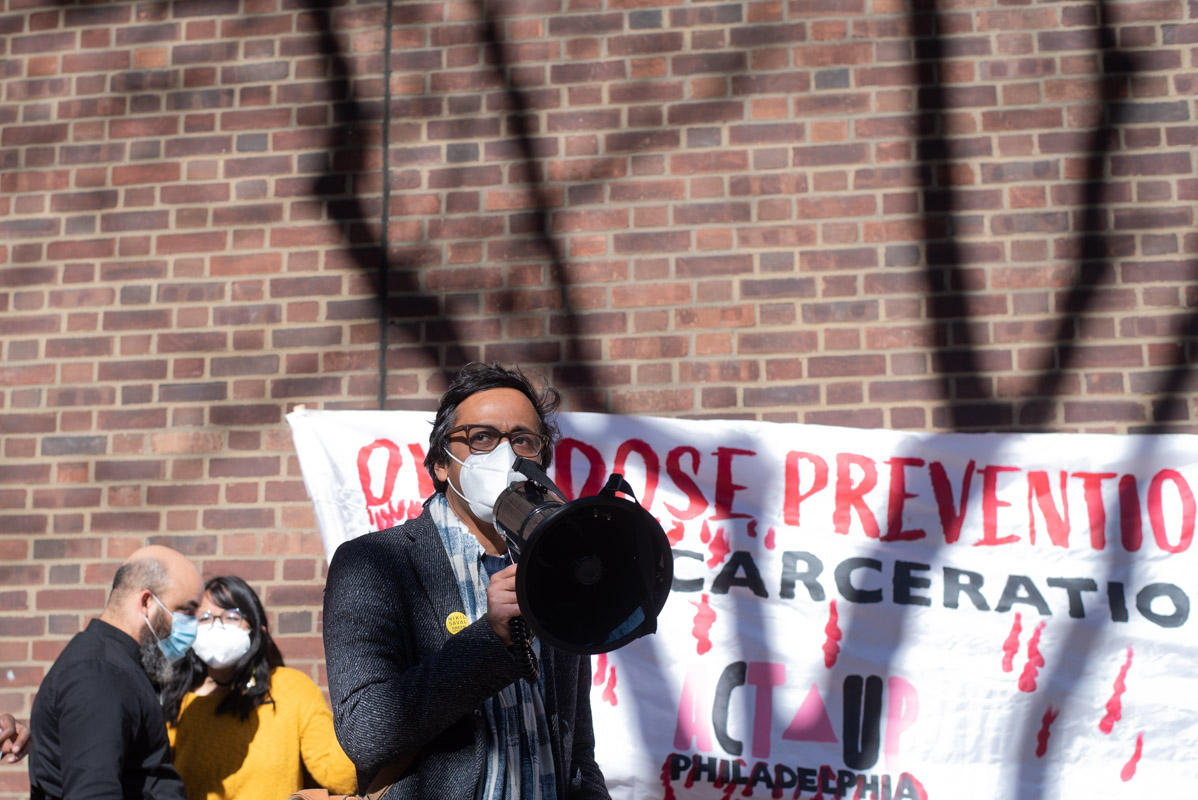 Pennsylvania's State Senator-elect for District 1 Nikil Saval told the crowd that he hopes Monday's appeal fails. Saval said he supports overdose prevention sites, maintaining that they are medical facilities that have been proven to reduce deaths and increase access to treatment.
"We have to ask ourselves, 'How many more people must die before we take action?'" Saval said.
Kensington Voice spoke with demonstrators at Monday's "Saving Lives is not a Crime" rally to better understand advocates' views on Safehouse's recent developments.
Editor's note: Responses have been lightly edited for clarity and conciseness.
---
Editors: Zari Tarazona, Claire Wolters / Designer: Henry Savage
What did you think about this story? Send a note to editors@kensingtonvoice.com, and we'll consider publishing it in our Voices section. You can also tell us what you think in person at our neighborhood events.