Next time you're on the El between Somerset and Allegheny station, make sure to catch a glimpse of the vibrant and beautiful "Lots of Lots of Love" mural by local artist John C. Zerbe.
The mural was painted on the side of a building next to Kensington Corridor Trust's upcoming community garden at 3236 Kensington Ave. It showcases Kensington through the eyes of children and youth in the neighborhood. Partnered with Impact Services and Kensington Corridor Trust, the Lots of Lots of Love project was launched last fall.
The project consisted of a series of community events, which focused on activating and beautifying vacant lots across Kensington and collecting ideas for the mural from the community.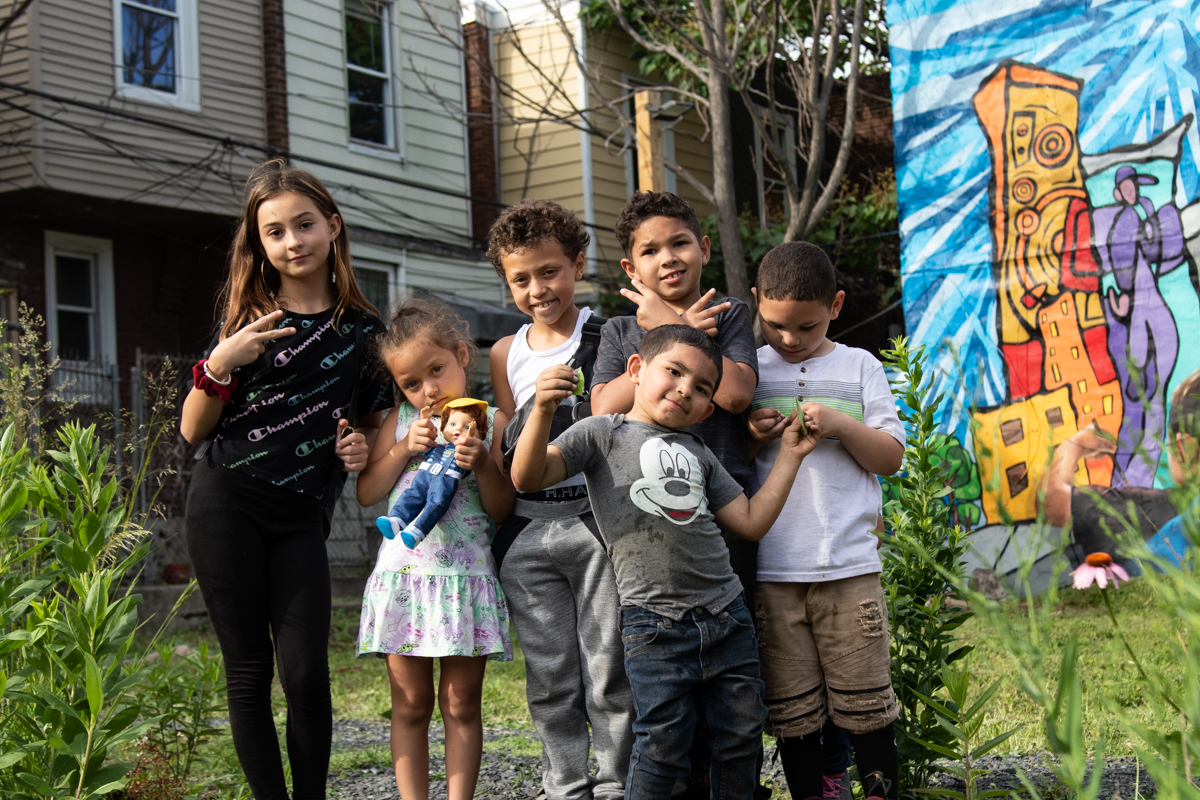 The youth featured in the mural was inspired by photographs taken by local photographer and resident Daisie Cardona during the Lots of Lots of Love events.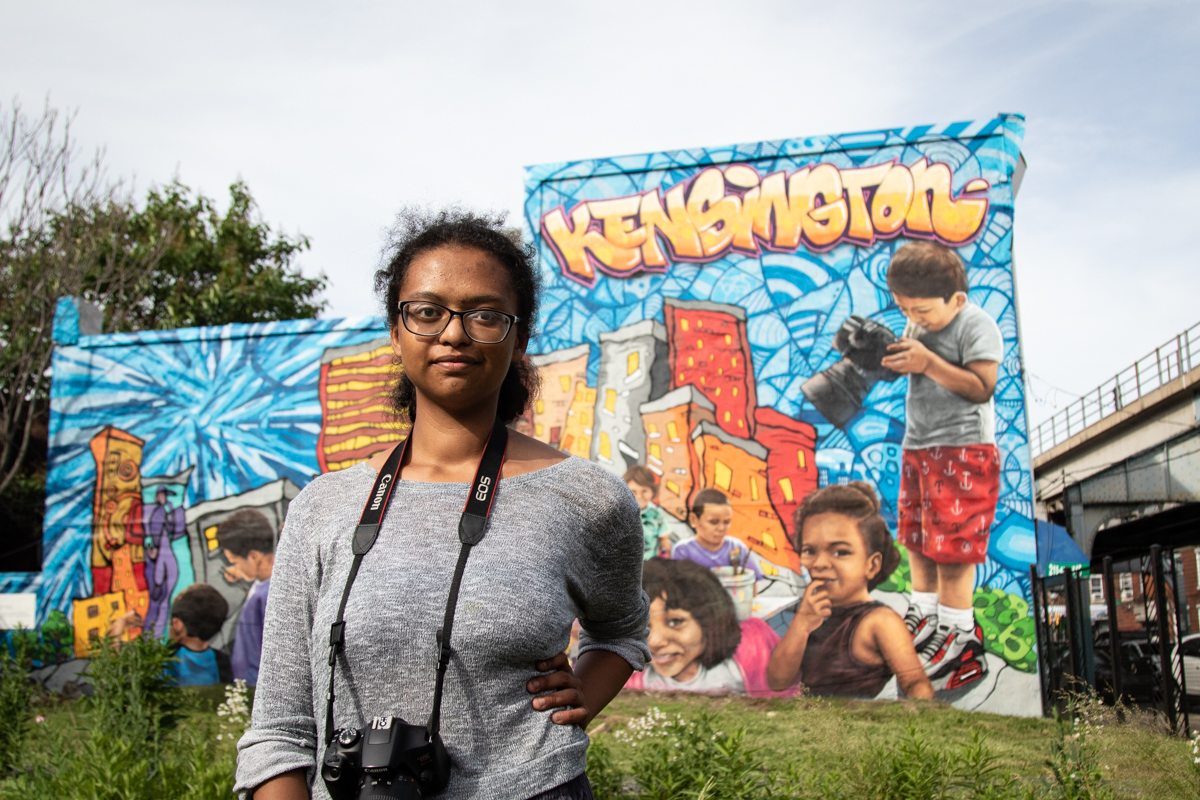 On June 3, Mural Arts and Impact Services hosted a mural dedication event to celebrate and reveal the mural to community members.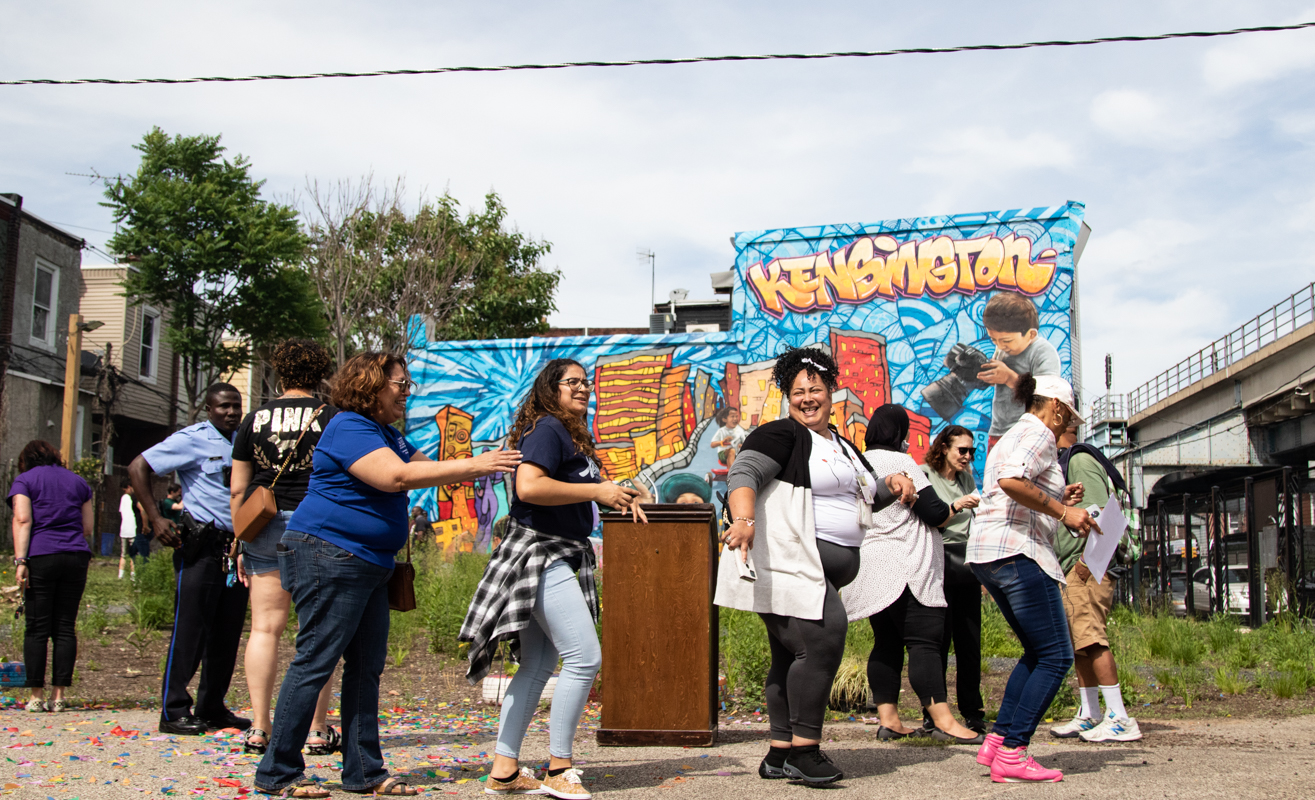 At the mural dedication, community members celebrated by sharing speeches, dancing, eating pinchos (Puerto Rican skewers), and playing games.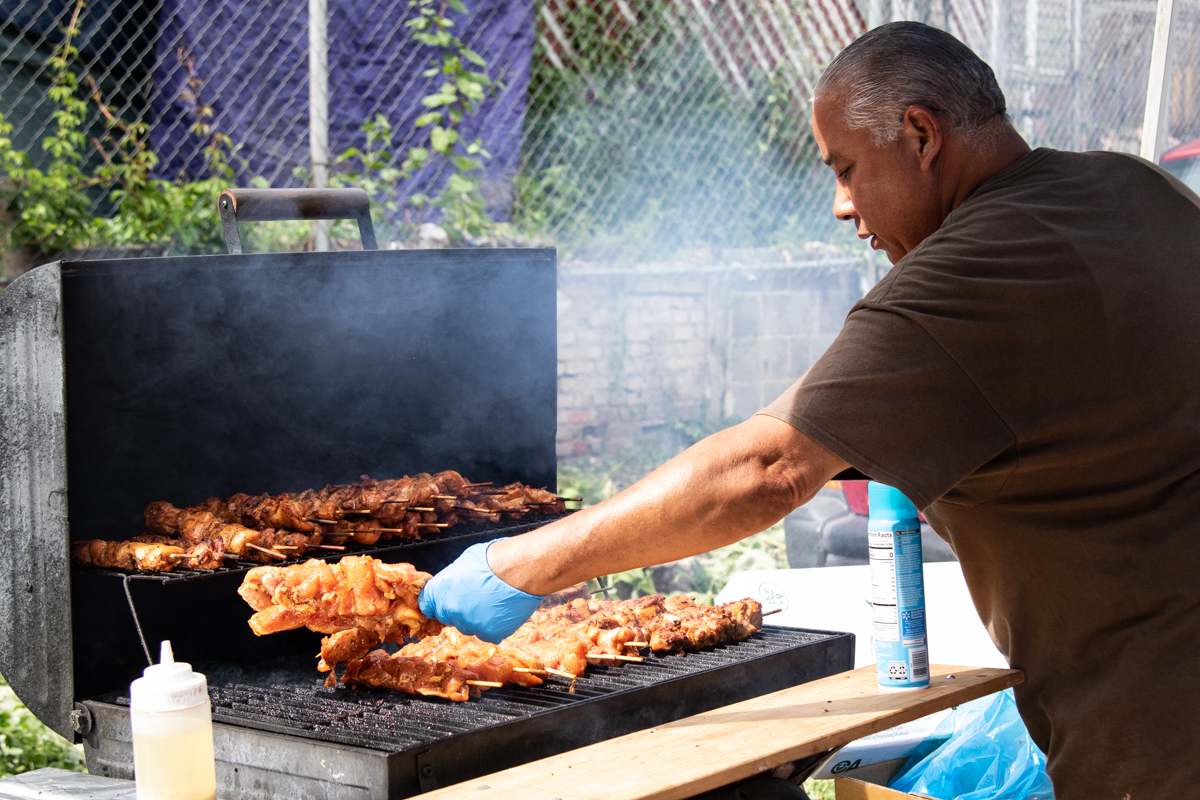 "The main importance of the mural is to show how despite people having different thoughts on different things going on in Kensington, that if we focus on the things we do agree on and work together on how, we can create something beautiful," Zerbe said.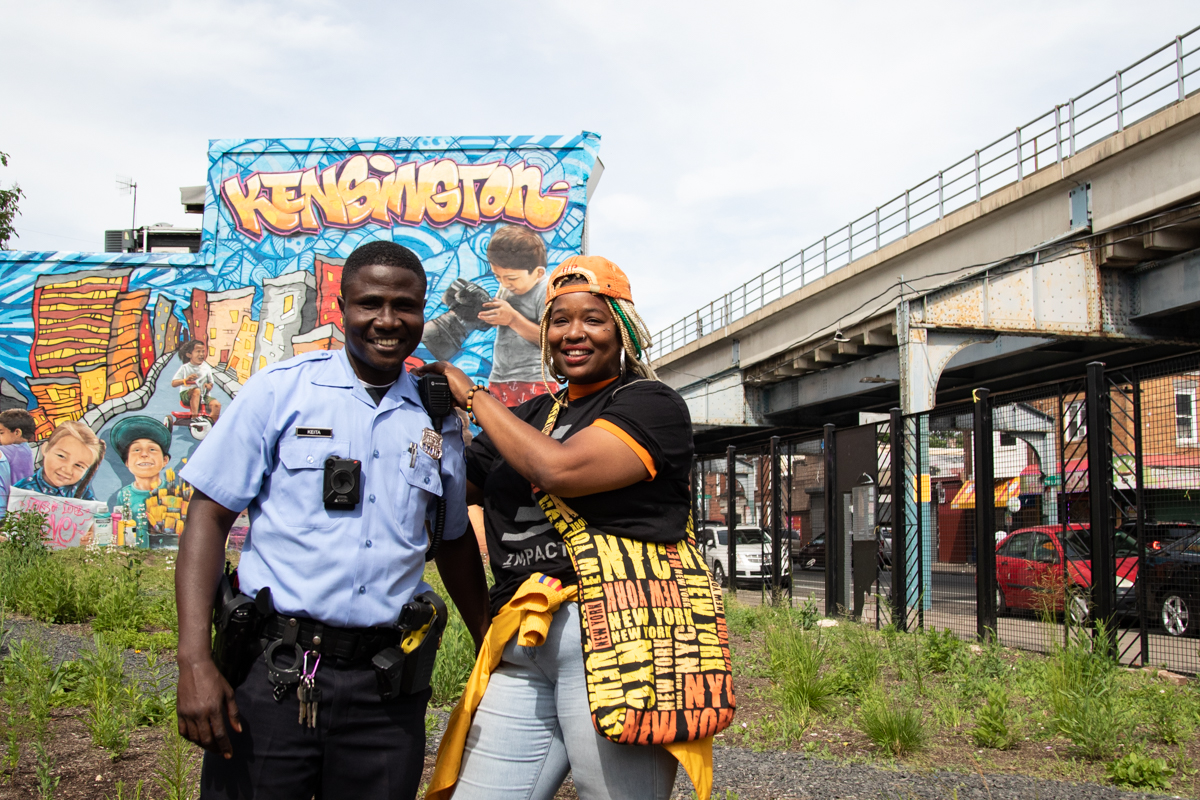 Various artists collaborated with Zerbe on the mural, such as Damon Bain, Jose Bustamante, Leon Rainbow, and Anthony Torcasio. Zerbe said his street art style is a visual language that connects with Kensington community members.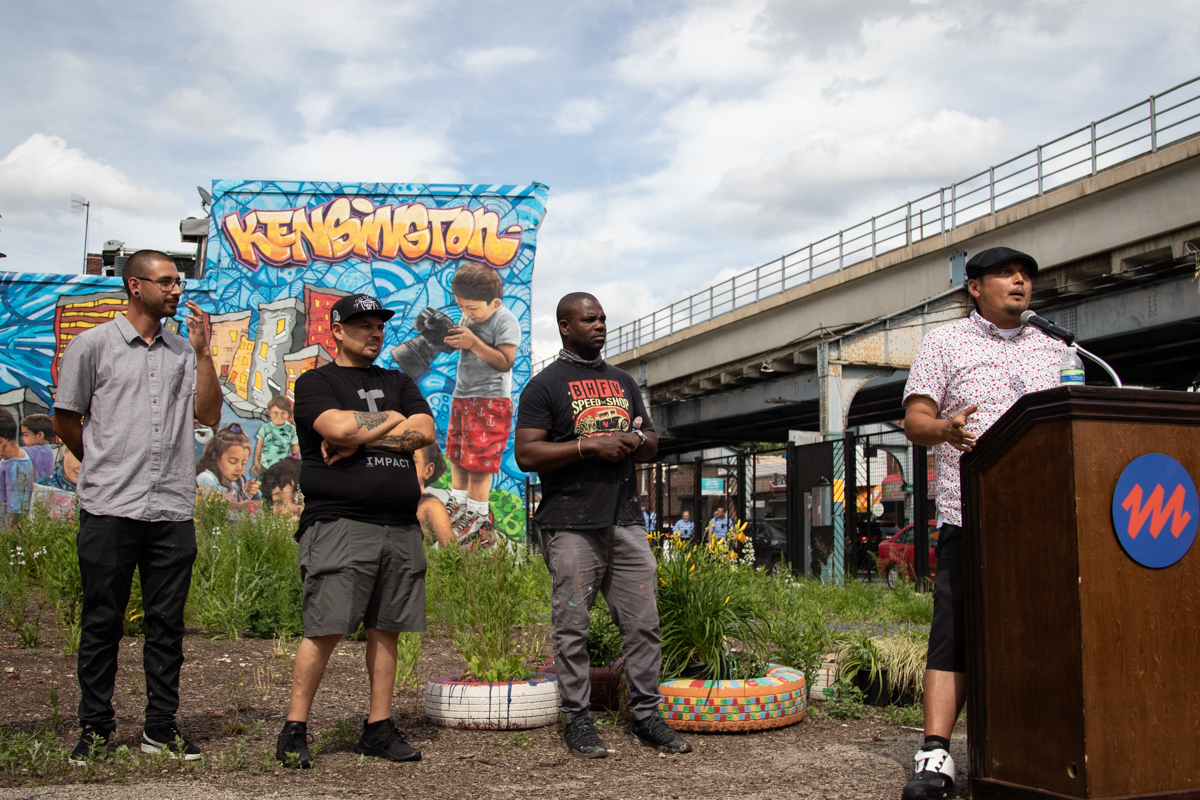 "Most people just dig art, and [it has] a lot of different qualities," he added. "It's therapeutic. You can beautify something [and] touch on subjects that maybe through words is more abrasive, whereas, with art, you can do it with a gentler hand to allow that kind of thinking."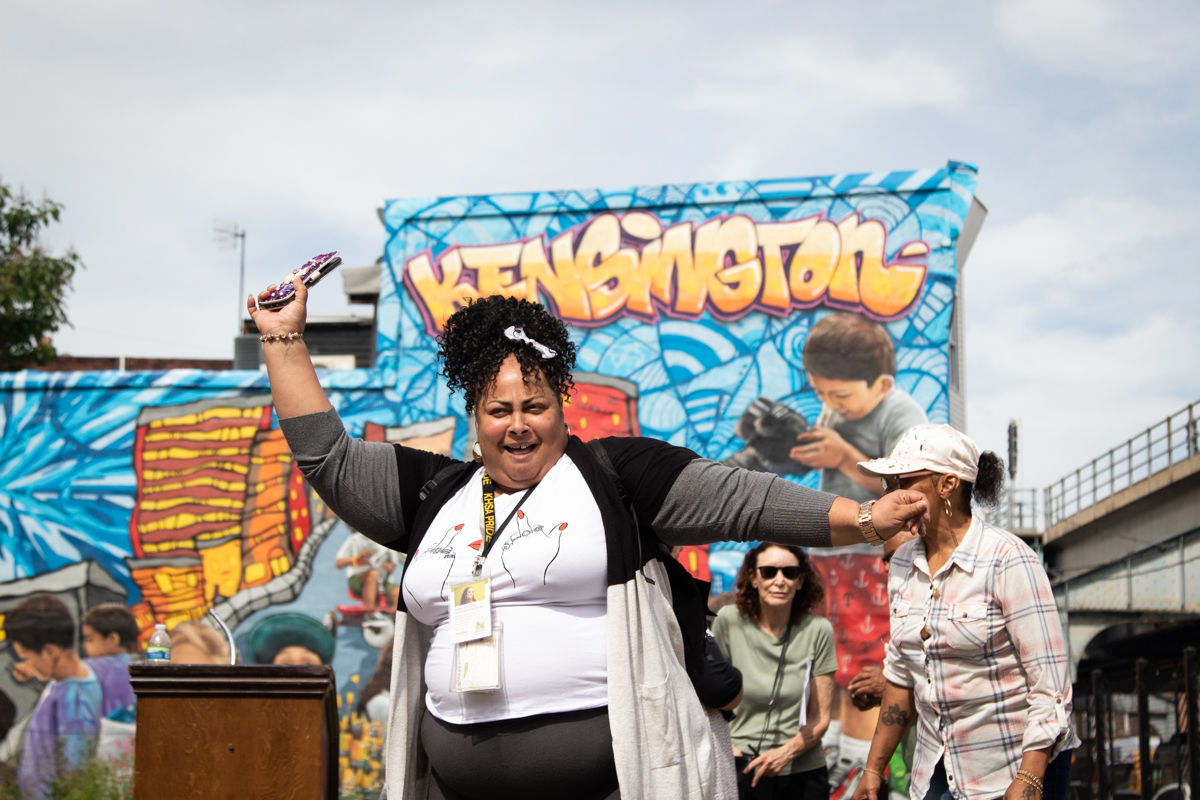 ---
Editors: Zari Tarazona and Solmaira Valerio / Designer: Solmaira Valerio