Ending a year like no other, the 2020 holiday season is… different, to say the least. For many, the pandemic means skipping out on holiday travel, cancelling an annual get-together, or grieving the loss of a loved one to COVID-19. But, there may still be ways to support and celebrate our loved ones — and our communities.
To help residents do both, we've compiled a holiday guide with ideas for where to shop locally in Kensington, including a list of community groups and organizations to donate to.
And while holiday shopping is typically conducted with a loved one in mind — a family member, friend, or significant other — choosing to buy locally can be a gift to business owners as well, many of whom are fighting financial setbacks from the COVID-19 pandemic.
"It's just such a challenge for [local businesses], not knowing what was going to happen," said Paul Marcus, director of the Impact Loan Fund with Impact Services in Kensington. Impact is one of 17 Community Development Financial Institutions (CDFIs) that have administered CARES grants to eligible small businesses in Pennsylvania.
Marcus added that the city shutdowns have dramatically impacted businesses in the personal care and personal service industries, like barber shops, child care facilities, nail salons, and restaurants.
The CARES grant offered between $5,000 and $50,000 to businesses with fewer than 25 employees, with less than $1 million in revenue, and that were open before Feb. 15, 2020. Due to funding, there were only two rounds of application periods for the grant program this past summer.
"The reality is that only a small number of our customers actually got grant awards, but we were thrilled for them," Marcus said.
And as the city continues to endure another pandemic-induced shutdown, small businesses with and without financial support are facing challenges.
In light of all this, Kensington's Last-Minute Gift Guide is an opportunity for community members to shop locally and with purpose while also finishing up their Christmas purchases.
We hope you enjoy the following selections. Happy holidays, and see you in the new year!
Books
Amalgam Comics & Coffeehouse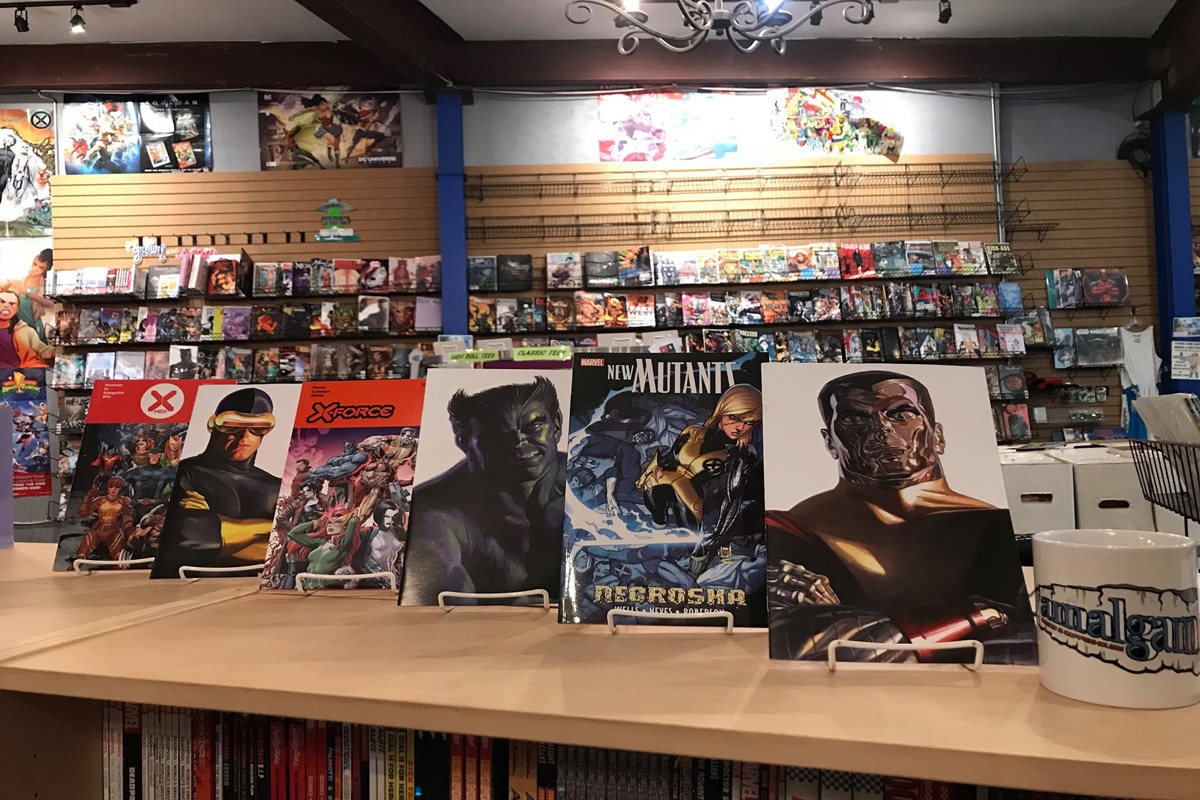 A celebration of "geek culture," Amalgam Comics is a home for enthusiasts of sci-fi, fantasy, and superhero lore. Not only does Amalgam have one of the largest selections of comics in the area, it also offers a fine array of hot drinks and tasty snacks. During this holiday season, customers can treat their loved ones to gift certificates, comic books, and merchandise from Amalgam's online store.
The Head and The Hand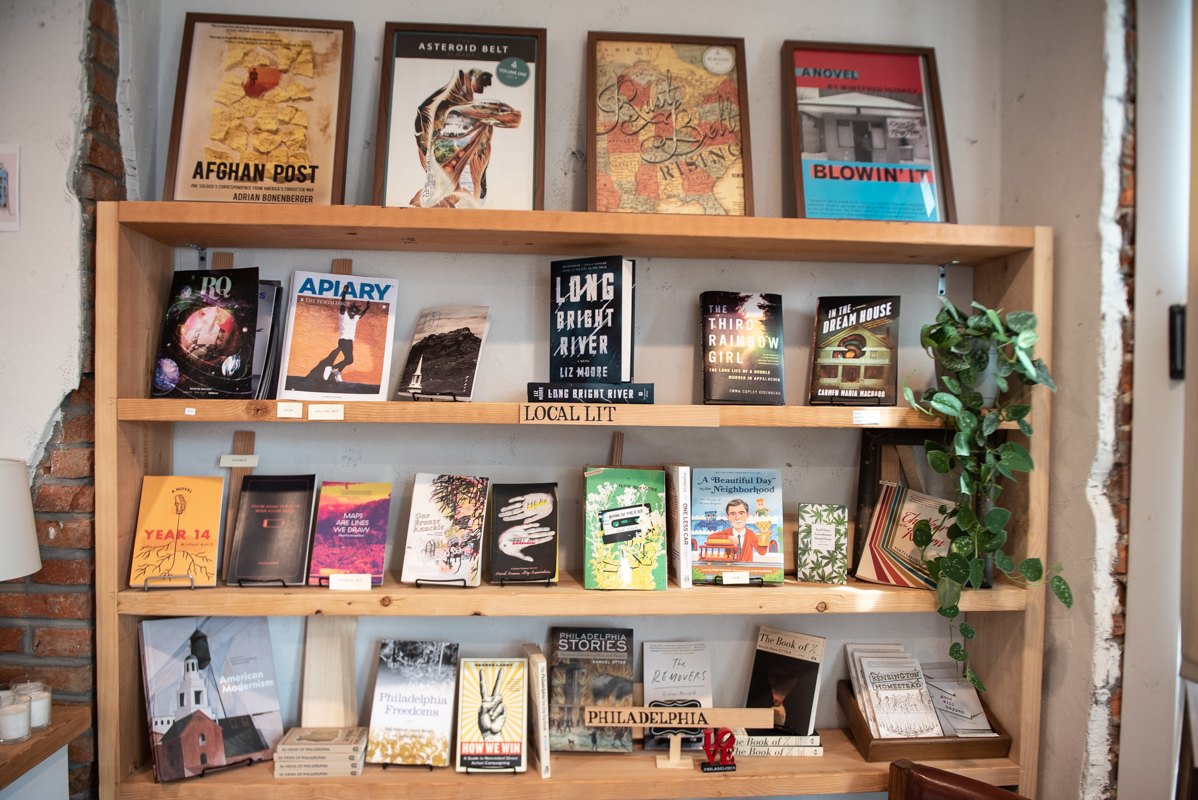 Looking for a great book to give your loved one this holiday season? Well, The Head and The Hand has that and more! At this local bookshop, you can choose from a selection of holiday gift bundles, which include a book paired with a complimentary gift (or two!) like a candle. Lovers of young adult fiction, strong women leaders, and gardening, to name a few, can choose between nine pre-assembled bundles or create their own! Also new to the bookstore this season are "Bookstore Date Nights," where customers may reserve the store for an exclusive 90-minute session of book browsing and relaxation.
Fitness
Women's World Gym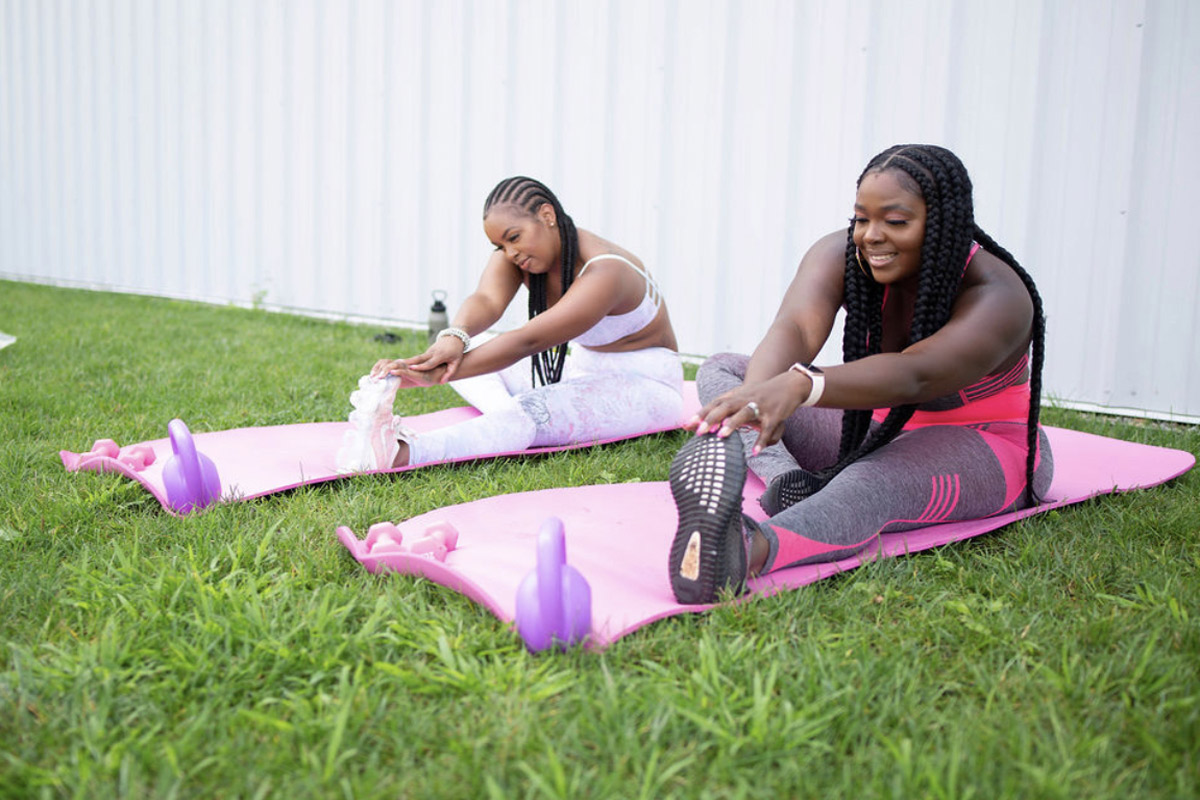 For the fitness guru on your list, you might want to consider buying from Women's World Gym, a Black woman-owned, all-women gym at 426 E. Allegheny Ave. You can give the gift of a Women's World Gym membership or purchase items from their shop. Note: The physical location is currently closed due to the city's coronavirus restrictions.
Food
Freddy & Tony's Restaurant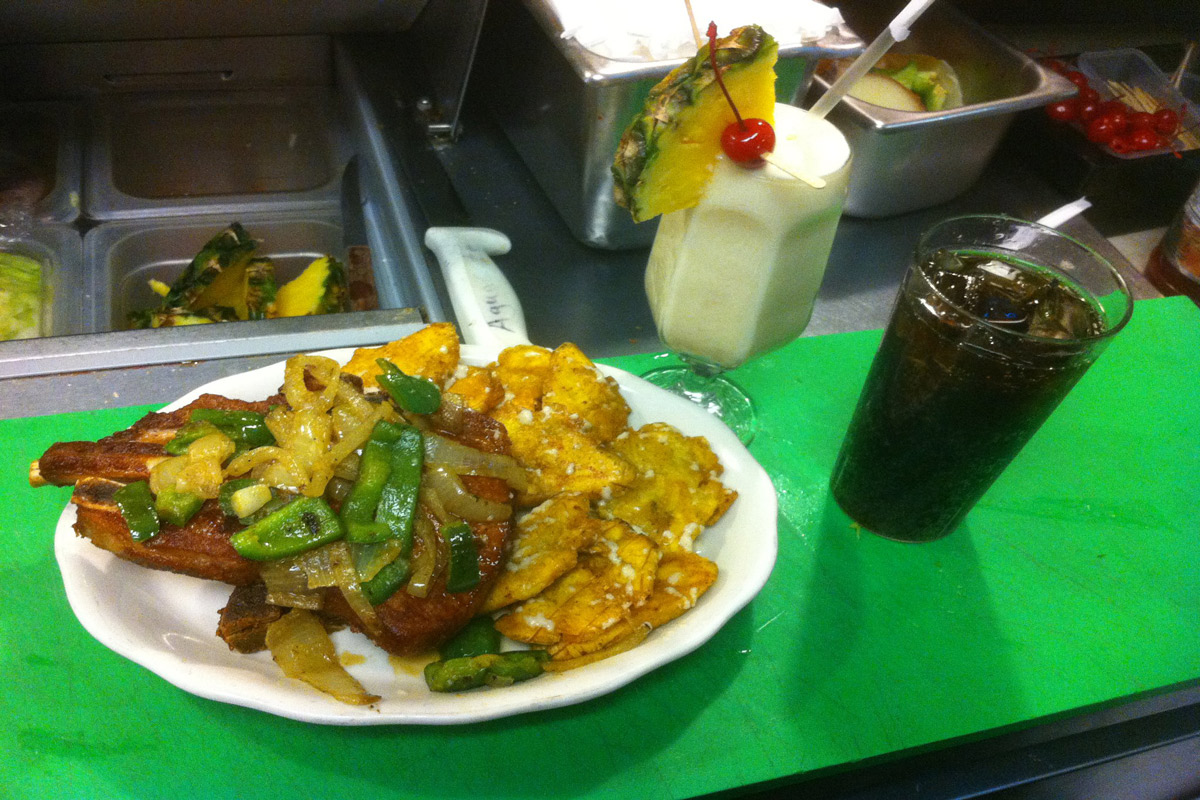 Freddy & Tony's Restaurant at 201 W. Allegheny Ave. specializes in Puerto Rican food. The family-style restaurant has been open since 1980. The menu includes popular Puerto Rican dishes, like arroz con habichuelas (rice and beans), carne guisada (beef stew), mofongo (mashed fried plantains, pork skins, and garlic), and pernil (roast pork). You can order pick-up at 215-634-3889. Hours vary due to the pandemic.
Hart Lane Farm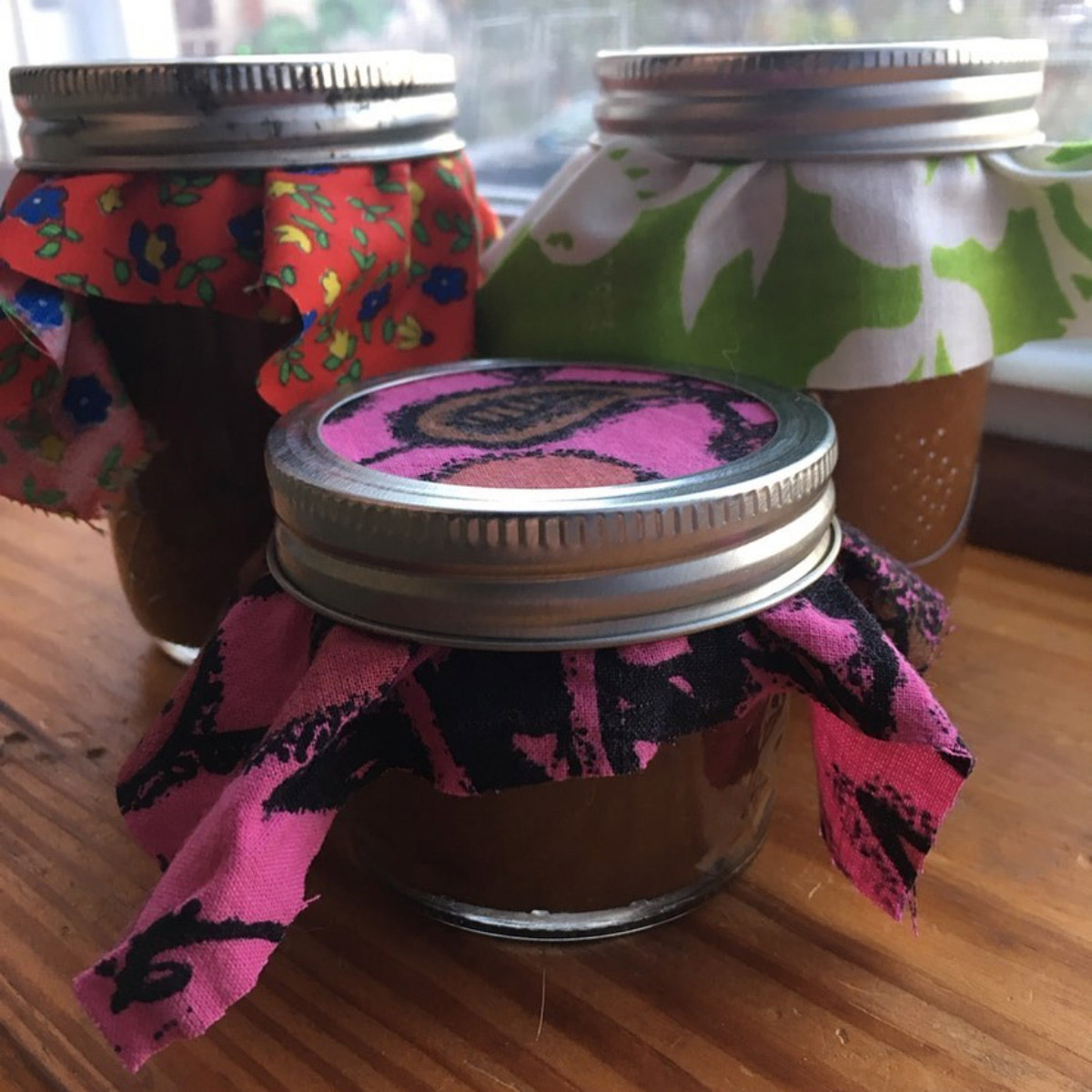 The neighborhood garden at the 500 block of Hart Lane in Kensington is selling its "Kenzo K'blam" hot sauces throughout December. The hot sauces — which contain hot peppers and tomatoes — are $10 for a 8-ounce jar and $5 for a 4-ounce jar. To place an order, send Hart Lane Farm a message on Instagram.
Local no-contact deliveries are available or you can pick up your hot sauces at the garden on Sundays from 10 a.m. to 12 p.m.
Thang Long Noodle Restaurant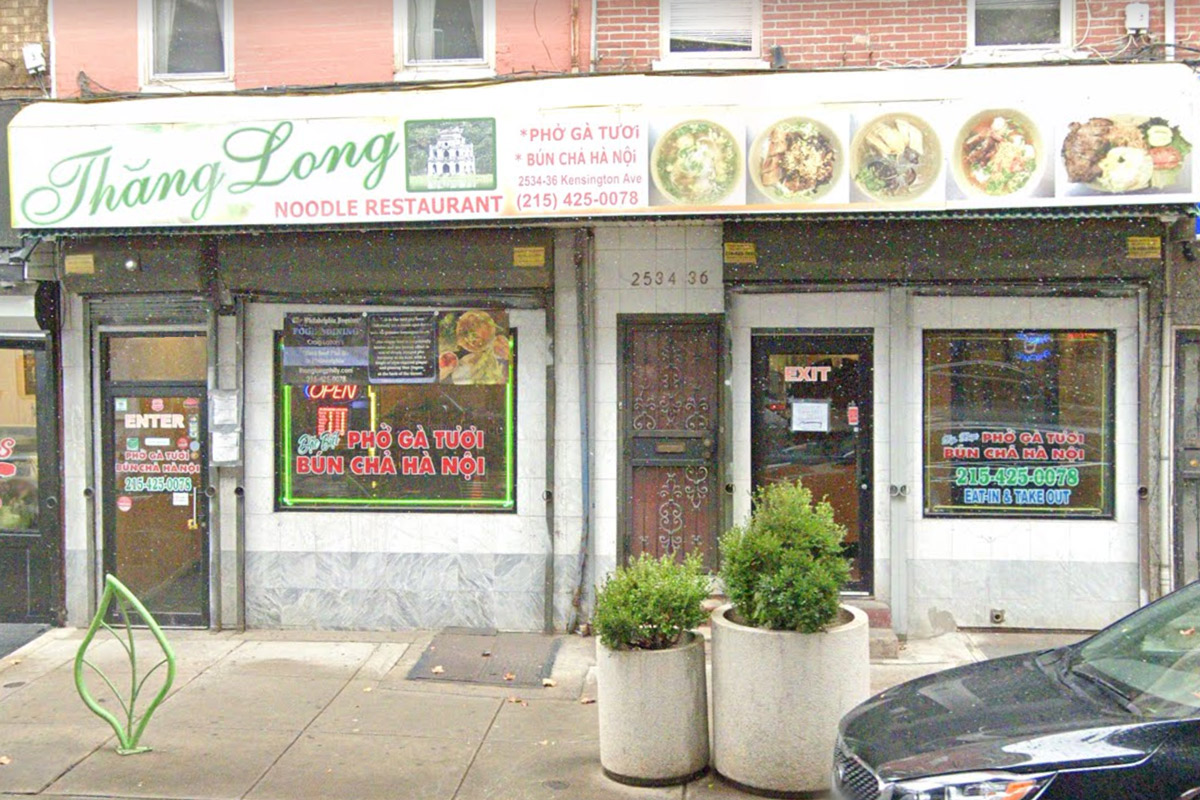 Family owned and operated, Thang Long Noodle Restaurant is one of Kensington's top dining spots for Vietnamese cuisine. The small eatery at 2534 Kensington Ave. was featured on FYI Network's food series "Broke Bites: What the Fung?!", and Philadelphia Magazine ranked it as one of the best places for Phở in Kensington. You can order pick-up by calling 215-425-0078, or you can order delivery using your preferred food delivery service app.
Open hours:
Monday, Tuesday, and Thursday from 9 a.m. to 8:30 p.m.
Friday and Saturday from 9 a.m. to 9 p.m.
Sunday from 9 a.m. to 6 p.m.
Closed on Wednesdays
Vientiane Bistro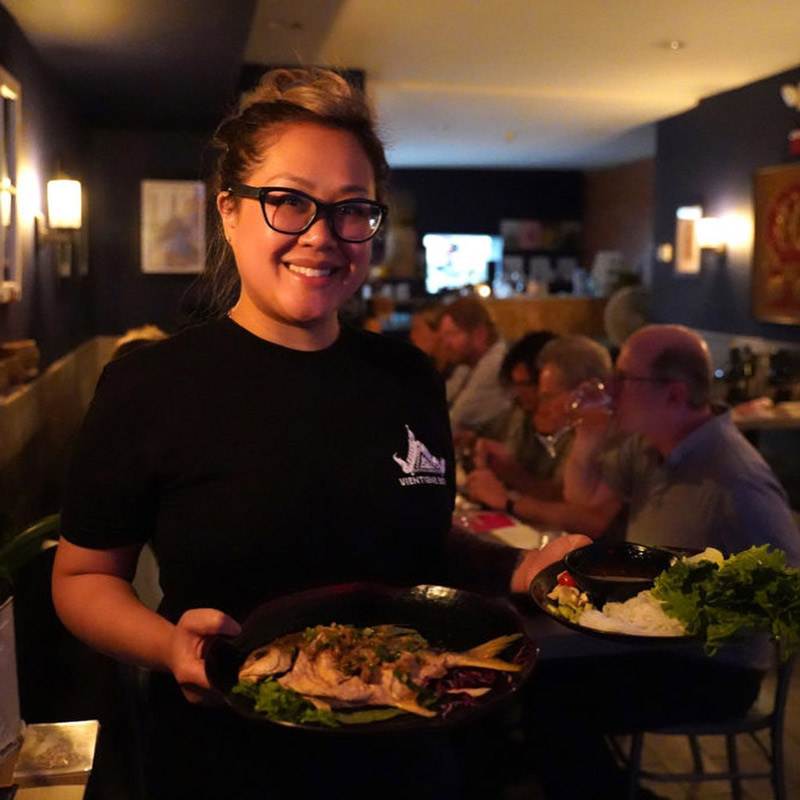 Vientiane Bistro serves traditional Lao-Thai cuisine with vegan, vegetarian, and gluten-free options in addition to meats. You can purchase gift cards at the restaurant, or you can order delivery via GrubHub or UberEats. The bistro's Kensingston location at 2537 Kensington Ave. is open Tuesdays through Saturdays from 12:30 p.m. to 8 p.m.
Vivaldi Restaurant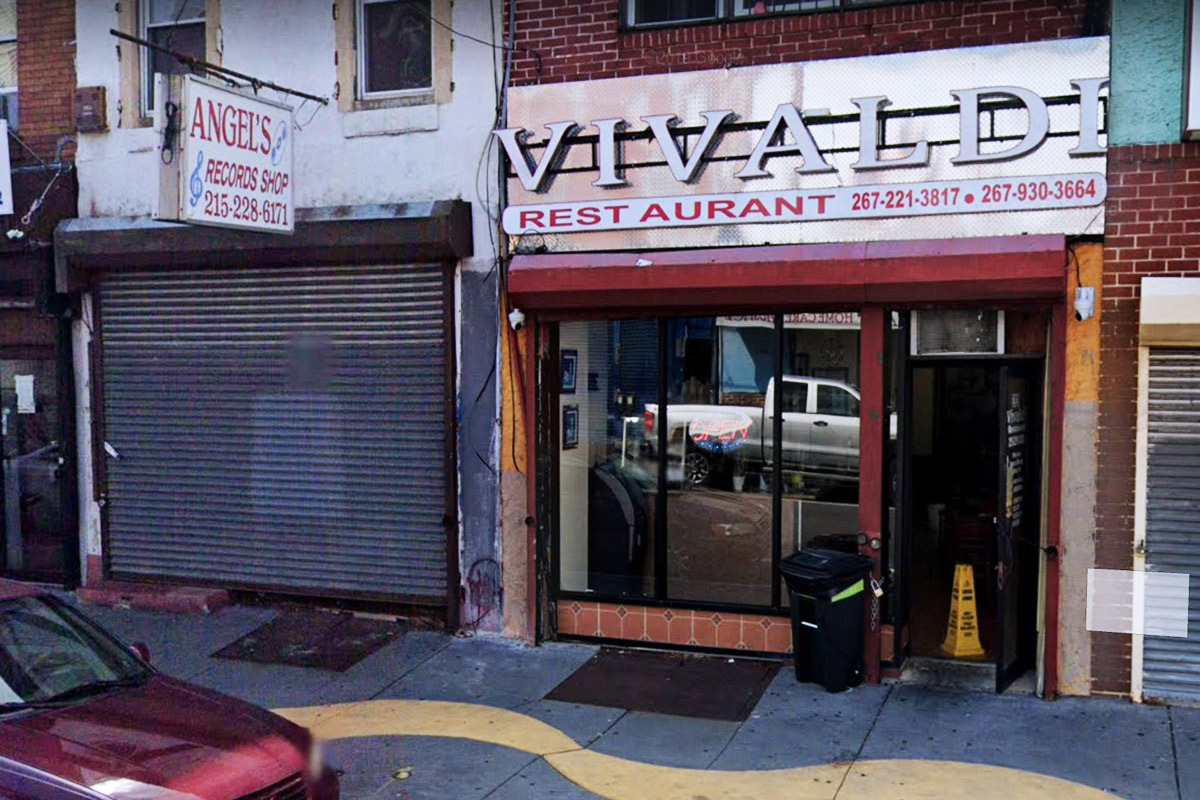 Specializing in Dominican and Puerto Rican food, Vivaldi Restaurant at 2920 N. 5th St. is located among the many Latinx businesses and organizations along El Centro de Oro. Dishes include the carne de res guisada (beef stew) and pollo al horno (roast chicken). You can order pick-up at 267-764-2270.
Gifts from local organizations
Fab Youth Philly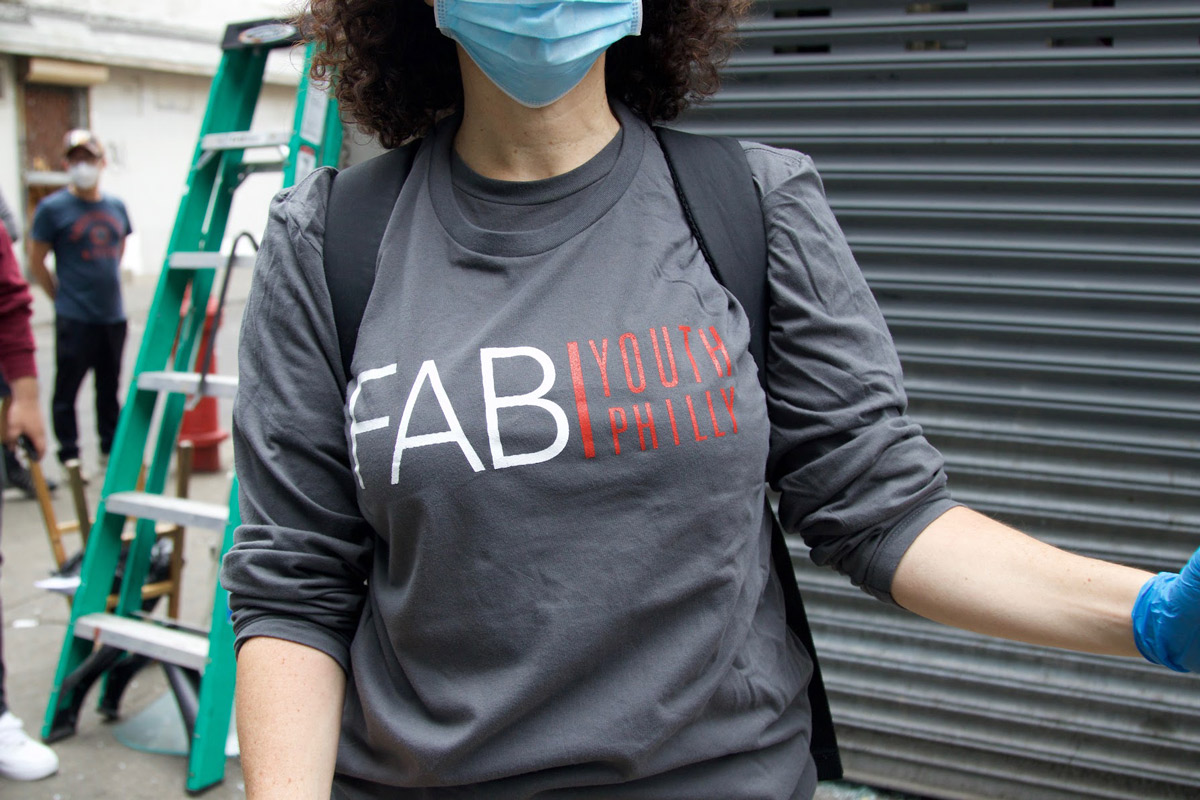 Fab Youth Philly's gift shop is promoting its #fabthingshappeninphilly collection, which has shirts and beanies, among other items — or, as Fab Youth Philly calls them, "Fab Jawns." Sales from the shop support the organization's work with other youth-serving organizations, youth development professionals, children, and teens.
Taller Puertorriqueño's Julia de Burgos Gift Shop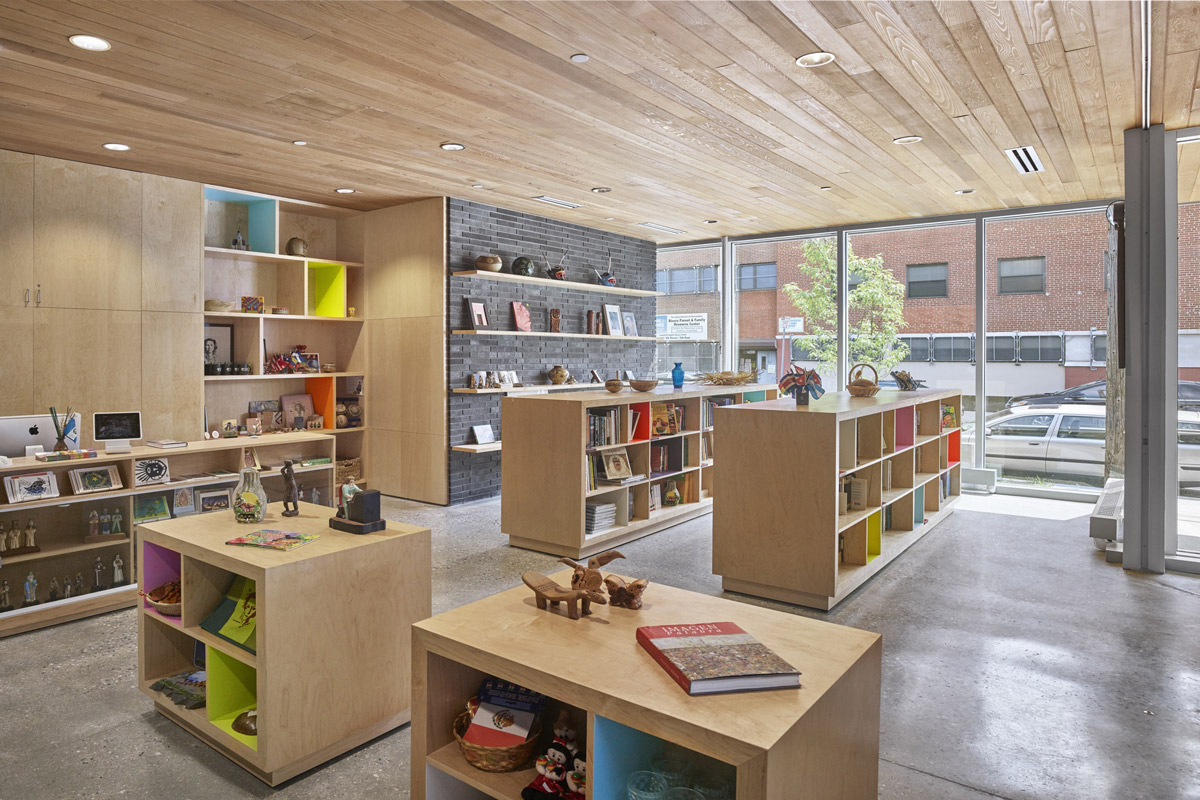 The Julia de Burgos Gift Shop offers a wide selection of Christmas gifts, including bilingual children's books, Puerto Rican coffee, domino sets decorated with Puerto Rican flags, cookbooks, woven bracelets from Guatemala, and aprons with designs from Puerto Rico. The gift shop's current hours are Monday, Tuesday, Thursday, and Friday from 1 p.m. to 4 p.m., and Wednesday from 1 p.m. to 6 p.m.
Music
Centro Musical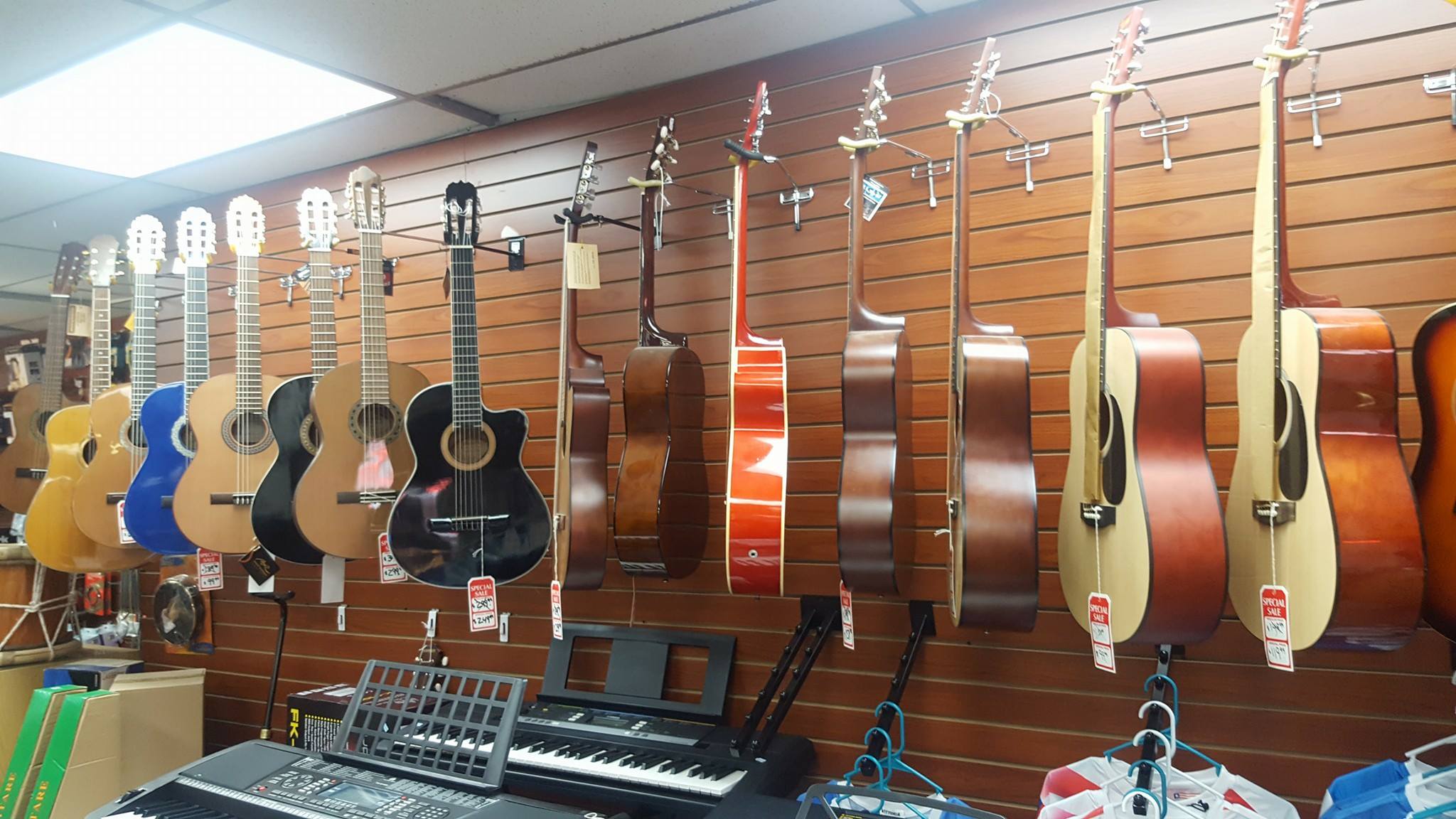 Located in El Centro de Oro near 5th Street and Lehigh Avenue, Centro Musical has a wide selection of Latin music, musical instruments, and Puerto Rican souvenirs. Their current hours are Monday-Friday from 10:30 a.m. to 7 p.m. and Saturday-Sunday from 10:30 a.m. to 6 p.m.
Donations in lieu of gifts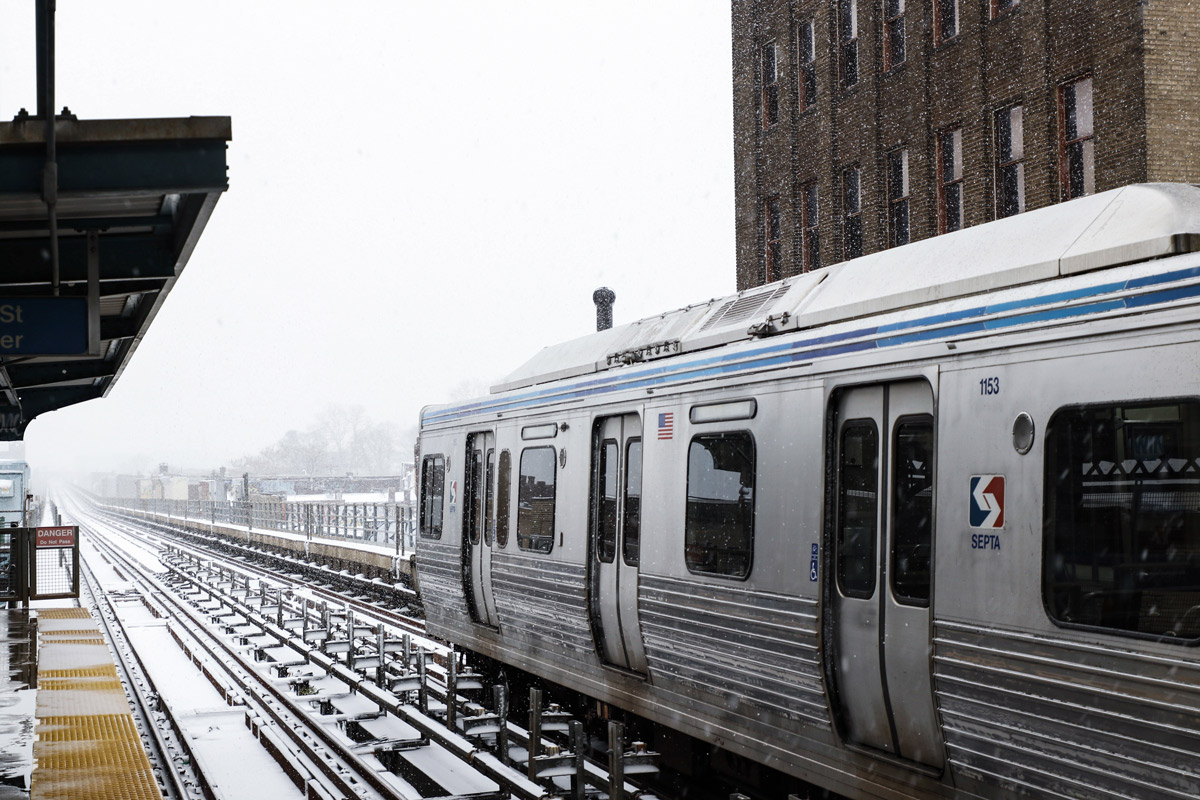 Due to the economic impact of the coronavirus pandemic, many community groups and organizations working in the Kensington area could benefit from more financial support this year, even those without Christmas gift shops.
Here's a list of organizations and groups accepting donations. If you'd like to nominate another recipient to this list, send us a note at editors@kensingtonvoice.com.
---
Editors: Zari Tarazona, Claire Wolters, Khy Carter, Siani Colón / Designer: Henry Savage

Kensington Voice is one of more than 20 news organizations producing Broke in Philly, a collaborative reporting project on economic mobility. Read more at brokeinphilly.org or follow on Twitter at @BrokeInPhilly.
What did you think about this story? Send a note to editors@kensingtonvoice.com, and we'll consider publishing it in our Voices section. You can also tell us what you think in person at our neighborhood events.