Editor's note: This introduction was written by Zari Tarazona.
Despite repeated heat waves and rising violence, community organizations and leaders mobilized to keep North Philly students safe and energized this summer.
We visited three Kensington area summer camps that provided youth with arts and crafts, sports, and other fun activities to help keep them entertained.
Big shout-out to the following summer camps and their hosts, who invited us to capture them in action.
Roberto Clemente Middle School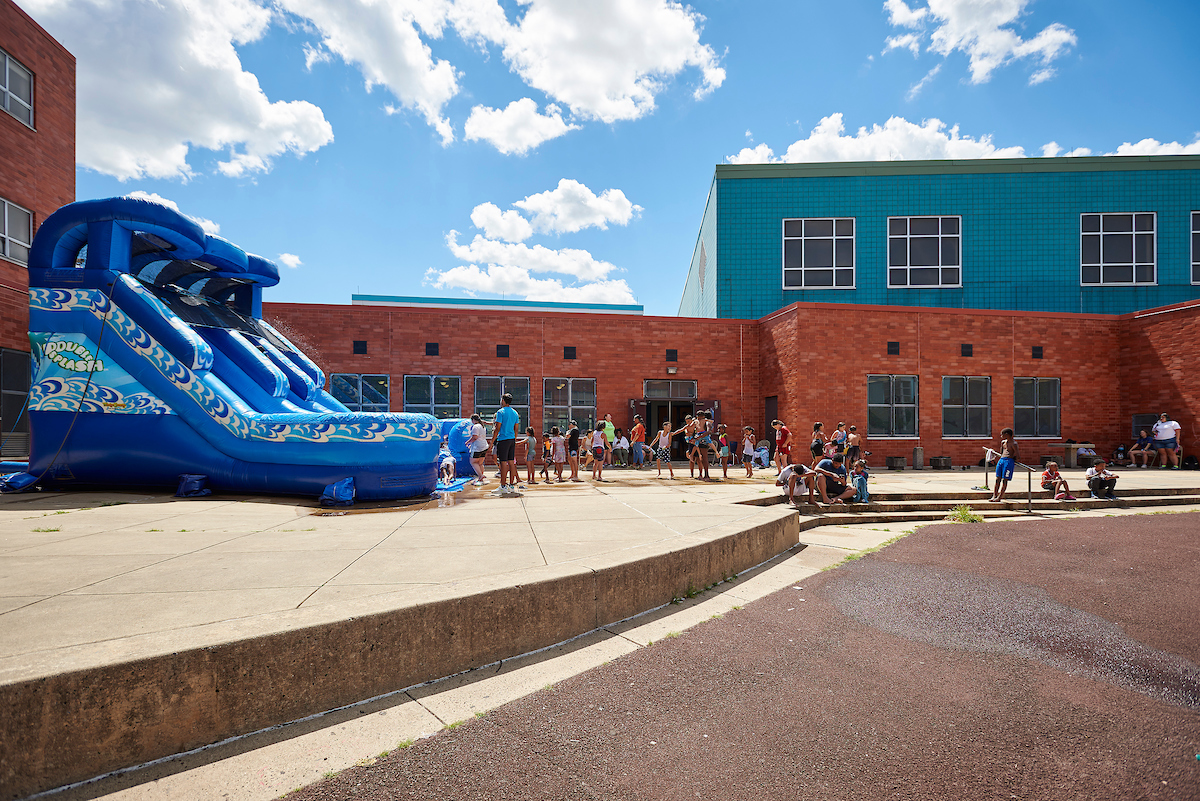 Congreso de Latinos Unidos hosted its free, six-week-long summer camp for K-8 students. This year, the camp was located at Roberto Clemente Middle School with students from Julia de Burgos Elementary School, Pan American Academy Charter School, Roberto Clemente Middle School, and students from Fairhill and other neighborhoods.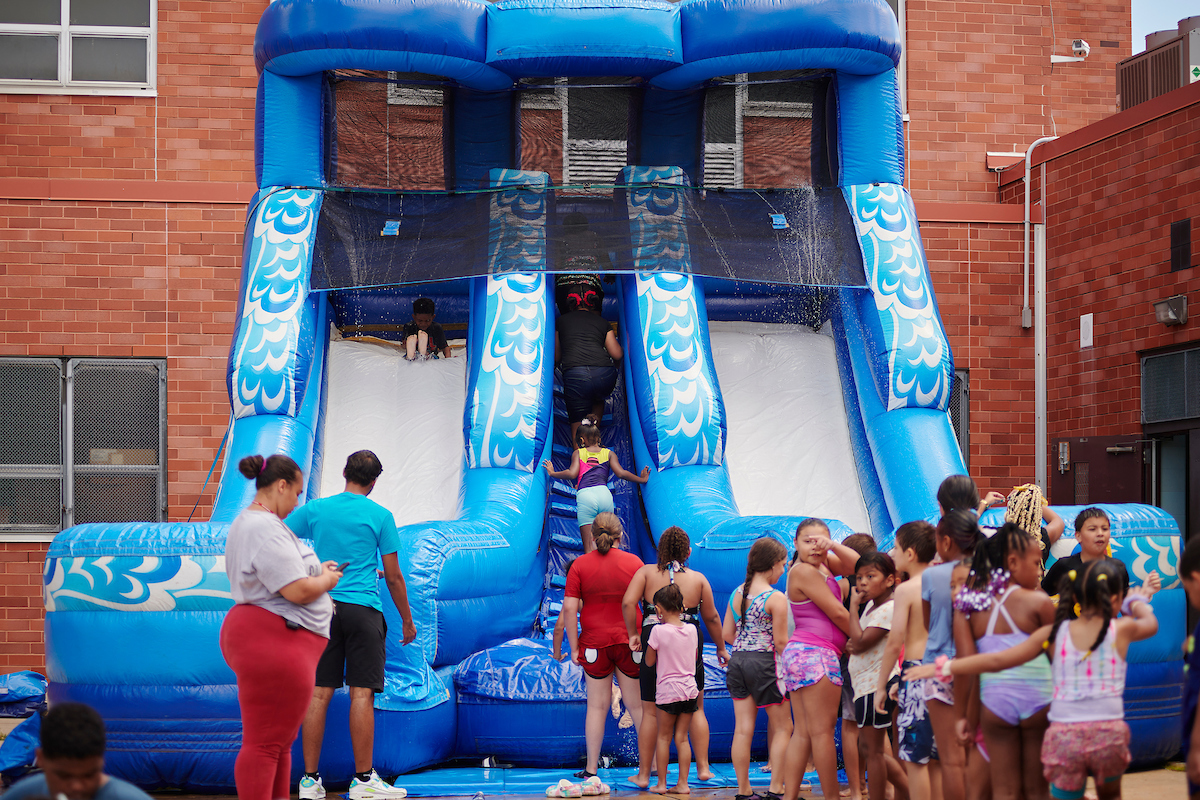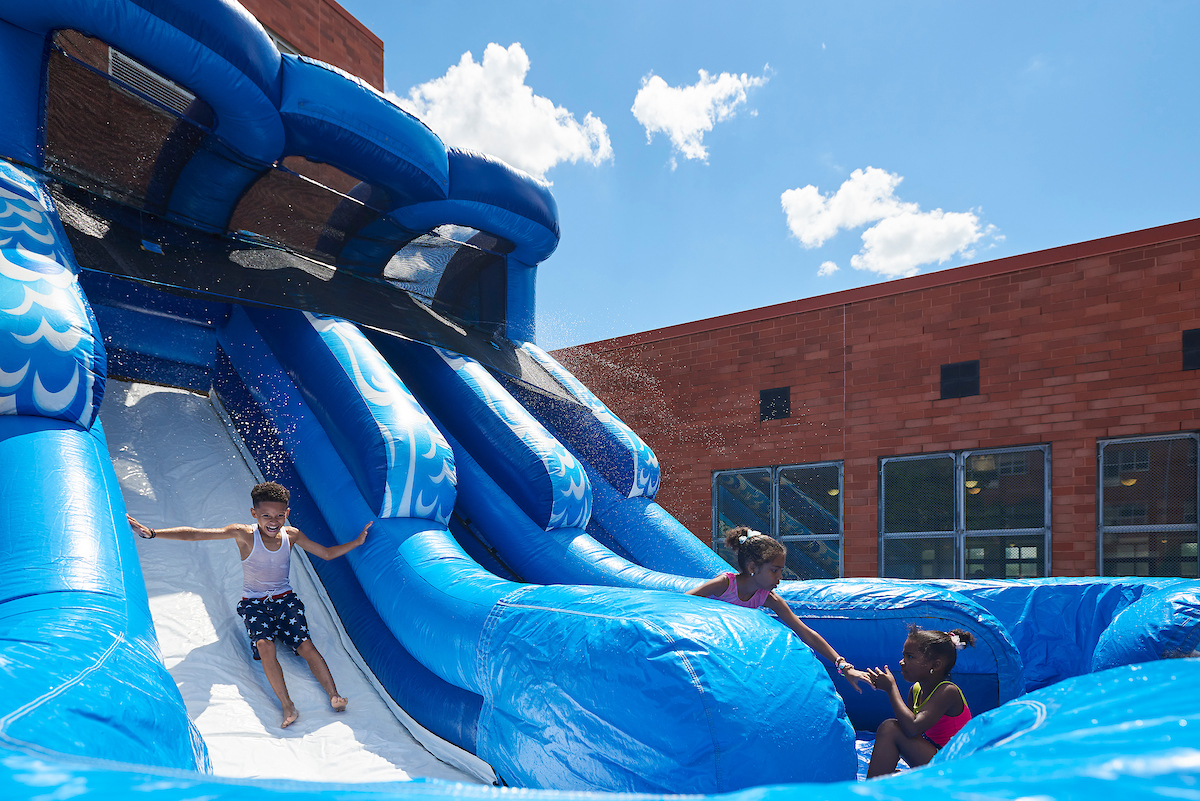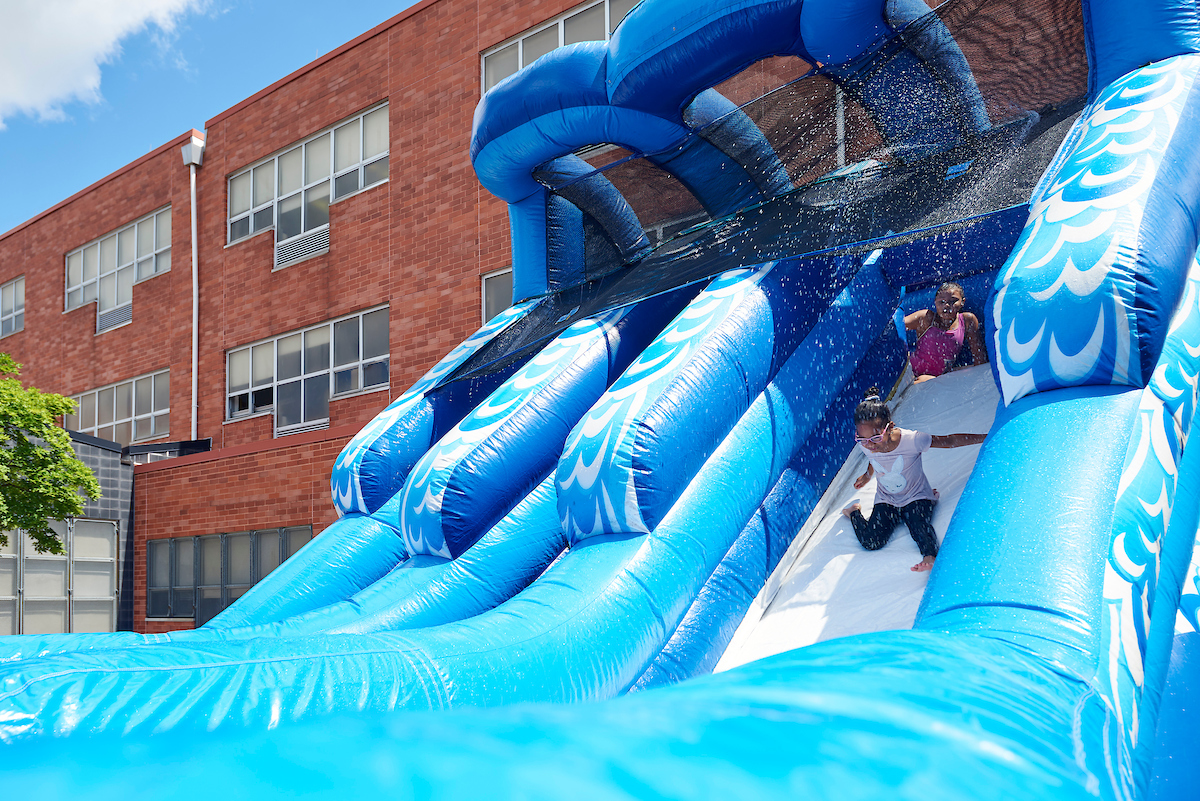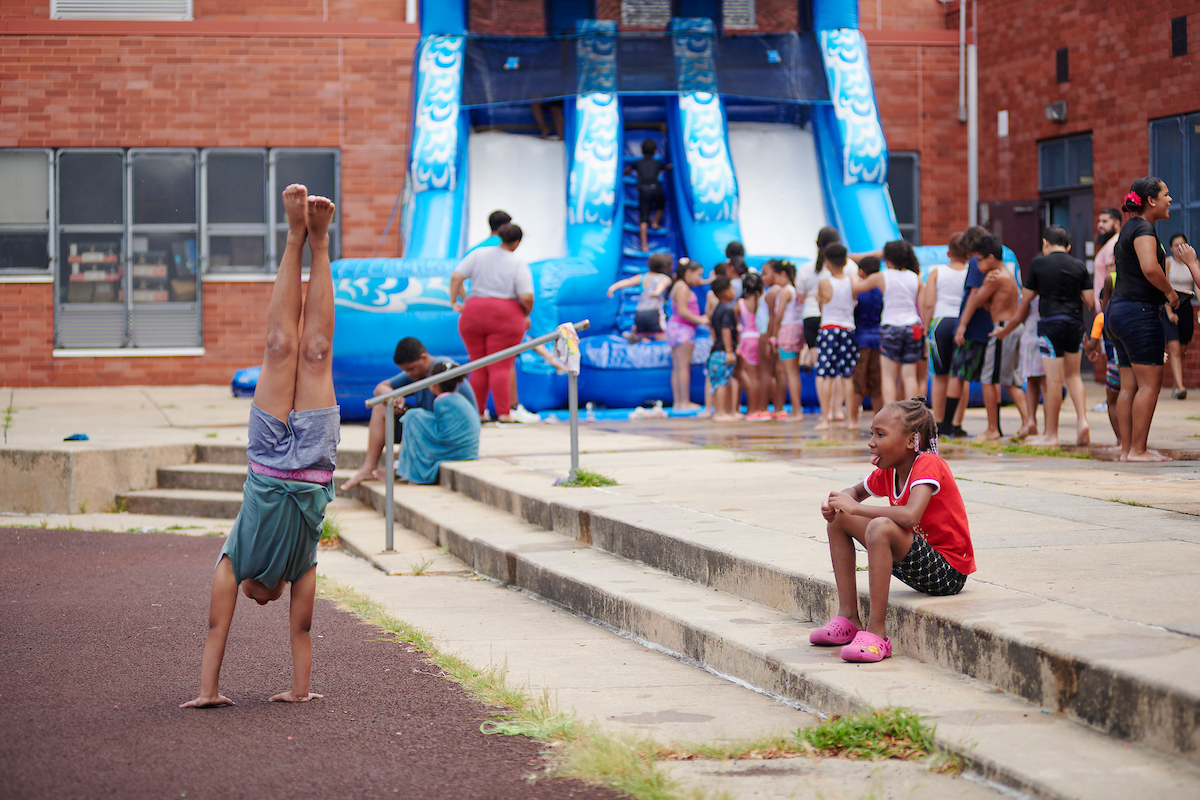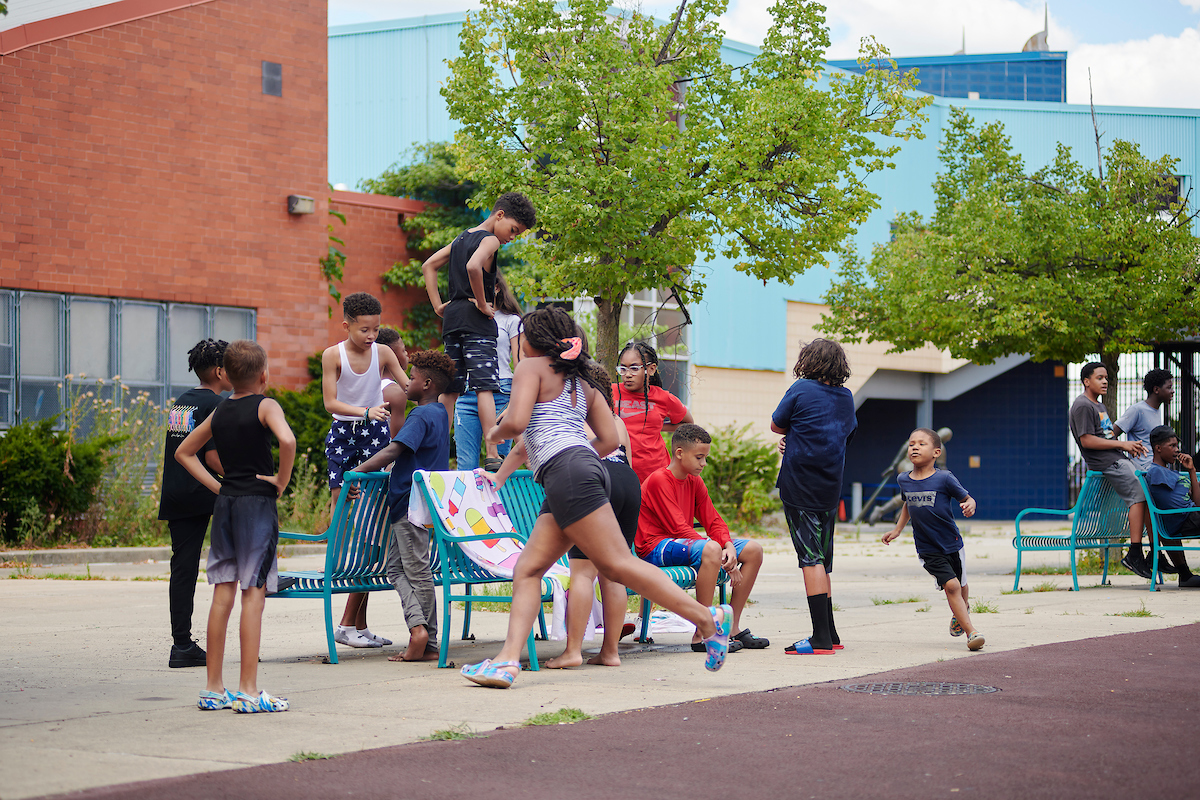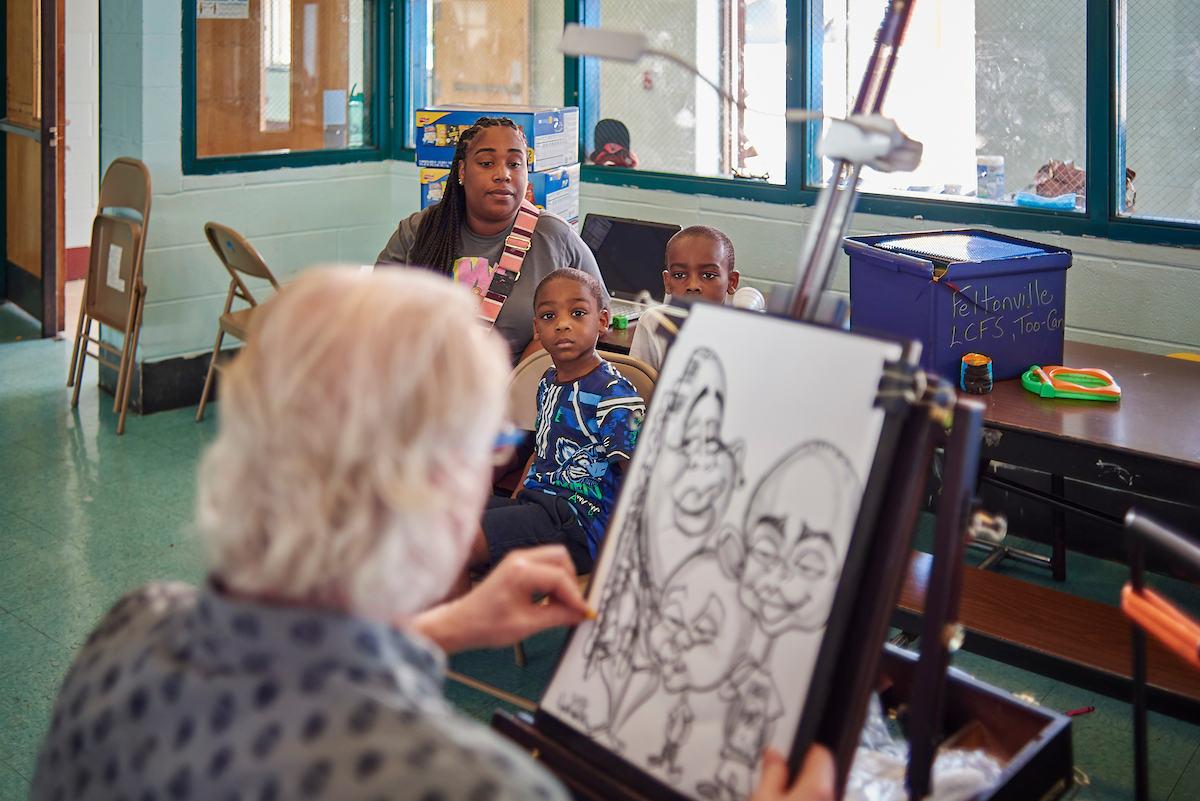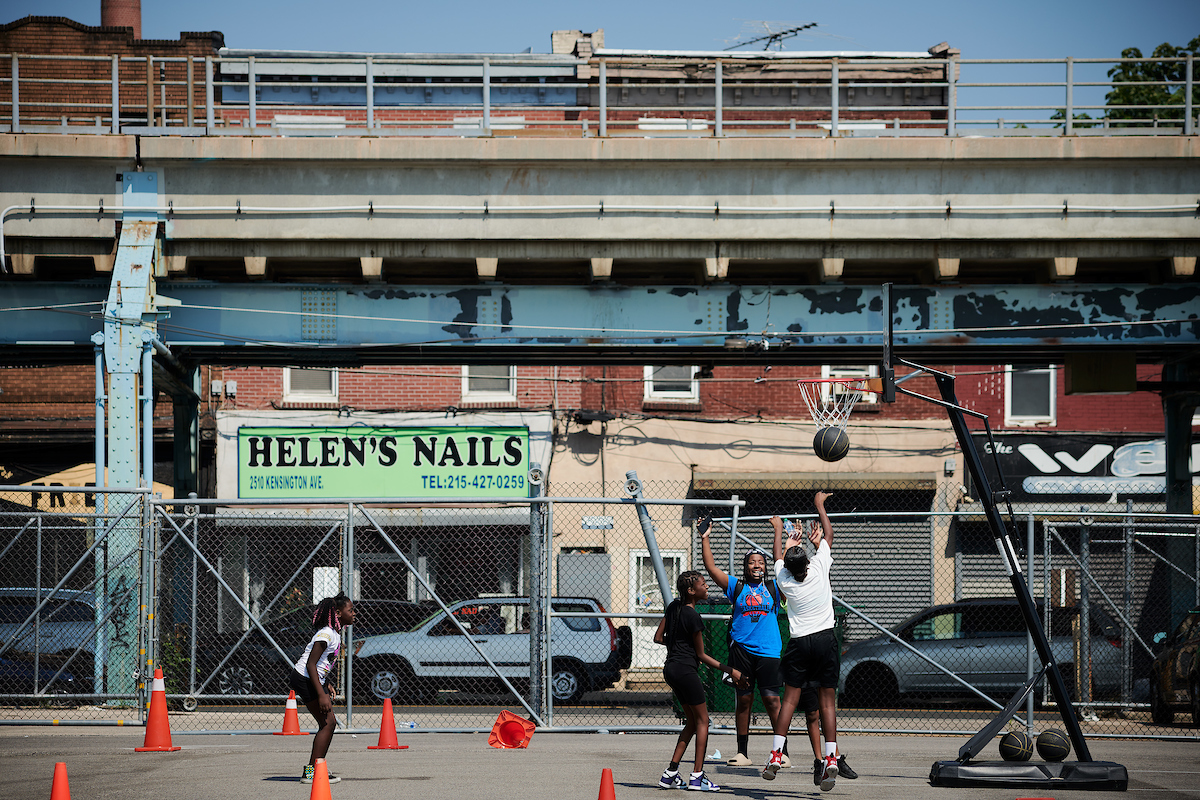 Philadelphia City Councilmember At-Large Isaiah Thomas hosted his 10th annual basketball camp at Sankofa Freedom Academy in East Kensington from Aug. 1-5. The camp had basketball training, guest speakers, lunches, and non-sport activities. The mission of the camp is to keep young people ages 5-16 safe and engaged during the weeks between the end of most city summer camps and the start of school. The three-week-long camp served a different area of the city each week. To read more about last year's camp, click here. Between spring and summer 2023, interested parents should visit the Thomas & Woods Foundation website for camp registration.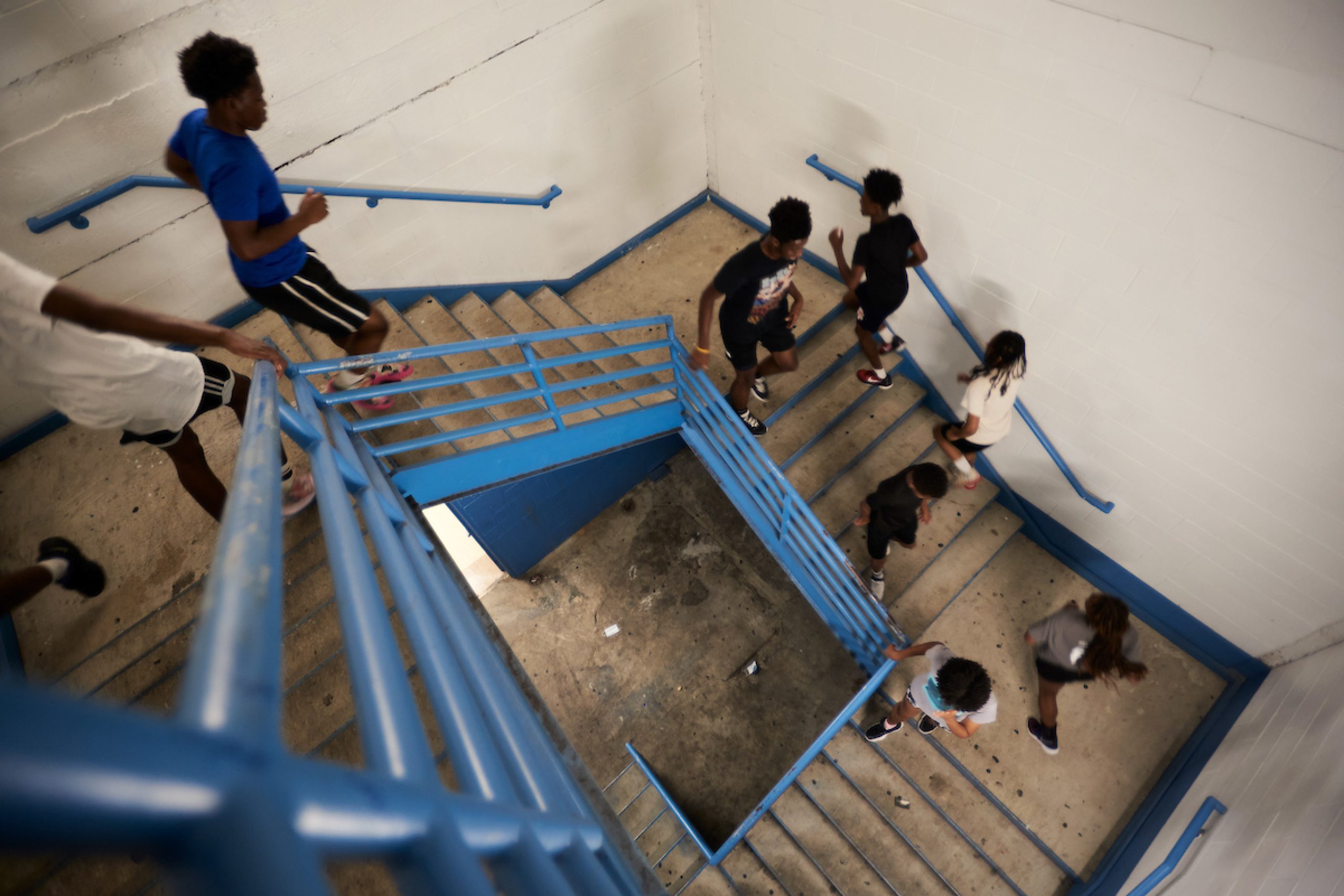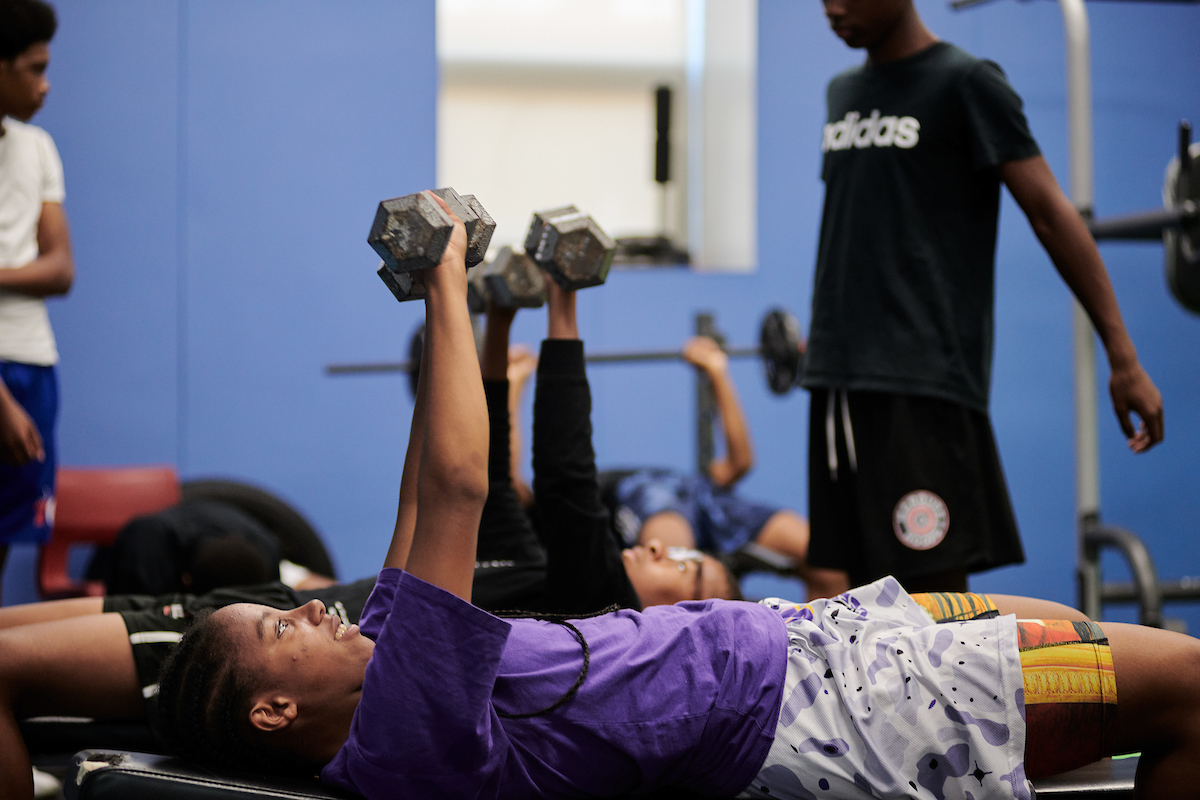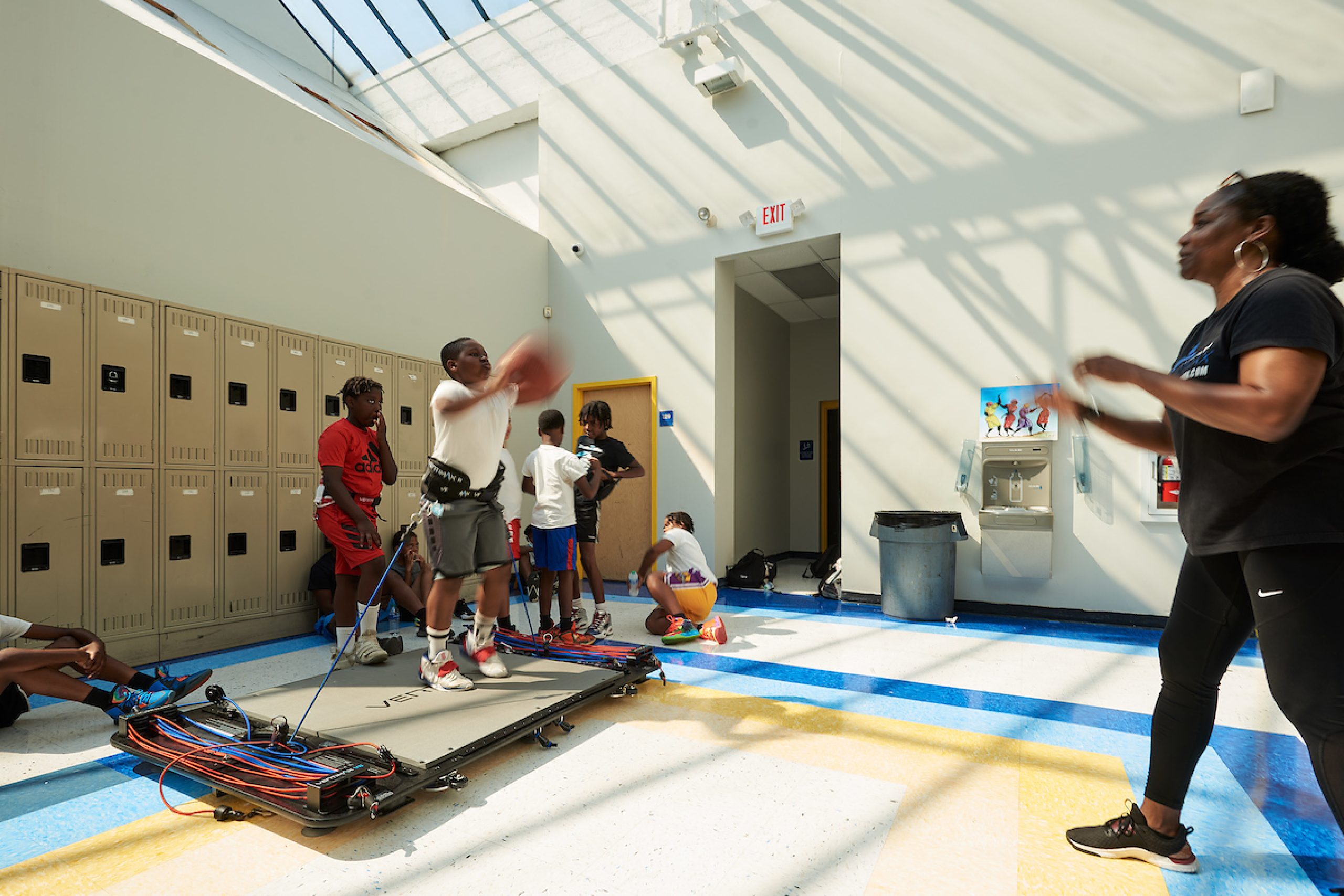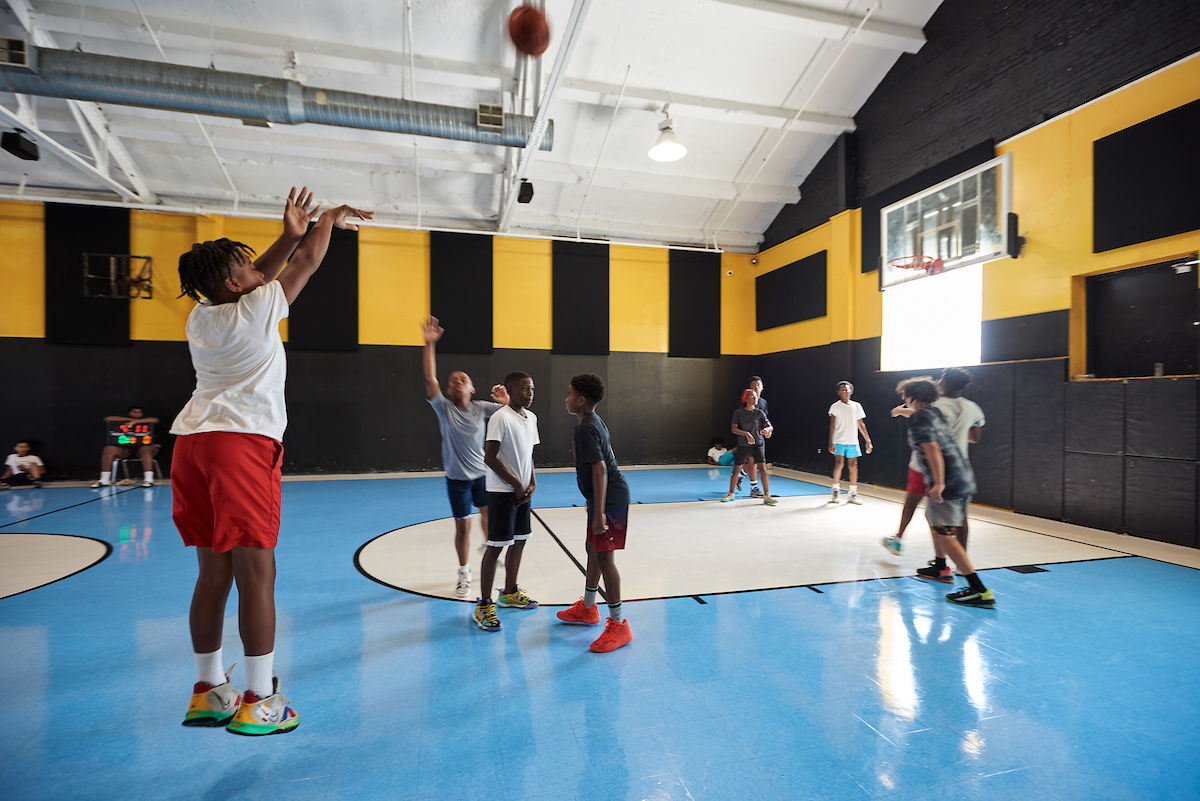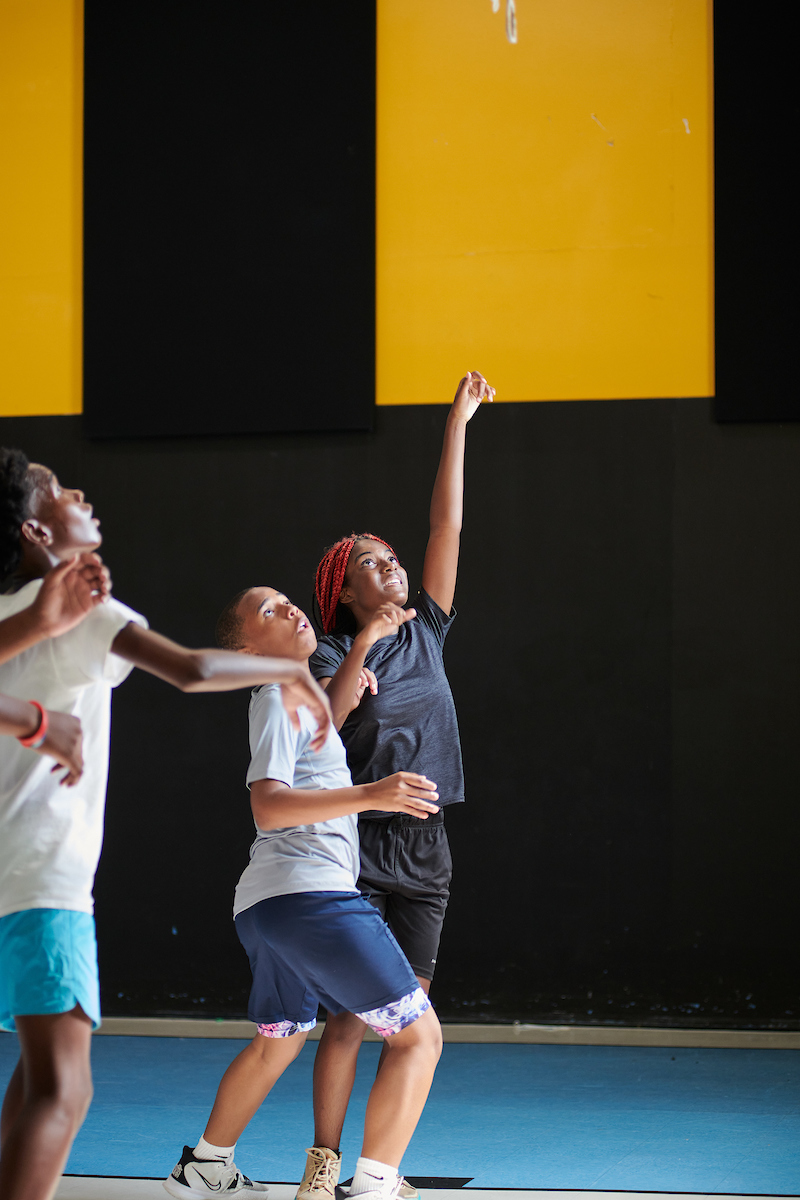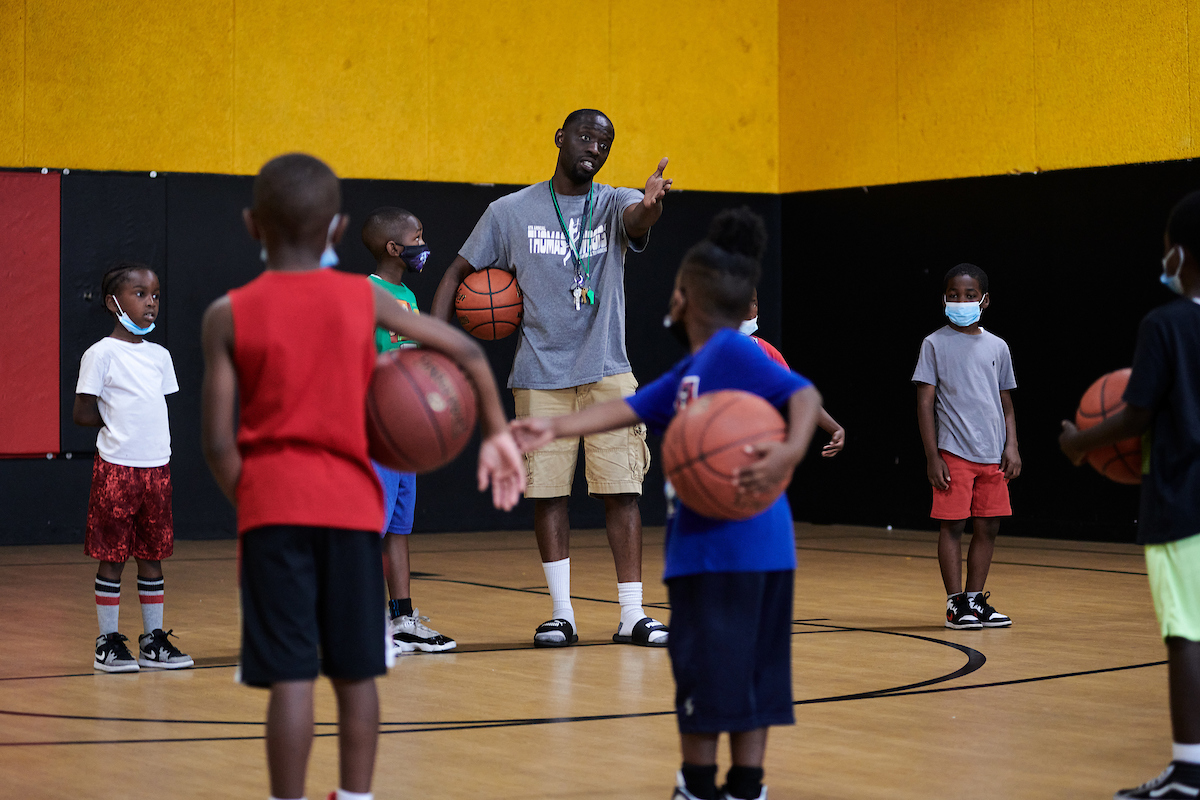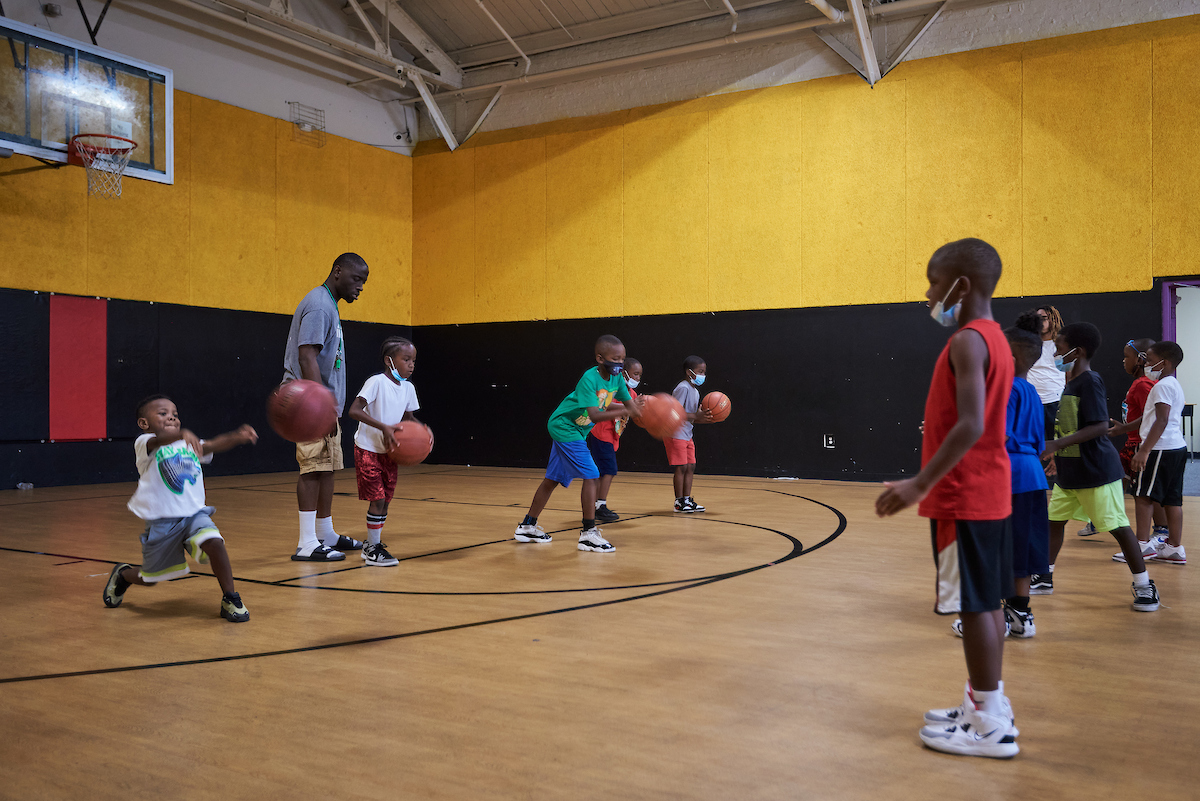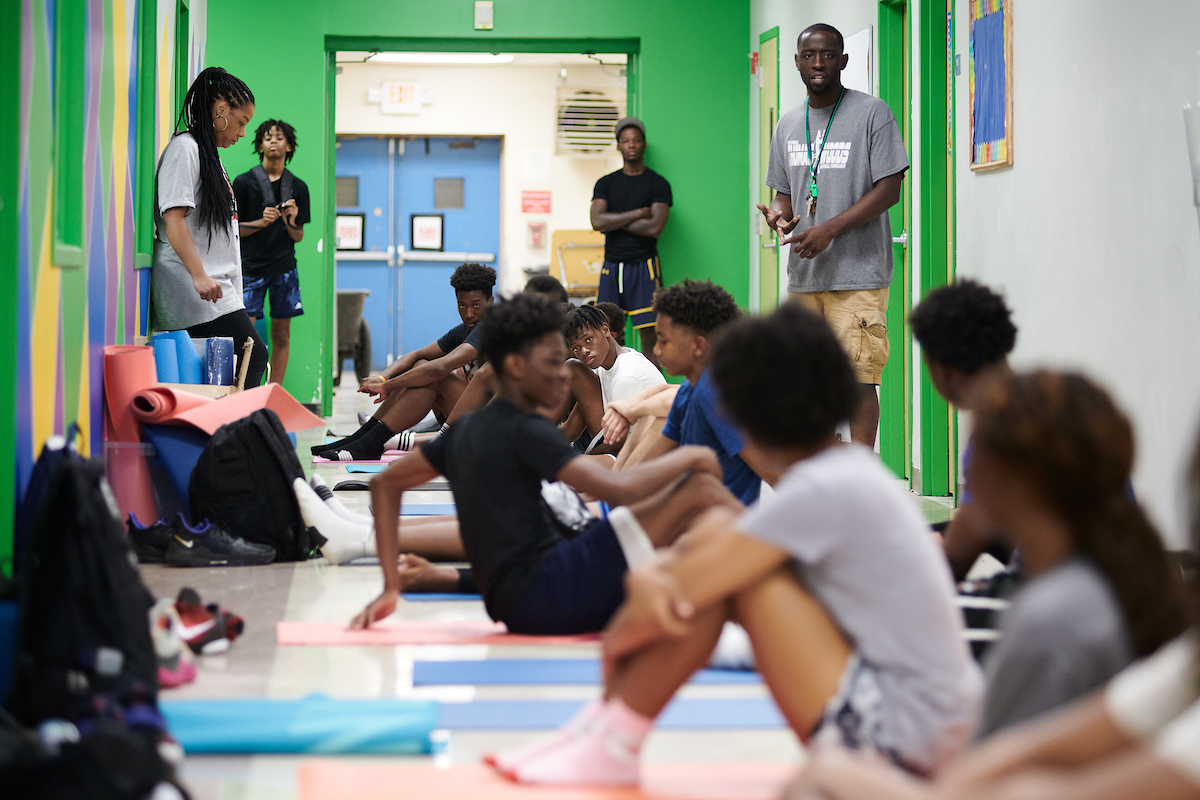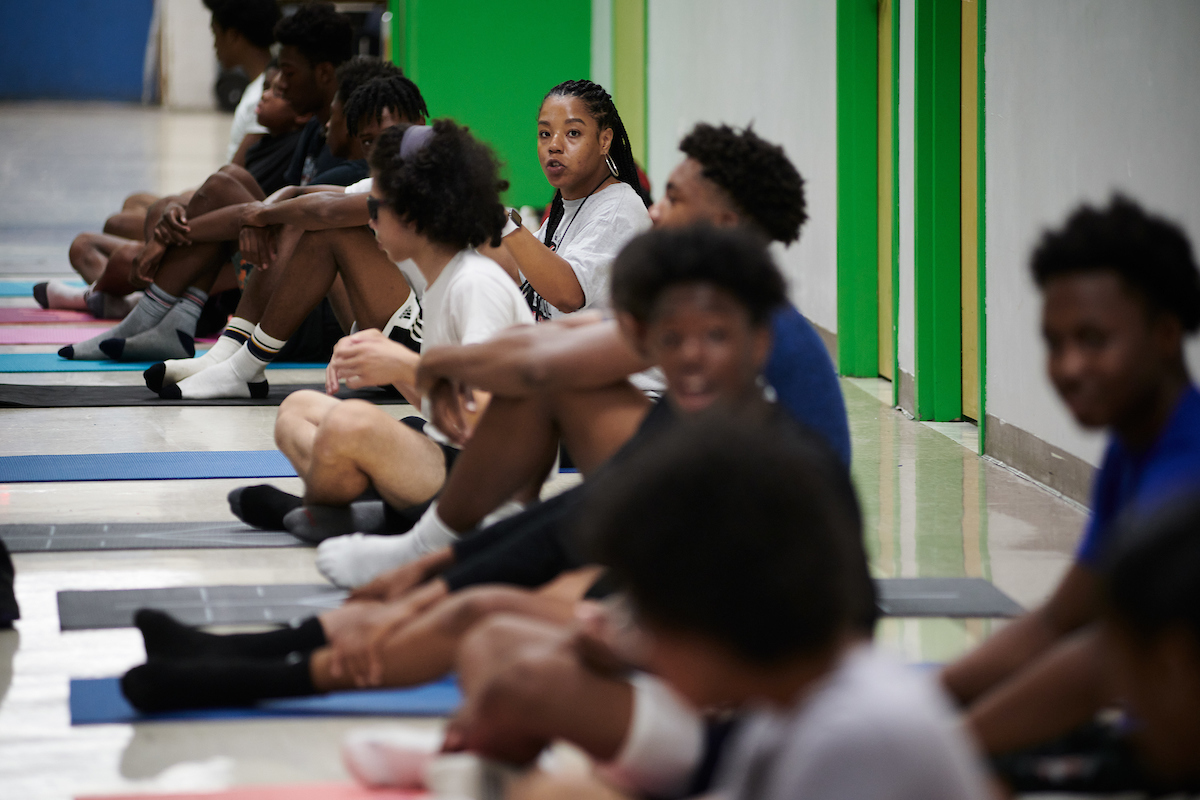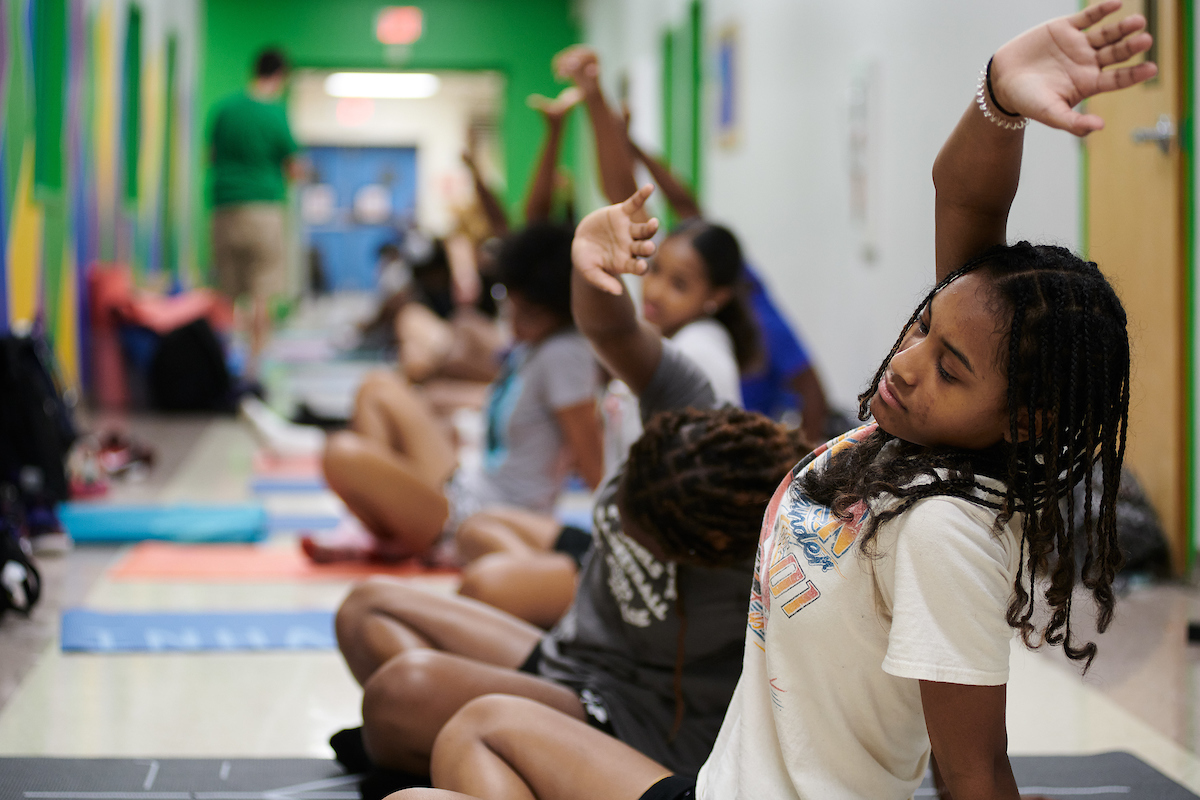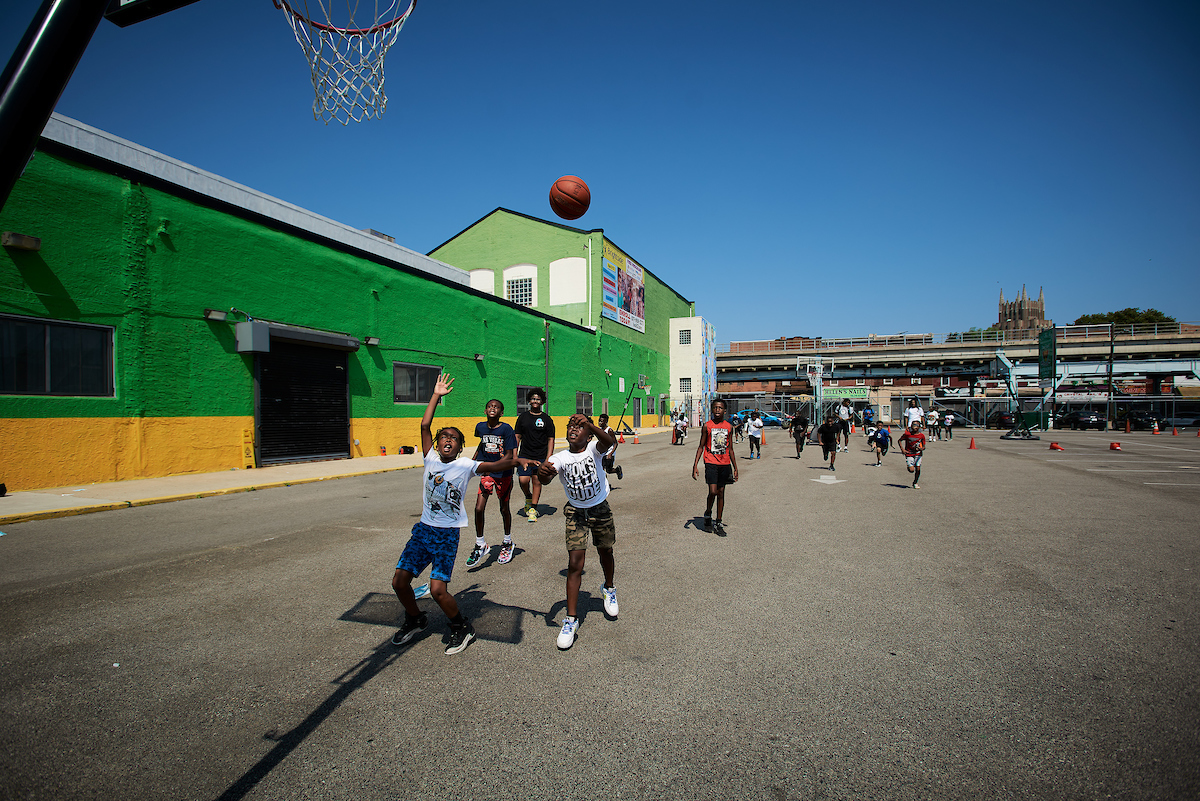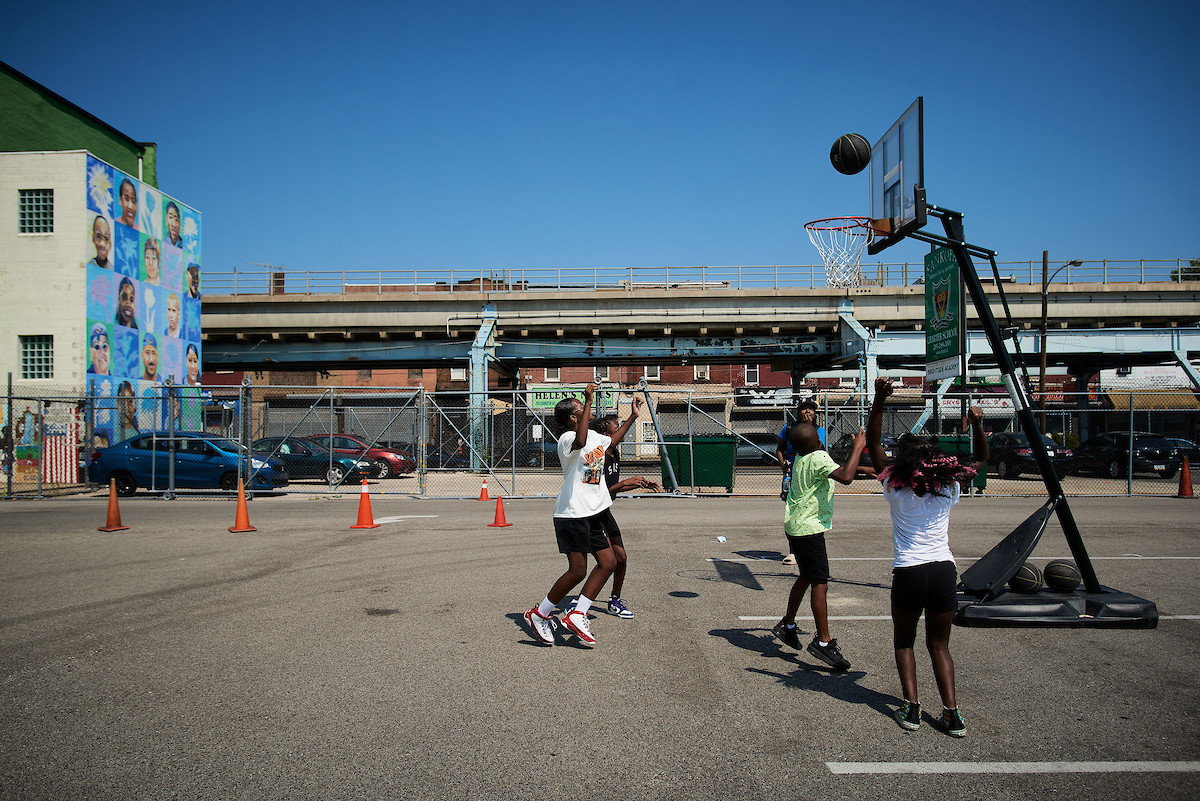 The Village That Heals Youth Summer Camp at NKCDC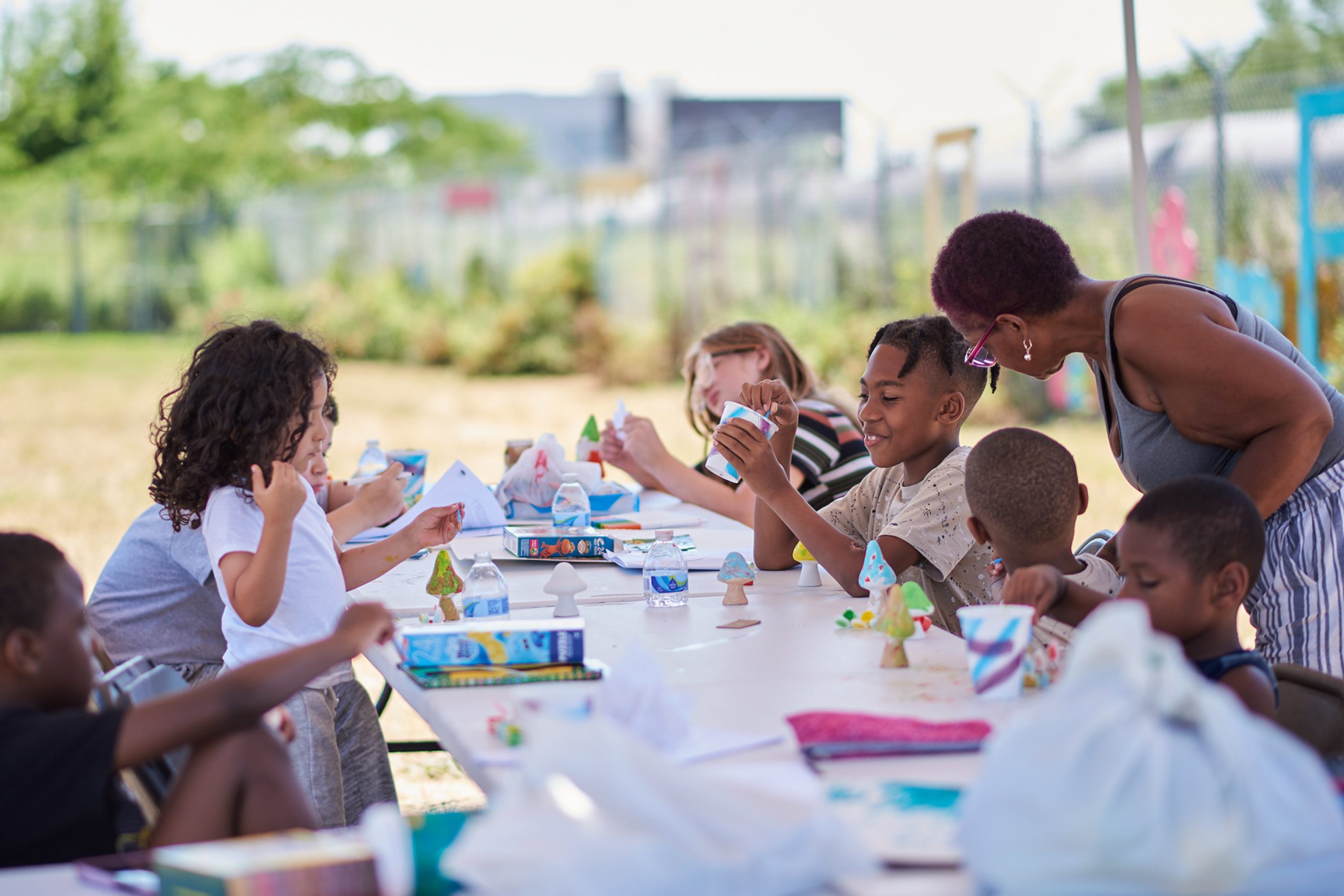 In partnership with NKCDC, Brenda Mosley, the founder and executive director of By Faith, Health and Healing, organized the "The Village That Heals Youth Summer Camp" for youth ages 7 to 17. Other partners included Hashim Sharif, Kensington Soccer Club, Mural Arts, and Robert Mosley. The camp, which took place on the field near NKCDC, provided Kensington youth with arts and crafts, field trips, and lunches from June 21 to Aug. 18. Registration for next summer is open. Interested parents can send an email to byfaithenternal@gmail.com or call 215-397-0431.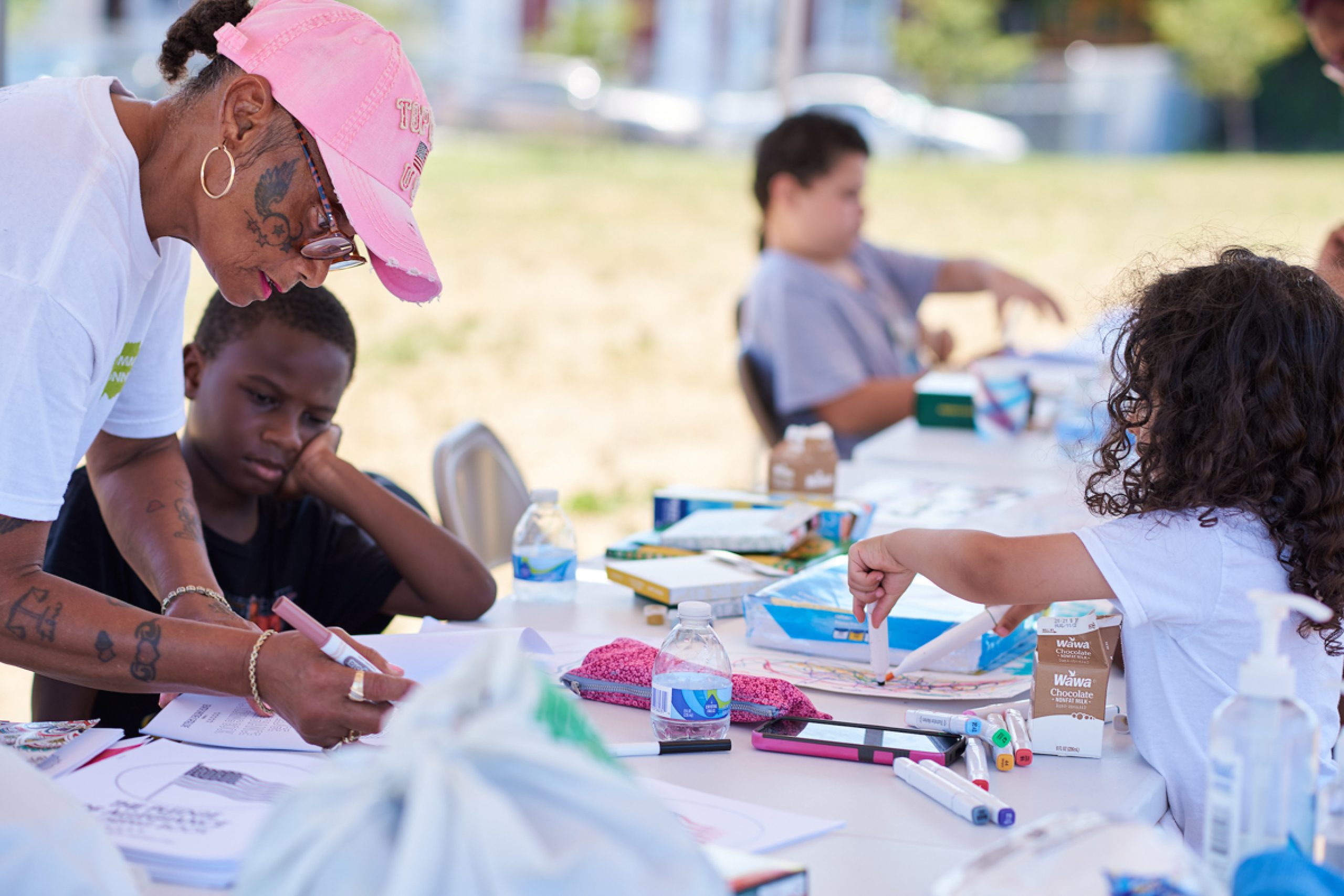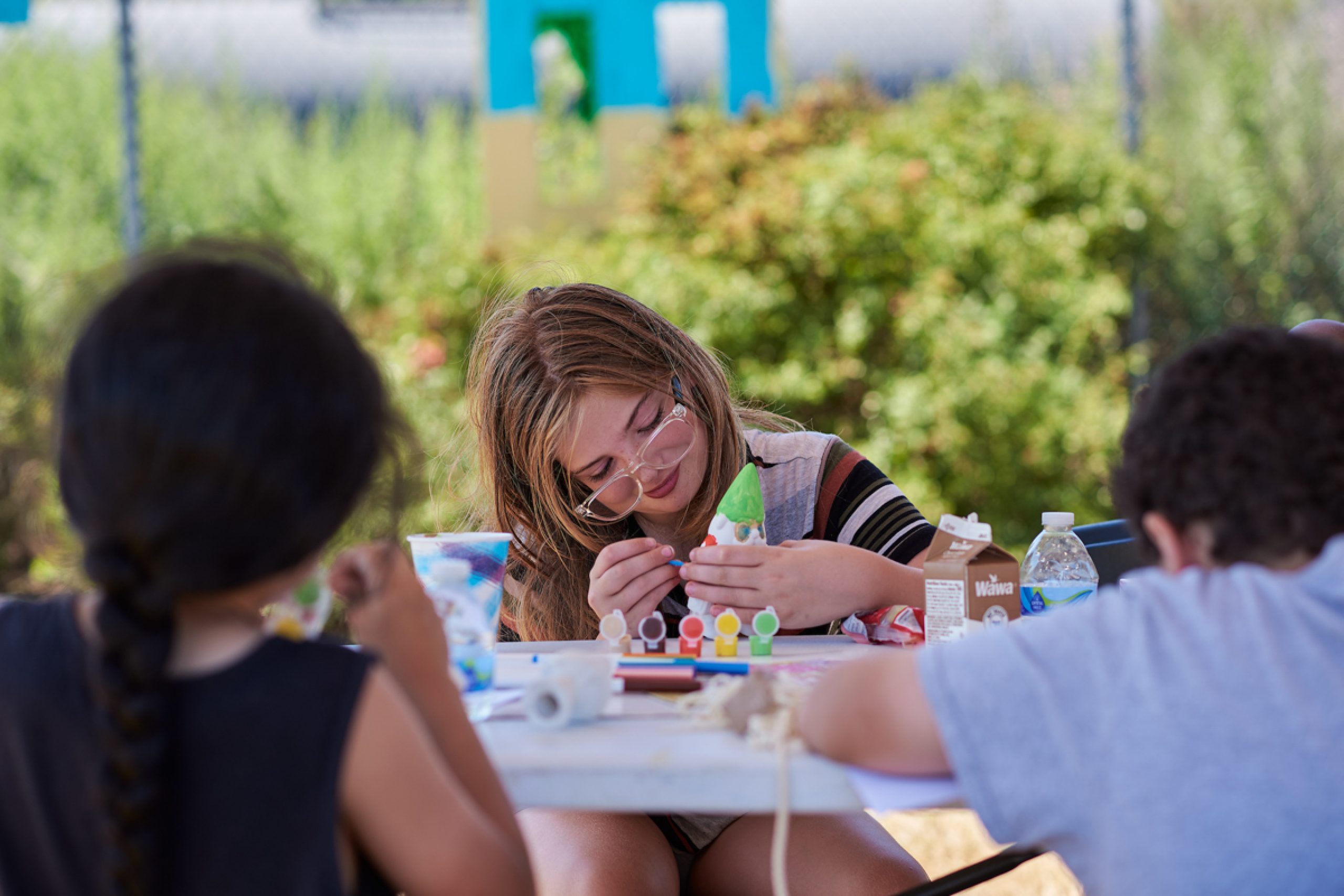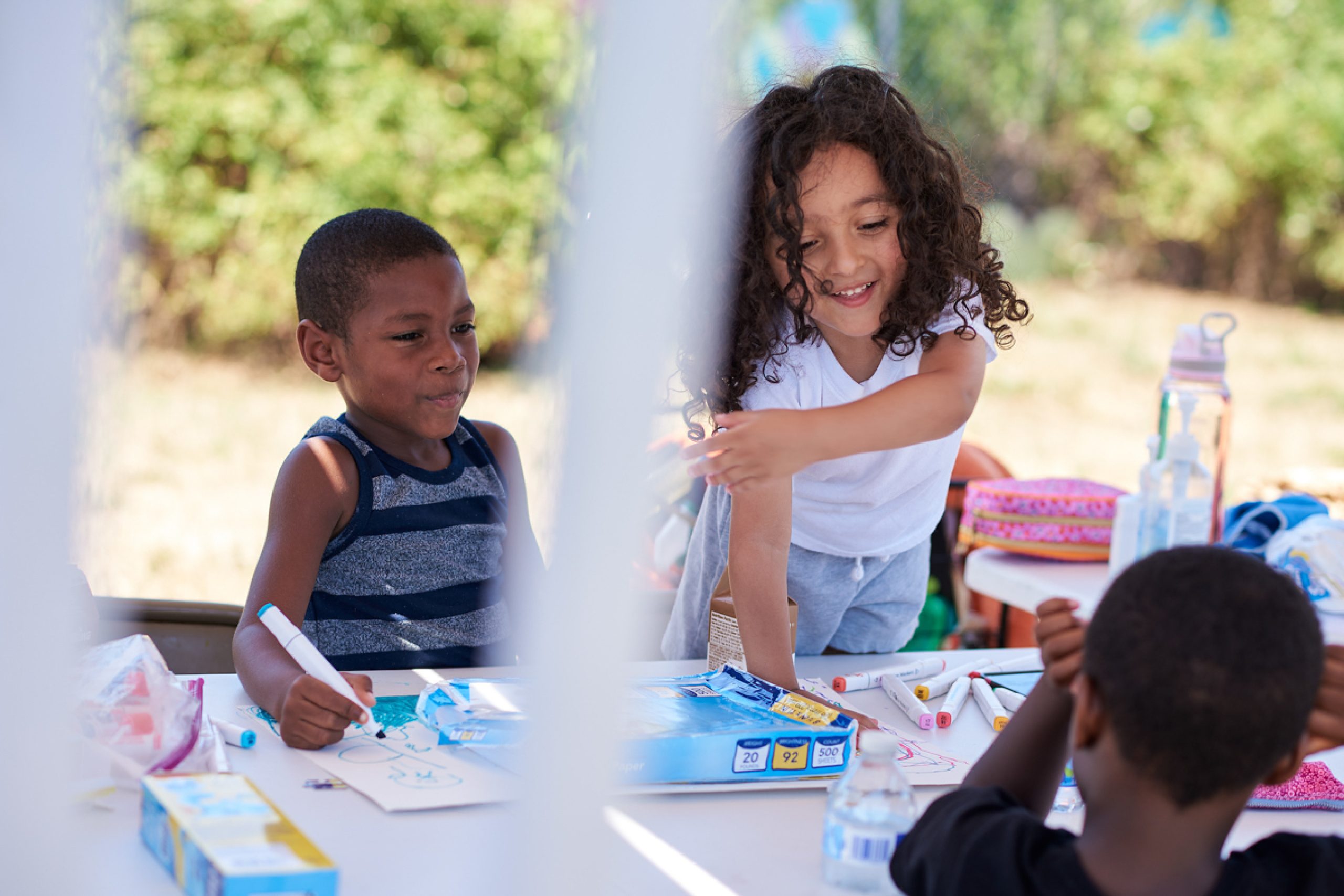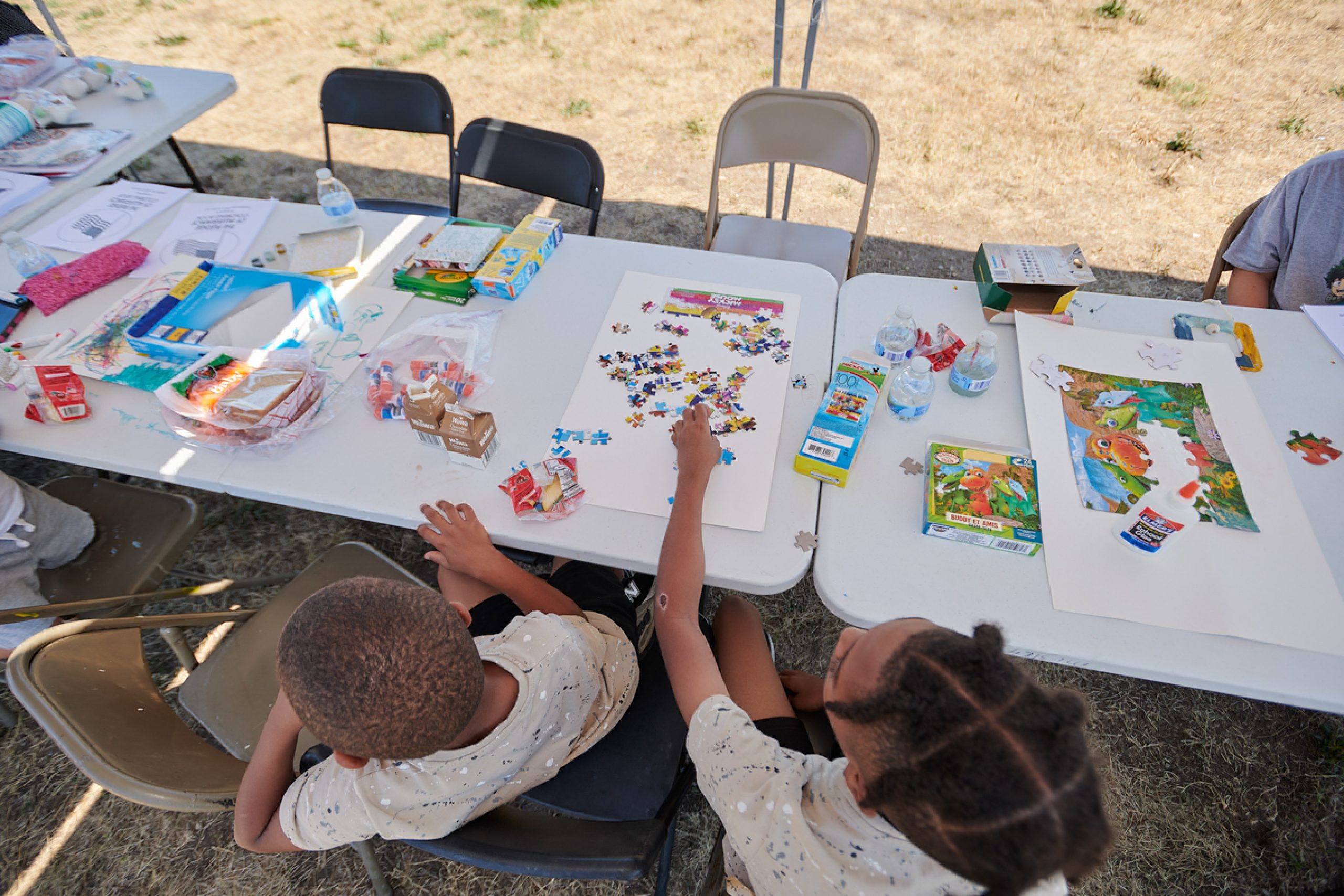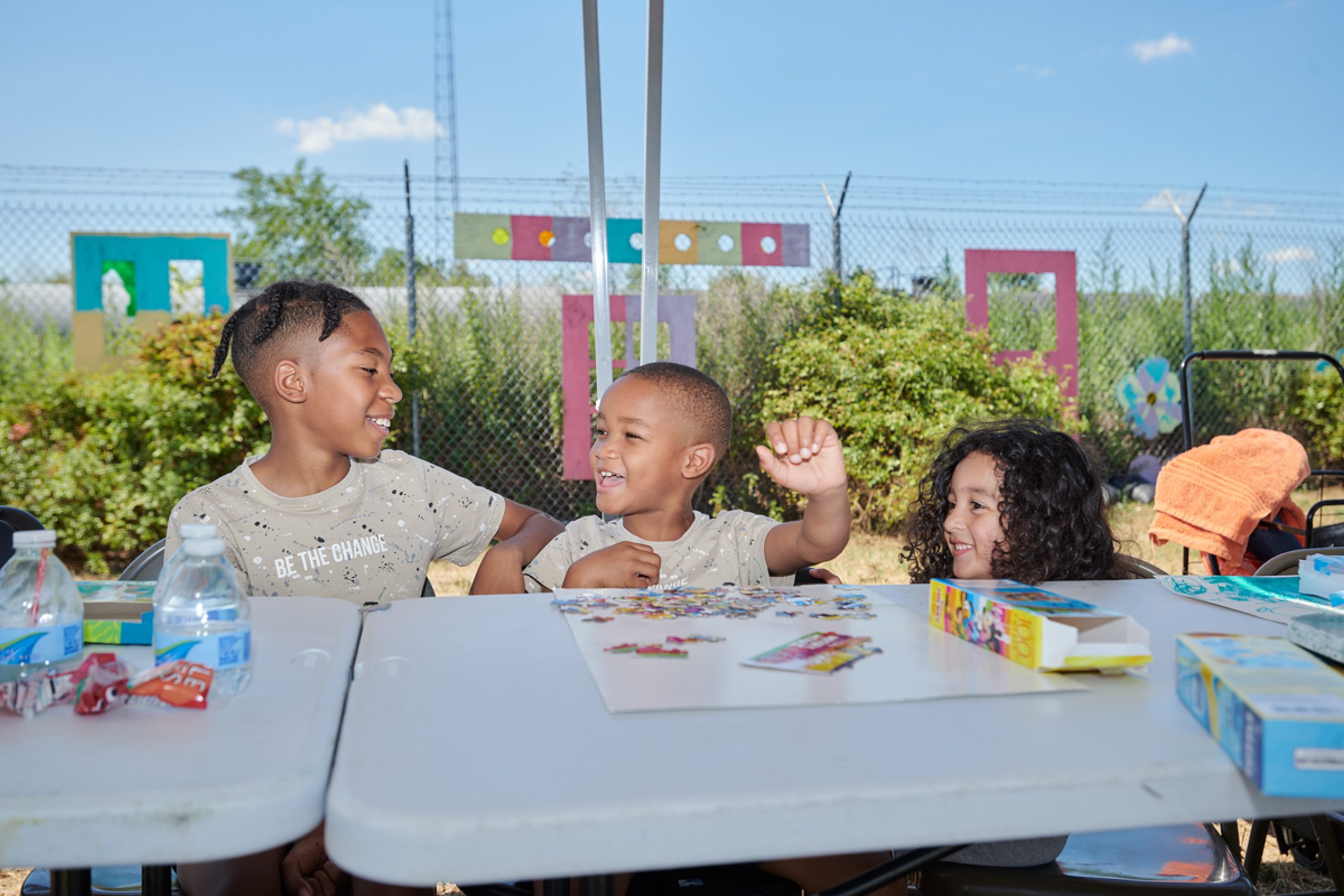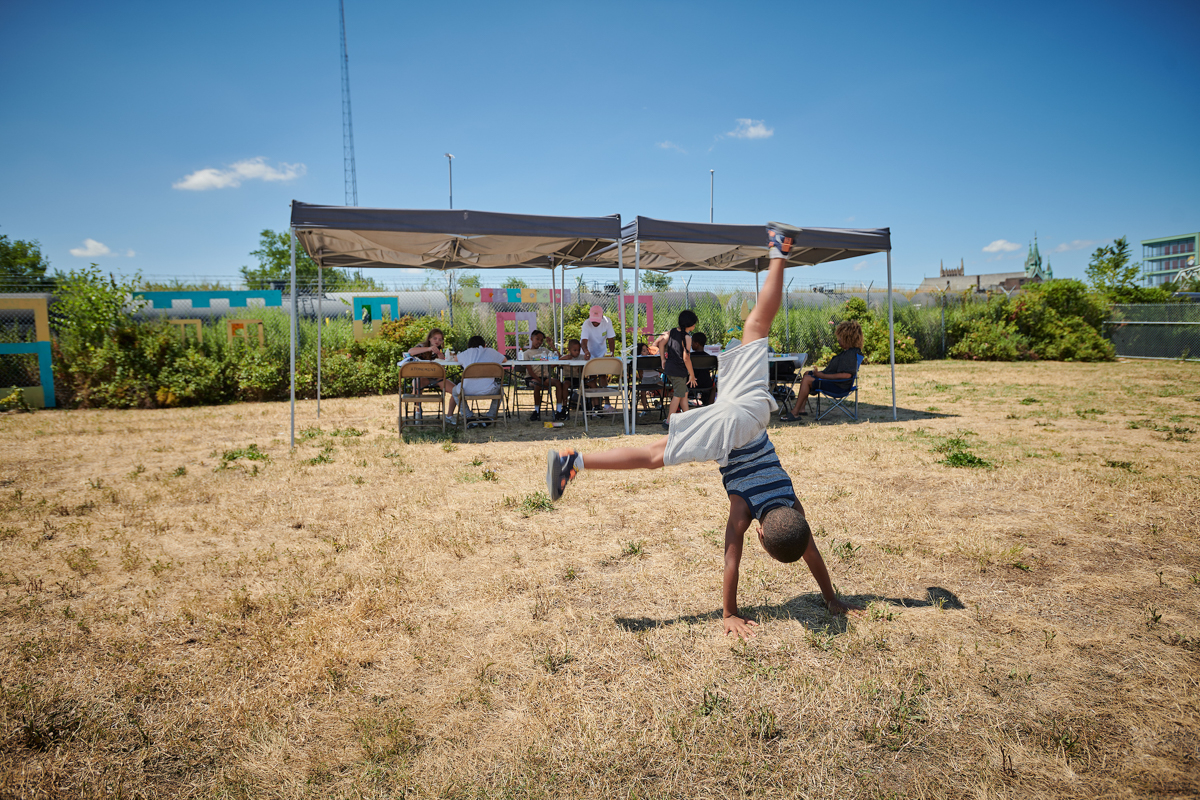 Do you need extracurricular programming for your kids? Click here to find after-school or summer programs for children in Philadelphia.
---
Editor: Zari Tarazona Designer: Jillian Bauer-Reese