Roxanne Bell, a resident of Casa Indiana, had the time of her life at the "senior prom" organized by the Kensington Soccer Club's Girls Empowerment Group.
"For them to take the time to celebrate us, as seniors, was very important," said Bell, who is also a member of HACE CDC's Neighborhood Advisory Subcommittee. "So many times, we get overlooked and shoved in the corner. But I am so proud that they took the time to celebrate us."
The senior prom on Aug. 18 resulted from a conversation between KSC leaders about how to honor the older adults in the neighborhood. The Girls Empowerment Group invited residents from HACE's senior housing facilities to Casa Indiana, a senior housing facility on 2nd Street near Lehigh Avenue.
The Girls Empowerment Group's mission is to bring self-identifying girls and women from the KSC community together to advocate for and empower their communities.
"It's important for young people to connect with the older generations," said Carly Najera, a KSC leader. "They enjoy each other's company, and each group can learn from one another."
The connection between the Girls Empowerment Group and Casa Indiana began this year when the group made the residents Valentine's Day paintings. In February, KSC leaders Maria Blaszczyk and Najera led the painting workshop for the project. Najera said she got the idea for the senior prom after the workshop and then mentioned it to Blaszczyk.
While planning the event with KSC, Laura Cardona, the resident services coordinator of Casa Indiana, said that some of the residents had nothing to wear until Circle Thrift donated about 50 dresses and suits for the prom.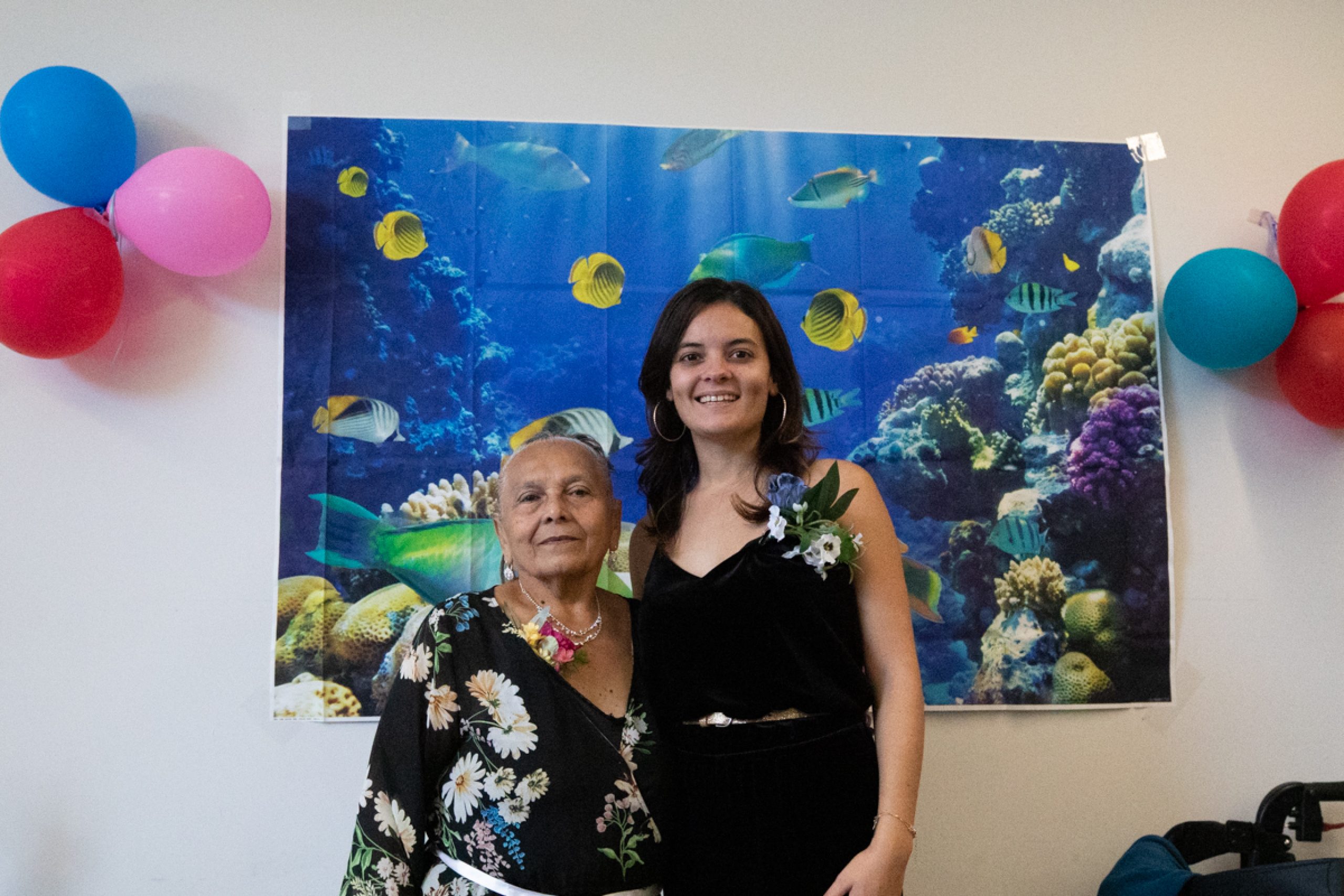 "Whenever we get the opportunity to have anything to this scale, it's hard because we don't have the funding for it," Cardona said. "The government only gives us money for things like filling my position, but that's not all we want. We want the residents to have enrichment and be a part of the community."
The senior prom was the type of event that everyone wants and enjoys, she added.
During the event, residents got their nails done by the girls from the Girls Empowerment Group, enjoyed food and cupcakes, and danced to Latinx music provided by DJ Mike Kane. There were also arts and crafts.
To conclude the prom, HACE staff announced the winners of its fundraising raffle in collaboration with Wellcare, a health insurance company. The winners received household items like hand sanitizer, mirrors and lotion, and beauty products donated by MaryKay.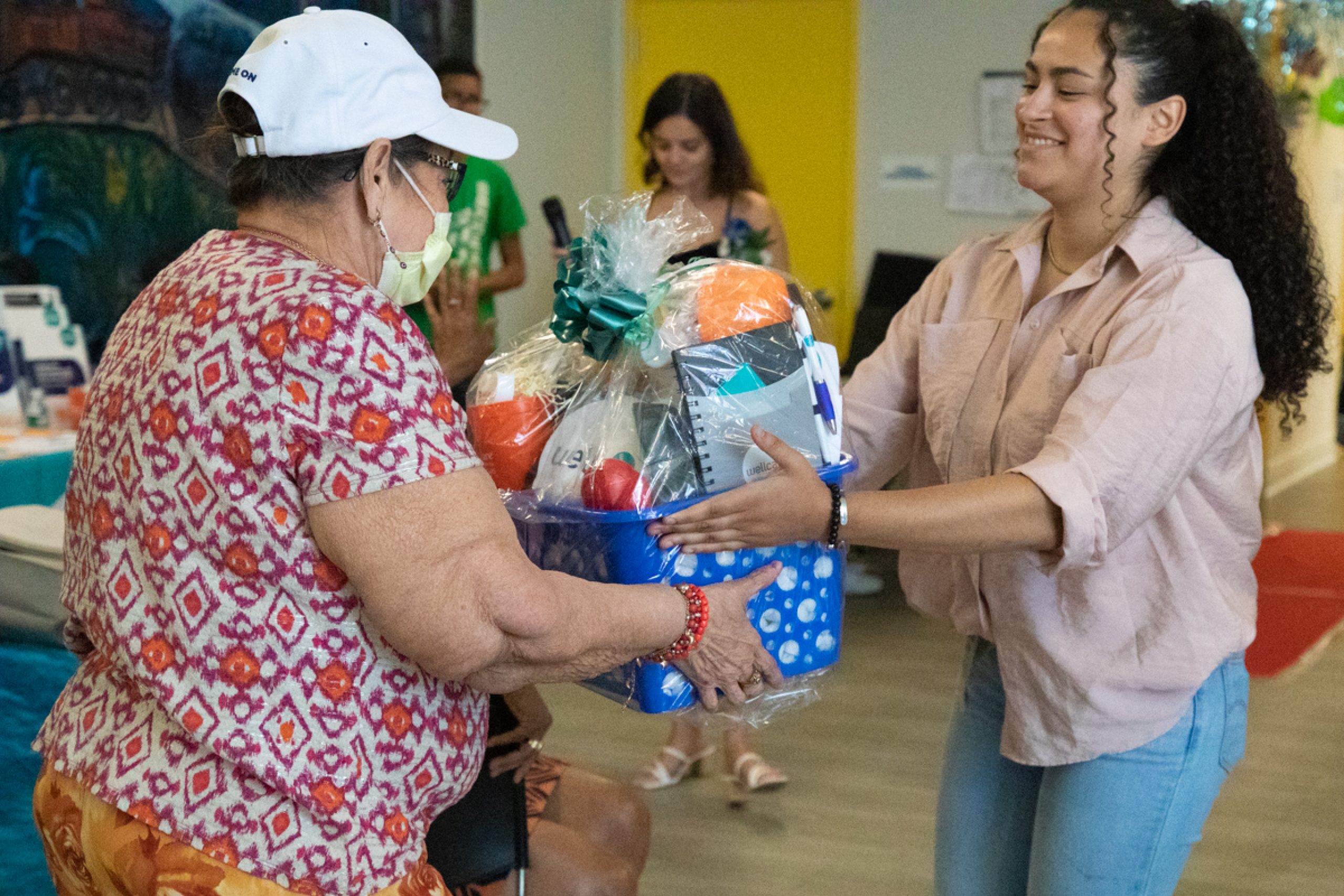 When asked what she hopes the Girls Empowerment Group and residents take away from this event, Blaszczyk said that fun has no age restriction.
"I want to remind them that you're never too old to have fun and dance with people that aren't the same age as you, likewise with our youth," Blaszczyk said. "I want them to know that you can never stop having fun no matter how old you get. You just have to make time and put yourself out there."
---
Editors: Zari Tarazona, Jillian Bauer-Reese Designer: Khysir Carter