At Pivott Boxing Academy, founder and accredited coach Orlando Rosa is dedicated to bringing back an old-school style of boxing to Philadelphia.
Rosa, originally from New York, moved to Fairhill when he was 13 years old and grew up in the neighborhood. Although no longer a resident himself, he wanted to give back to his community.
"I knew a boxing academy was needed in this neighborhood," Rosa said.
Located at 6th and Somerset Streets, Rosa opened the gym in February 2020.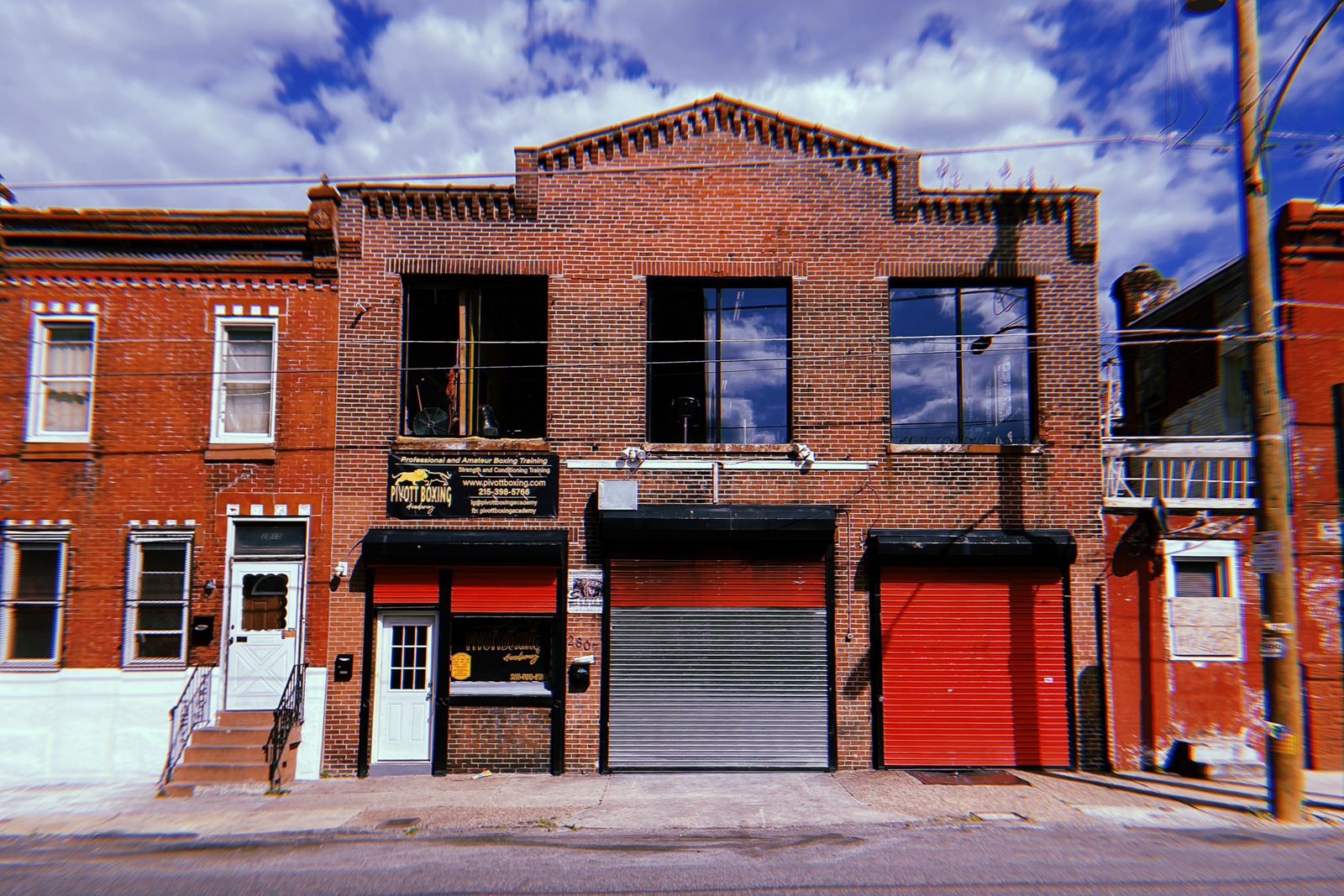 Rosa founded the gym with the hopes that his gym will give people in Fairhill more opportunities.
"A lot of the kids here don't have many options in life, it's a one-way street out here," Rosa said. "We are not only teaching boxing, [but] we teach them how to invest their money, how to become businessmen, and how to keep their money in the community... and if they could do it through boxing and make a living through boxing, and pass that onto to future generations, our goal is met."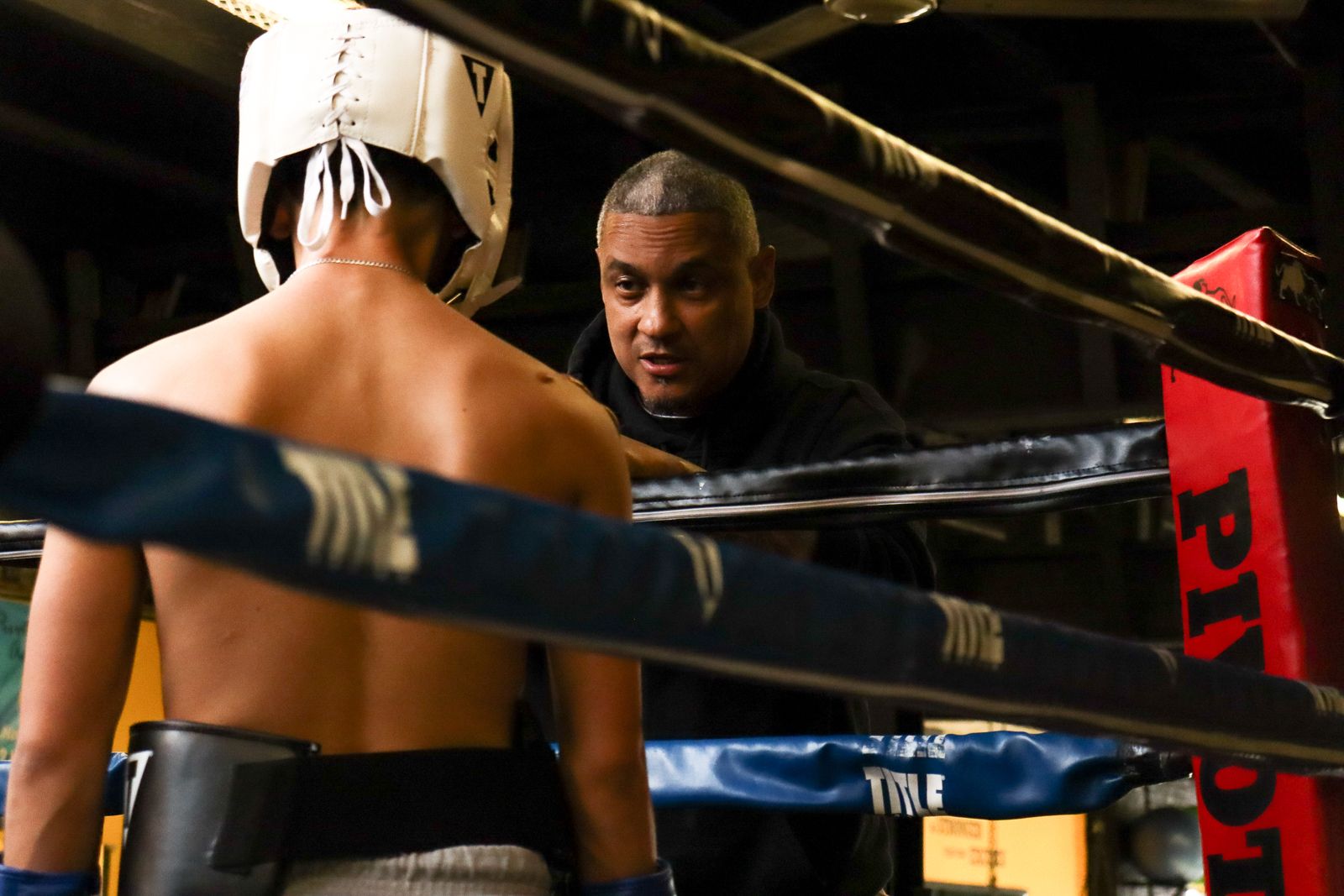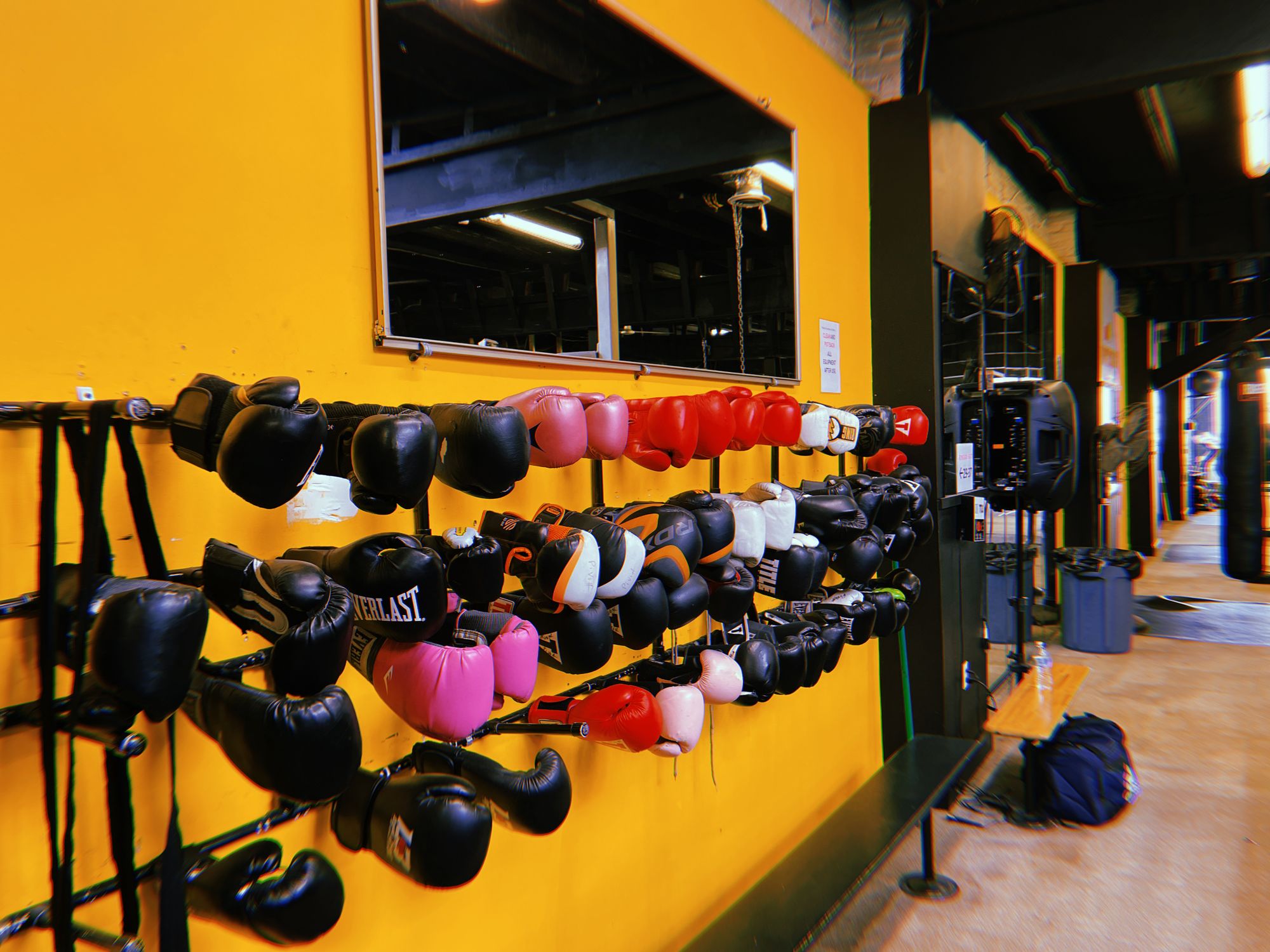 Pivott Boxing Academy has classes and training sessions for community members of all ages, starting as early as five years old to any adult age. Additional offerings include daily one-on-one classes for non-professional boxers and weekend adult classes for strength and conditioning.

"We have programs here for the whole family," Rosa said.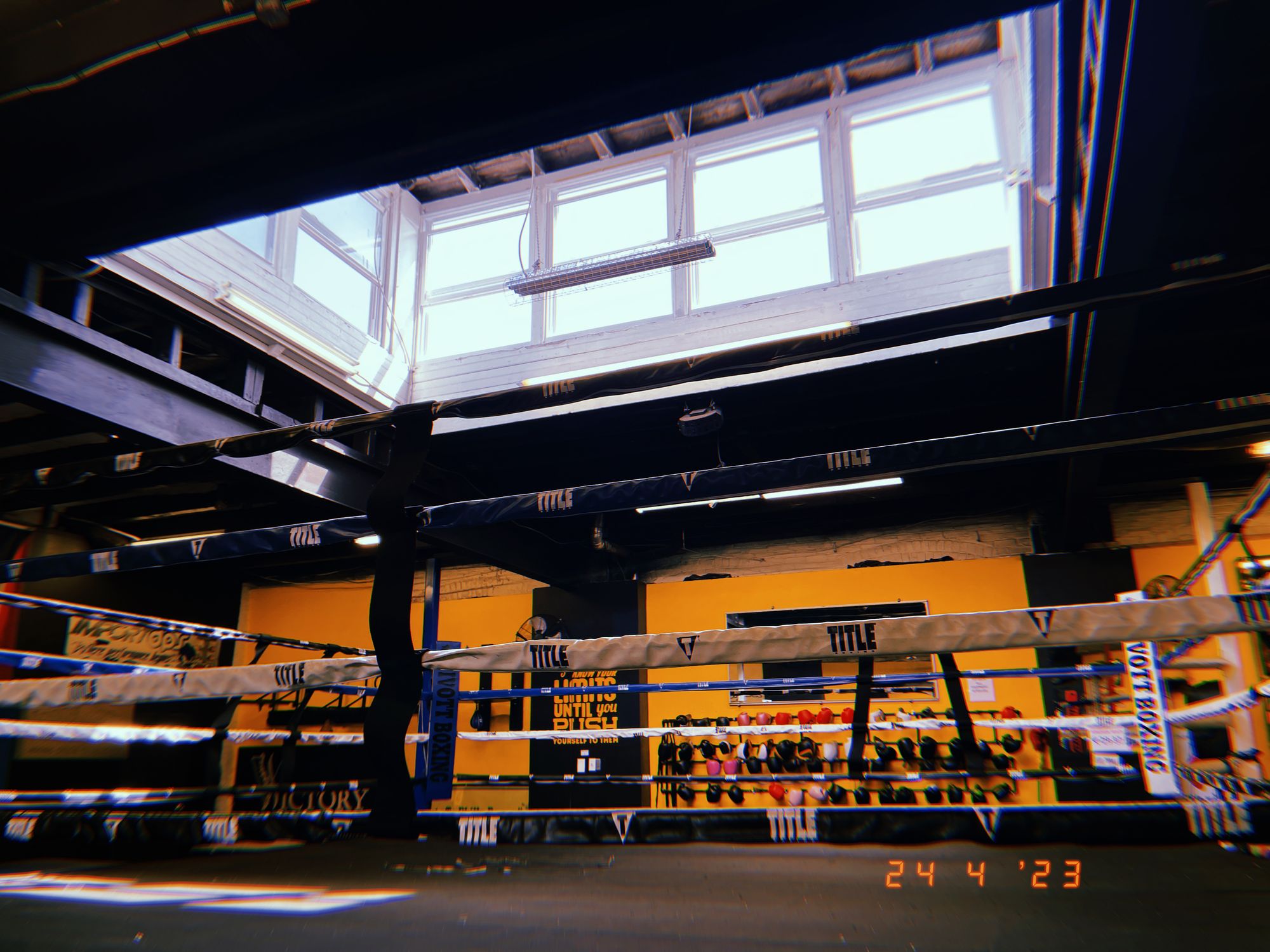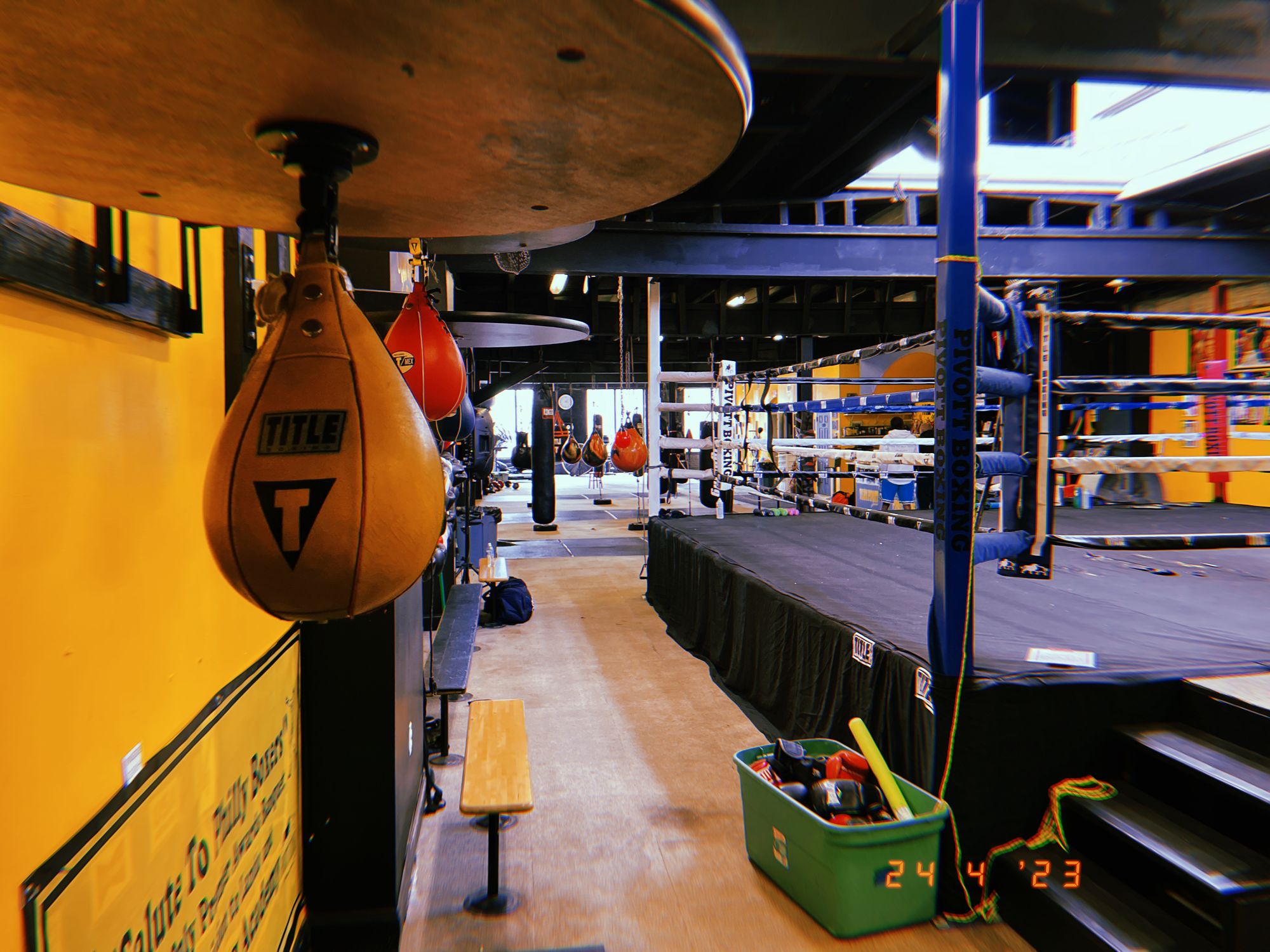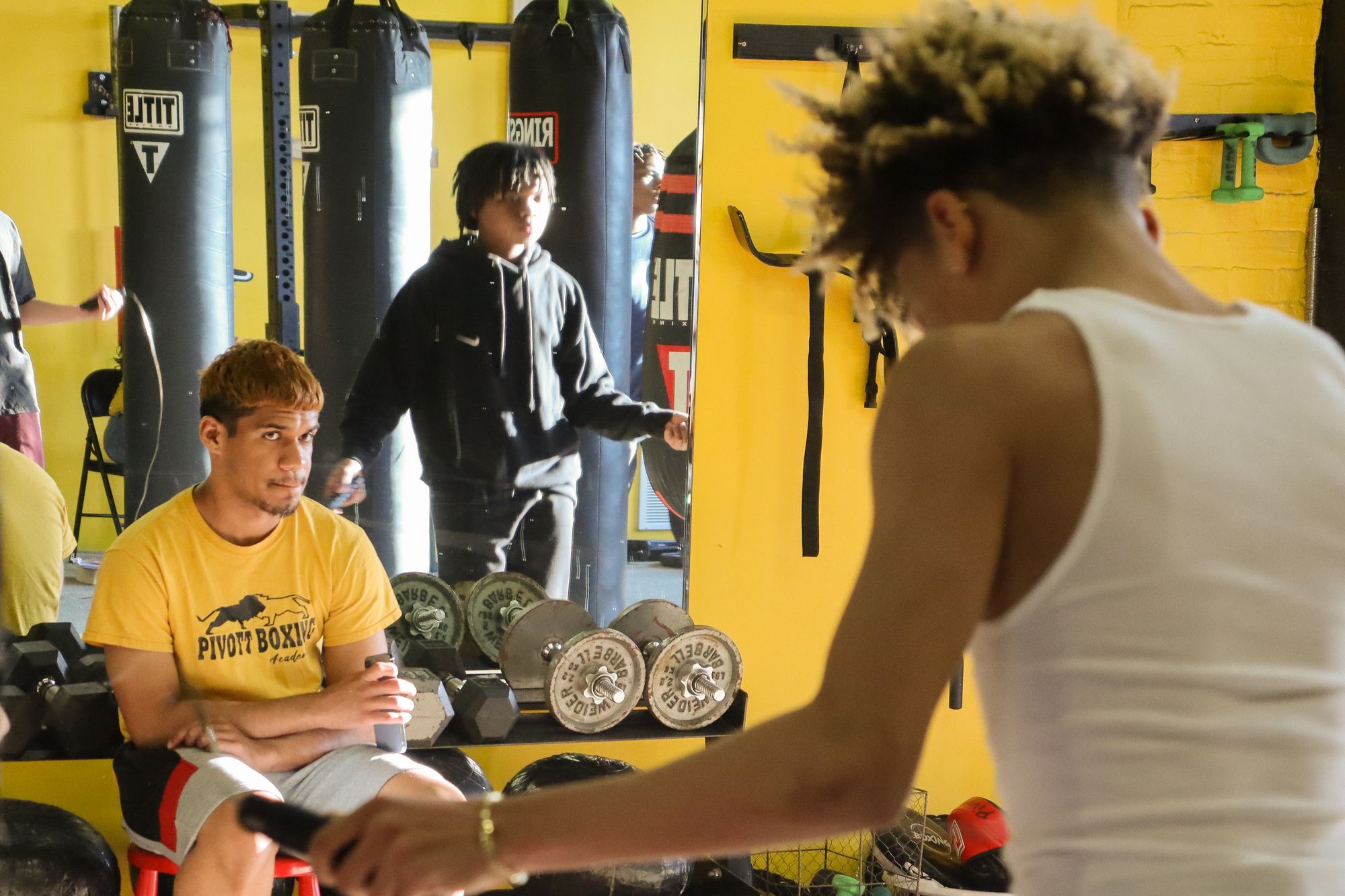 Christian Gutierrez, a volunteer at the gym, became interested in boxing after getting bullied when he was younger and wanted to learn self-defense. Now a professional fighter, he trains youth who may be in a similar situation.
"There is a lot of issues in the community right now with the youth, being gang related, playing with guns and doing things they're not supposed to be doing," Gutierrez said. "So I do feel as though this boxing gym helps those kids escape the streets, by coming here, and finding a passion. If not, helping them get discipline."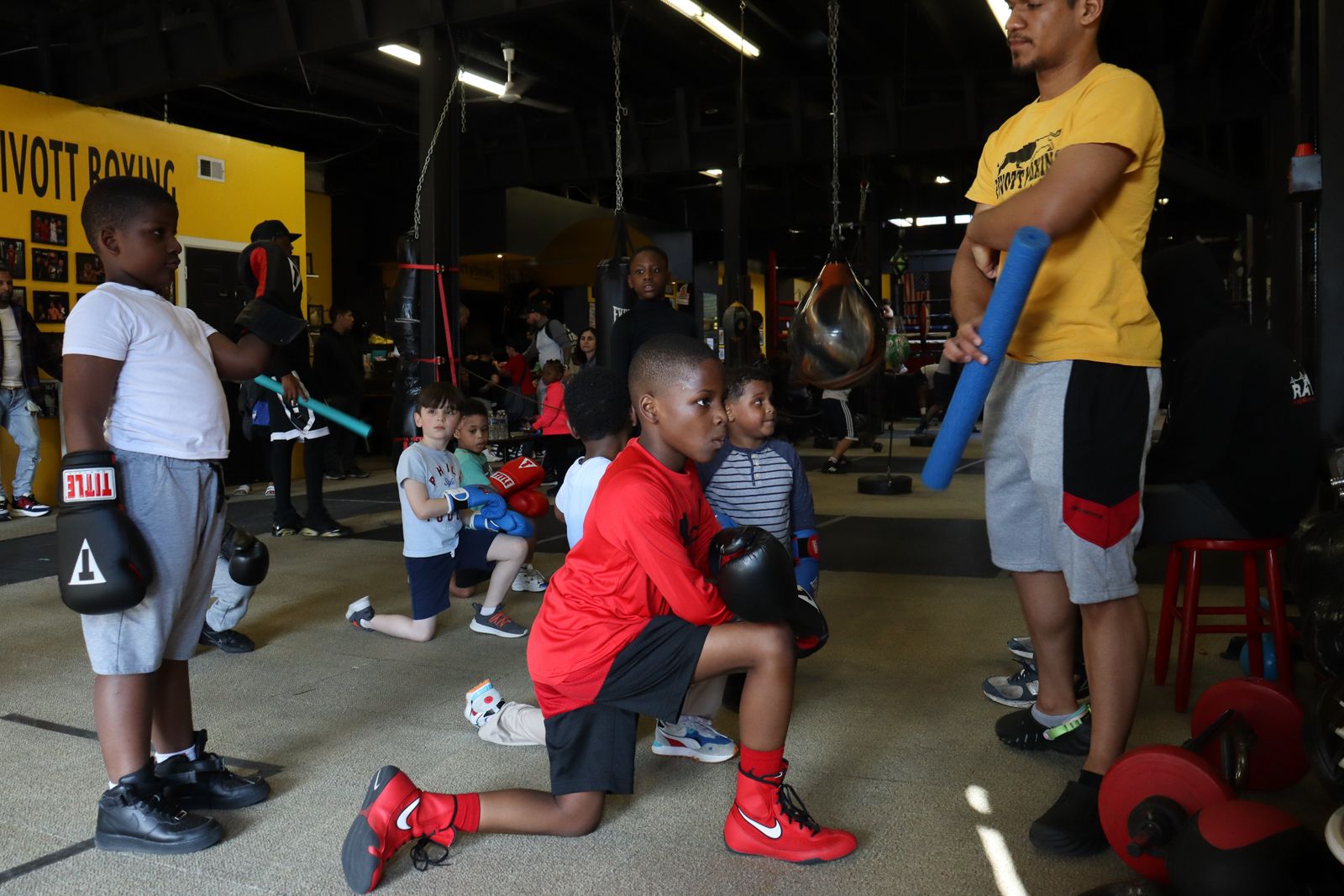 "[Boxing] helped me become a better person, and become more disciplined," Gutierrez said. "Teaching these kids has helped me become more patient with people. It helped me be more patient with me, and it helped me realize that you cannot rush the process. You have to take your time with things."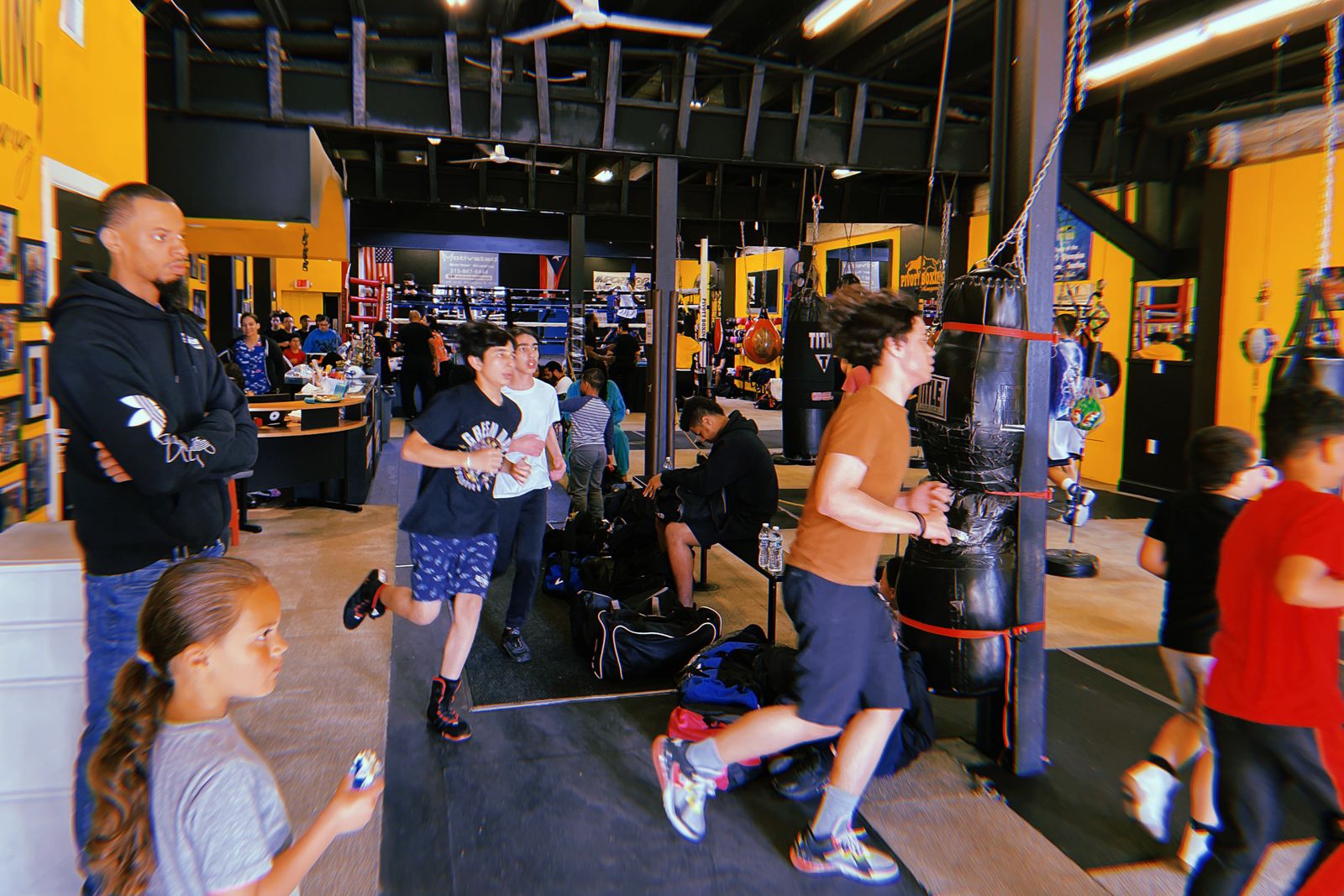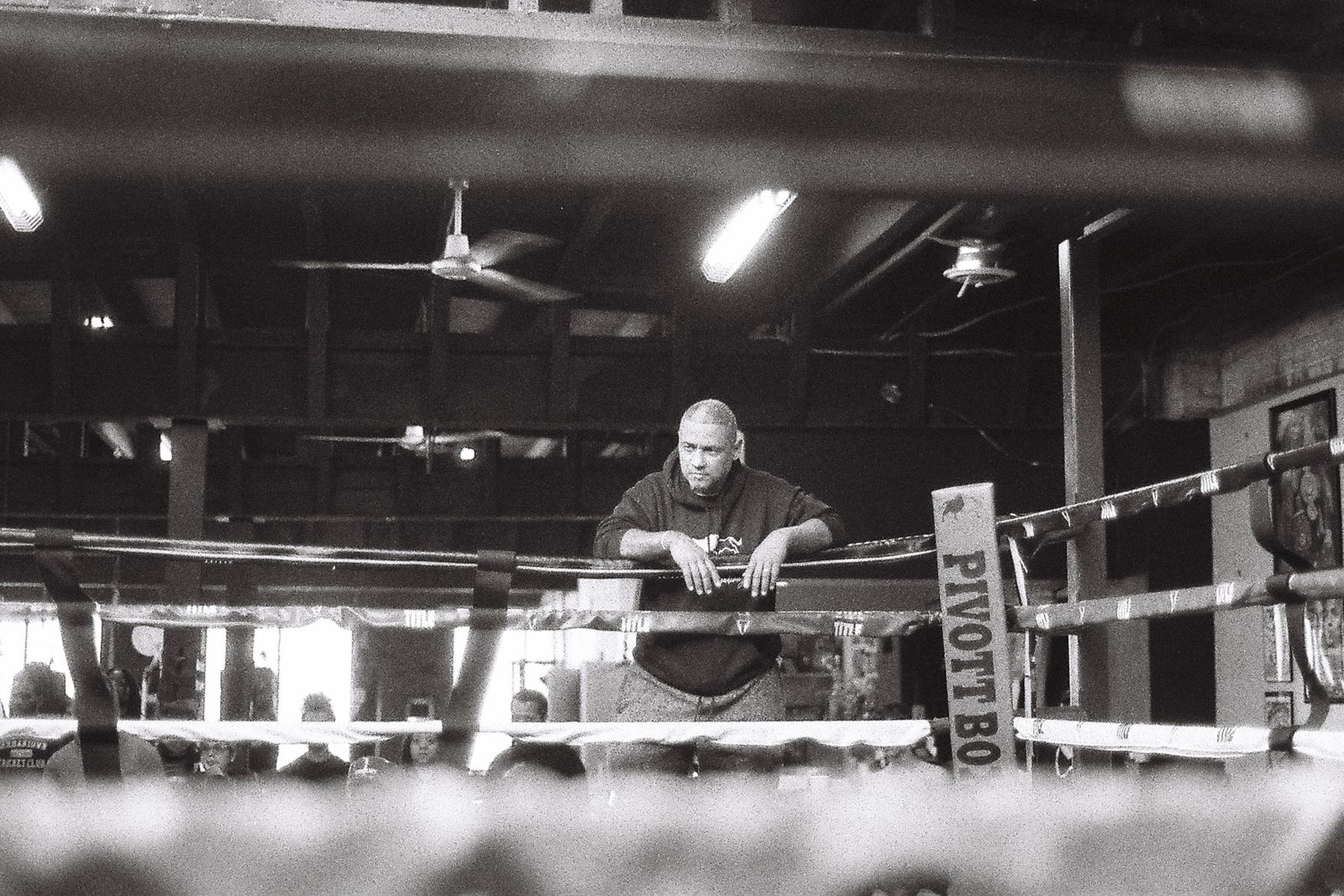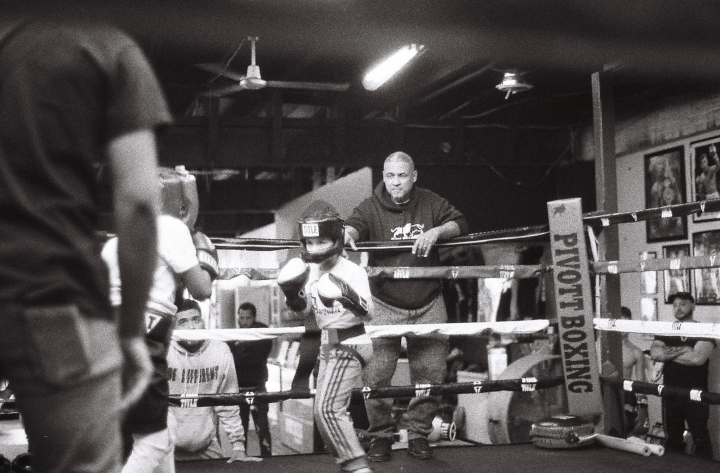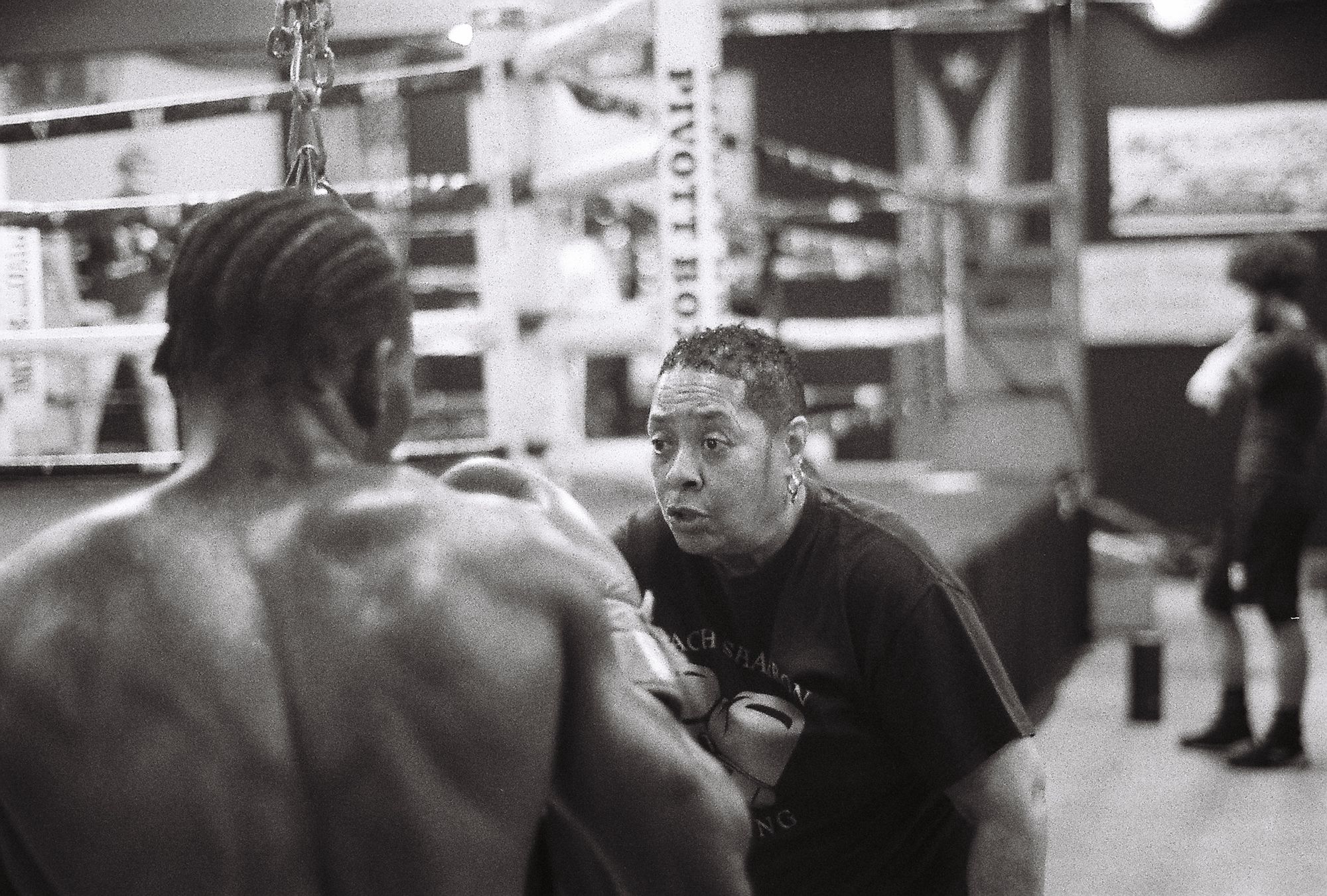 Sharron Baker, a coach at Pivott Boxing Academy, was the first licensed female boxing trainer and coach in the state of Pennsylvania. She said being the only female coach was a challenge.

"I would show up at a fight, I'd see the coach, and the fighter look at me and laugh 'Ah, he's got a girl coach, we got em'," Baker said. "And then, when my guy beat him, then the humbleness comes."
Baker has been boxing for nearly 50 years and a coach for 35. As a coach, she works with fighters from the beginning stages to becoming a mature fighter. However, she did not have the chance to fight professionally herself.
"Back in 1976...they didn't sanction women to box, so I was never afforded an amateur license or pro license," Baker said. "Roughly five years of training and not being able to progress to the next stage, I gave up and walked away."
A year later, her coach called asking if she could help him train fighters.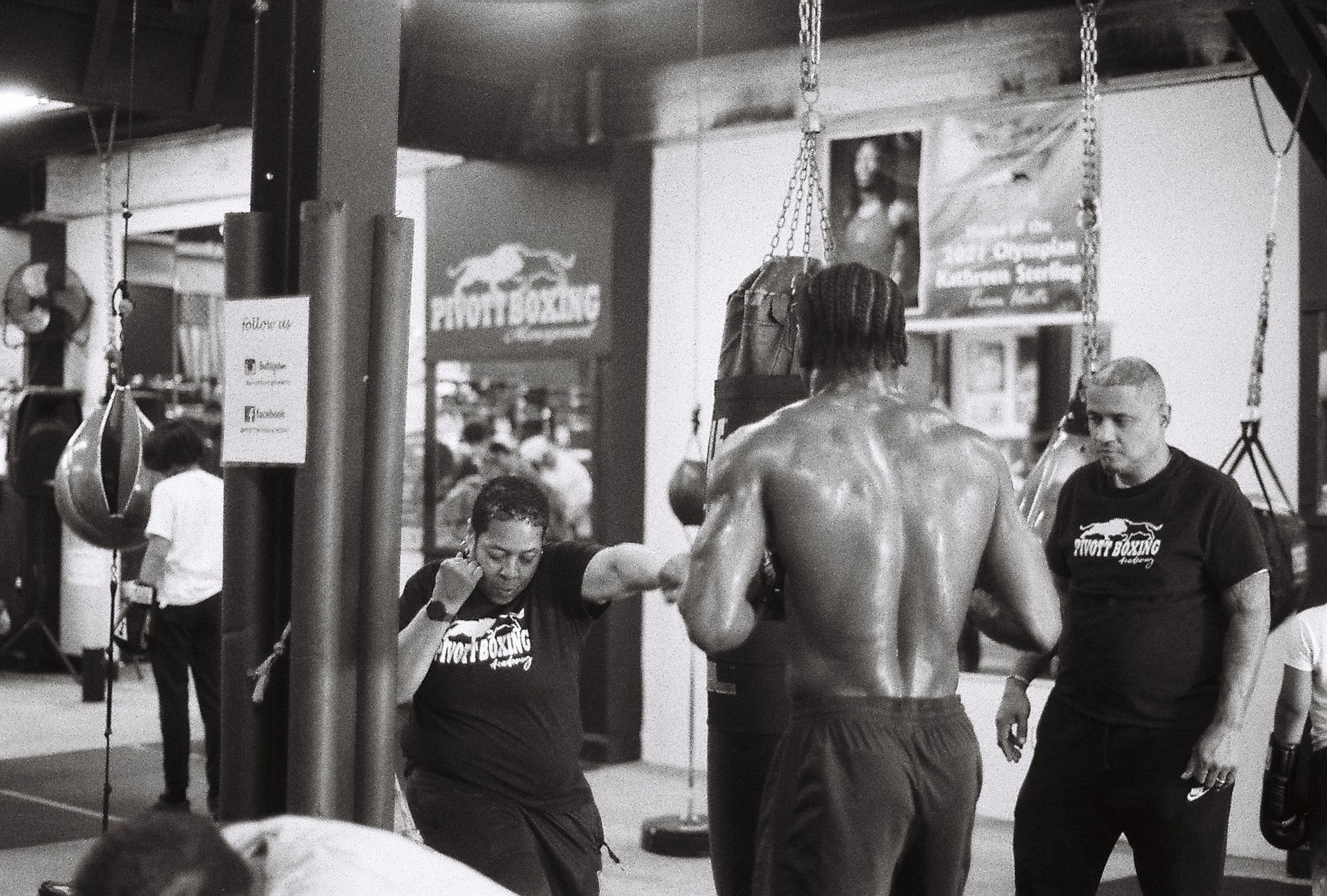 Orlando Rosa, Pivott's founder, was her first fighter. The duo spent many years working together until drifting apart, but still staying in touch.
When Rosa decided he wanted to return to boxing, he called her and updated her on his progress. When he chose to open the gym, Baker came right along.
"We got a lot of history," Baker said. "We believe in each other and it was a no-brainer to come to Pivott."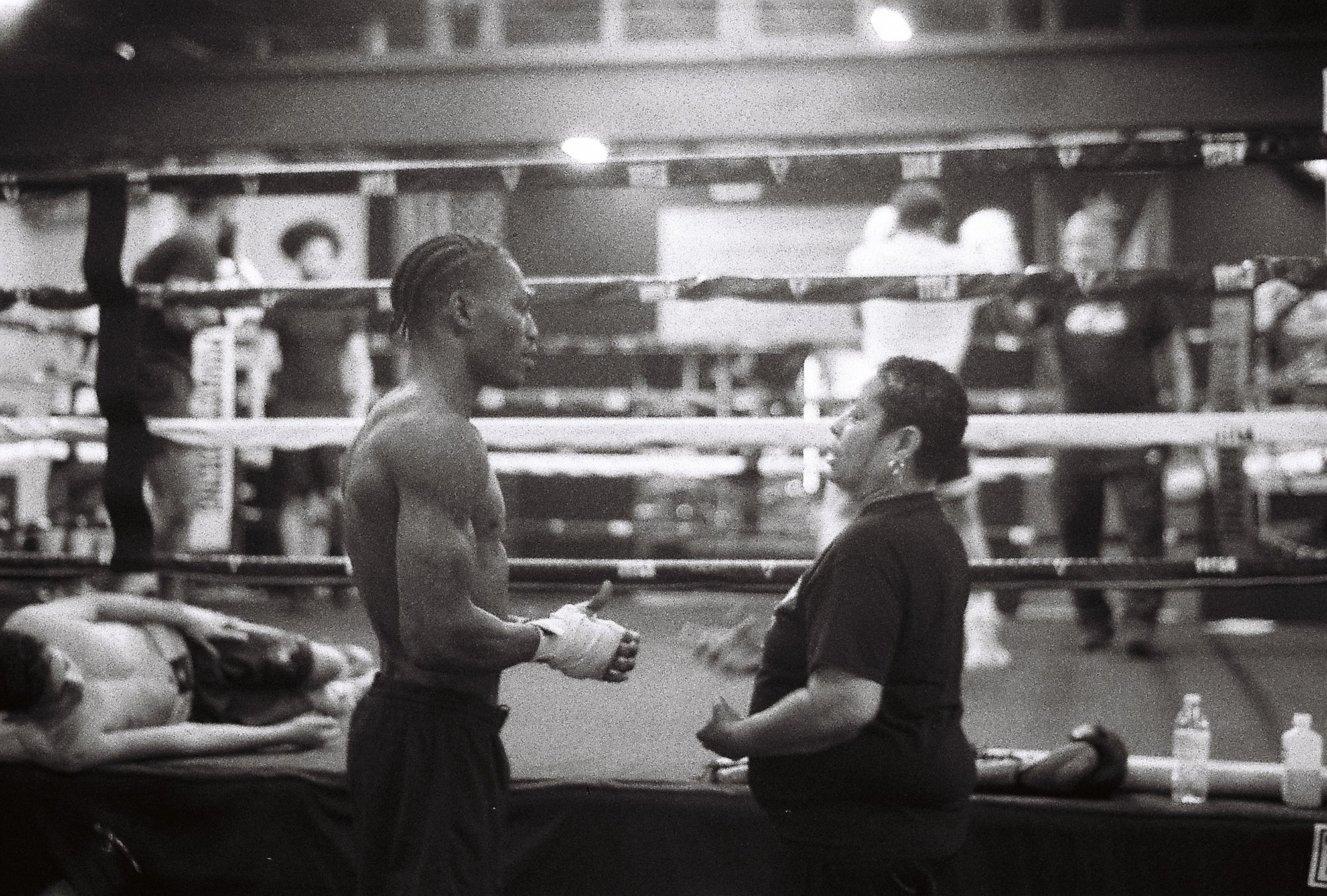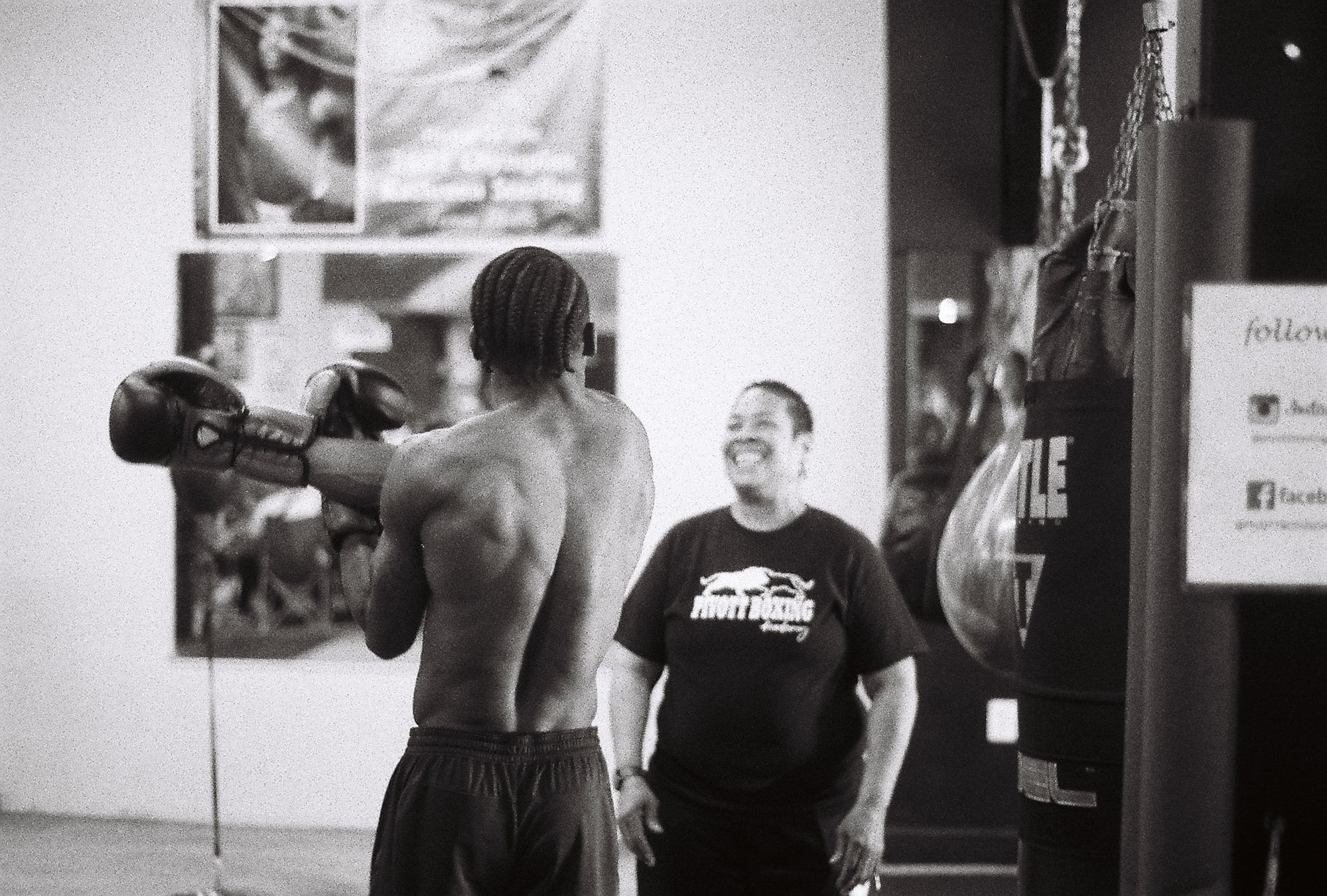 Baker described running into nay-sayers over the years who would write her off for being a female coach.

"I've had fighters like 'ugh, you're a girl coach, what can a girl teach me?' but when they're in the gym and they watch me work," Baker said. "They would gravitate towards me and want me to work with them."
"So that's how I really cut my teeth as coach," she added.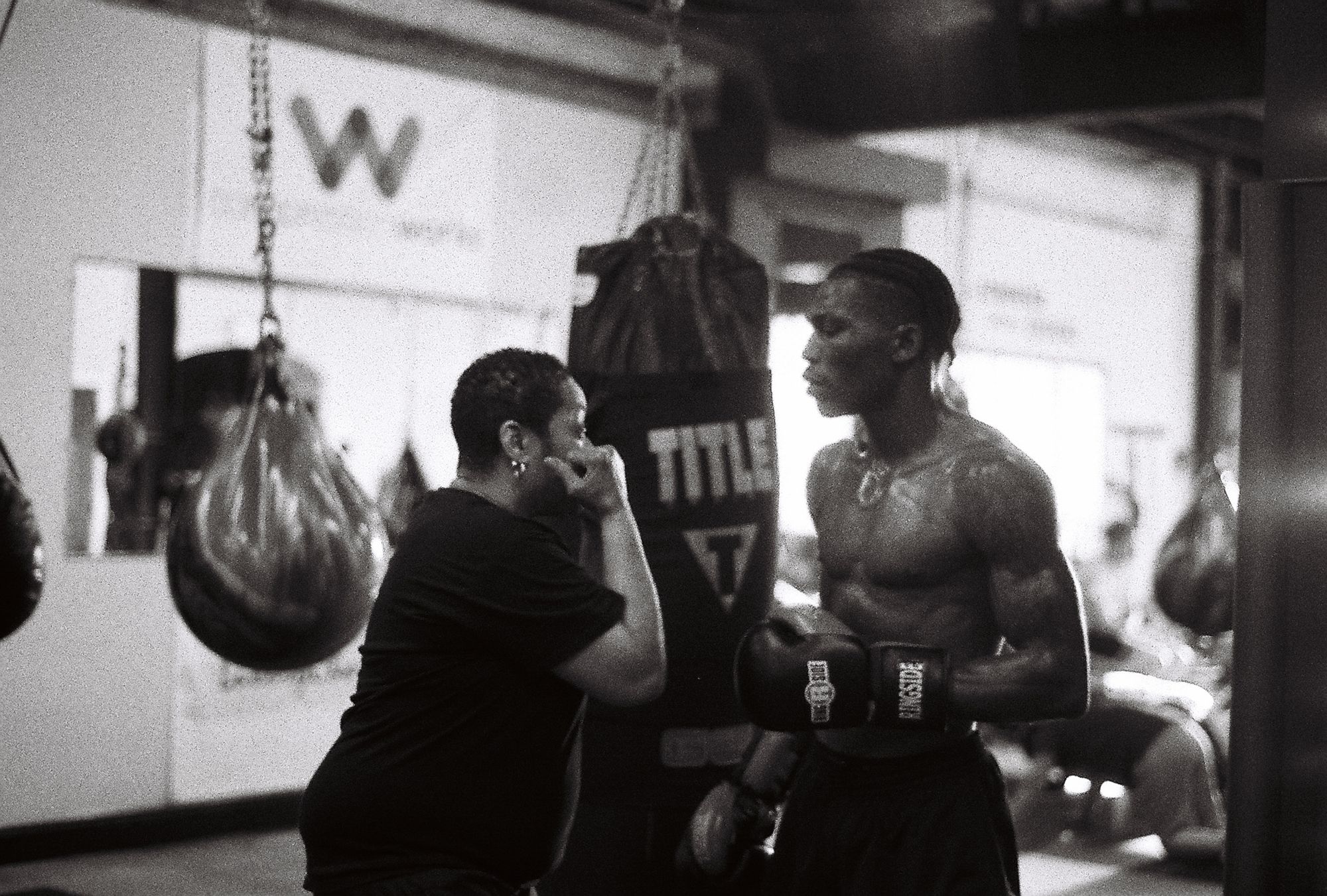 When asked why she loves boxing, Baker said she loves the artistry and that the game requires planning.
"People who don't know boxing would say it's a savage sport. It's not," Baker said. "It's a thinking man's game for real. It's not so much a brutal force as everybody thinks."
Baker chides people who think the sport is easy. It may look easy, but it isn't.
"That why you have so many undefeated people from the sofa, because they've never been in the ring," Baker said. "They don't know what it takes."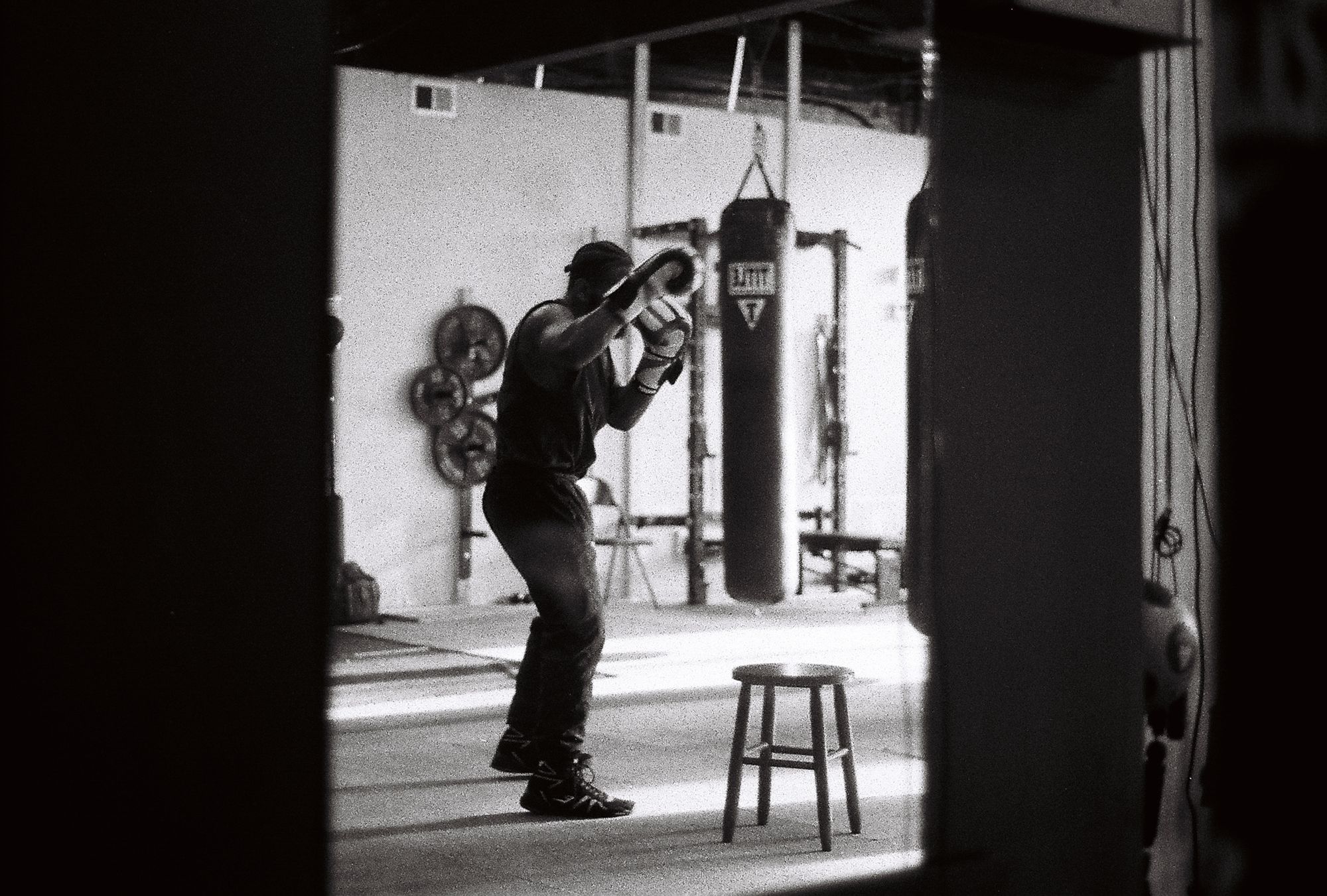 ---
Story edited by Siani Colón and Jillian Bauer-Reese