For over 40 years, the Cornerstone Community Church team has served the Kensington neighborhood through a shared love of Christianity and community development.
In addition to its church services, Cornerstone has several youth programs at 3167 Frankford Ave. on the corner of Allegheny and Frankford avenues.
Cornerstone's journey in Kensington started in 1980 when founder Pastor Bill Curry and some students from The Philadelphia College of Bible (now Cairn University) began hosting a Thursday night ministry for teens in the neighborhood. In 1987, they started a ministry for younger children called Kid's Club.
Pastor Curry and his team operated their ministries without a building until 1994 when Allegheny Avenue Baptist Church gave them the building. From there, they were able to expand their youth ministries, as well as start Sunday service and Bible study.
According to Pastor Israel Jackson, the church programs aim to help youth have their spiritual needs met and succeed in life. Pastor Israel said adults who participated in Cornerstone's programs as kids now have their children in the programs.
"We don't have the biggest budget," Pastor Israel said. "But we do try to look for ways in which we can help the young people and keep them off the streets."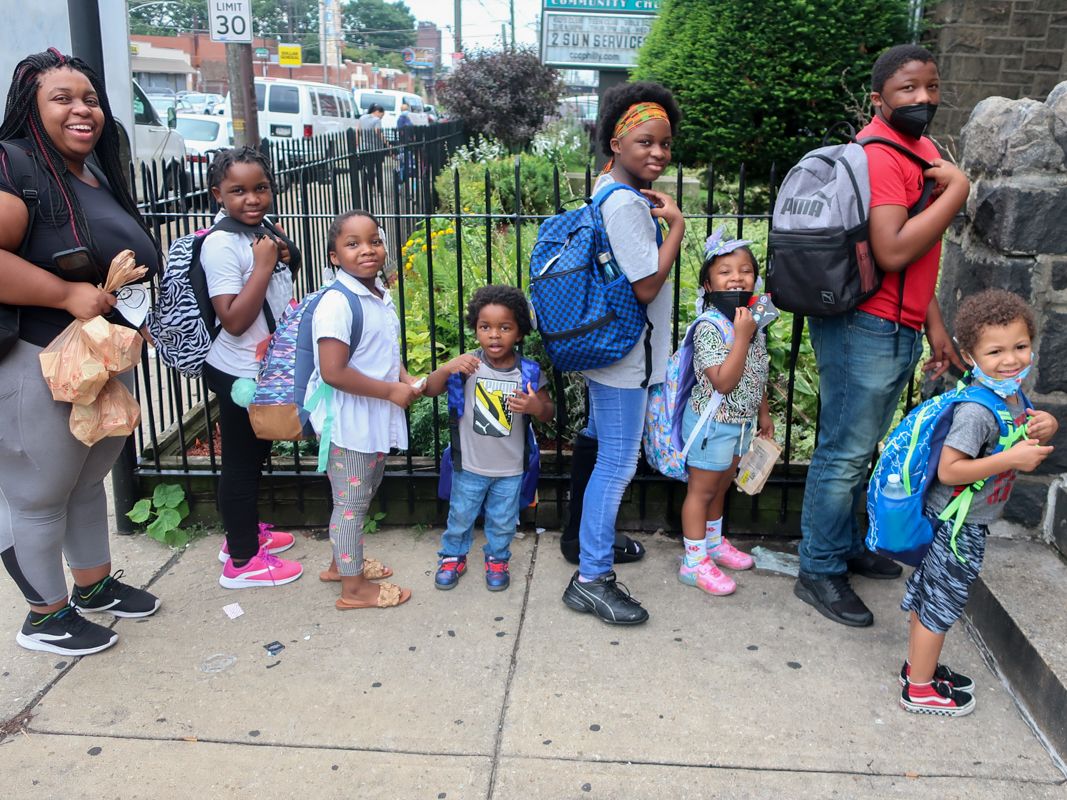 Resources & Programs
Cornerstone, located at 3167 Frankford Ave., has programs for youth who need a safe space to hang out and volunteer opportunities for youth looking to develop leadership skills.
Sunday service hours are at 9:15 a.m. and 11 a.m. Cornerstone also hosts special events for the community, like summer camps and toy drives. For more information, call 215-426-3644 or email cccphilly.com@gmail.com.
The church's programs are as follows:
Sunday School
When: Sunday mornings, 9:15-10:30 a.m.
Who: All ages
During Sunday school, neighborhood kids and teens can learn the word of God with their friends in a safe environment. Food is provided to participants.
Children's Church
When: Sunday mornings, 11 a.m.-12:30 p.m.
Who: Ages 2-11
Kids can enjoy Bible lessons, songs, and games. They will also have the opportunity to use the church's playground while their parents attend Sunday service. A nursery is available at this time for children ages two and under. Food is provided to participants.
Kid's Club
When: Tuesday nights, 6:30 p.m. (except the first of each month)
Who: Ages 5-12
Kids can come to the church for a night of singing, games, and Bible lessons from church leadership. They will also have full access to the church's game room and playground. Food is provided to participants.
Thrive
When: Thursday afternoons, 3:30-5:15 p.m.
Who: Ages 5-12
Through a partnership with Cairn University, college students engage with children in the community who need homework help and tutoring or want to play games and sports. Food is provided to participants.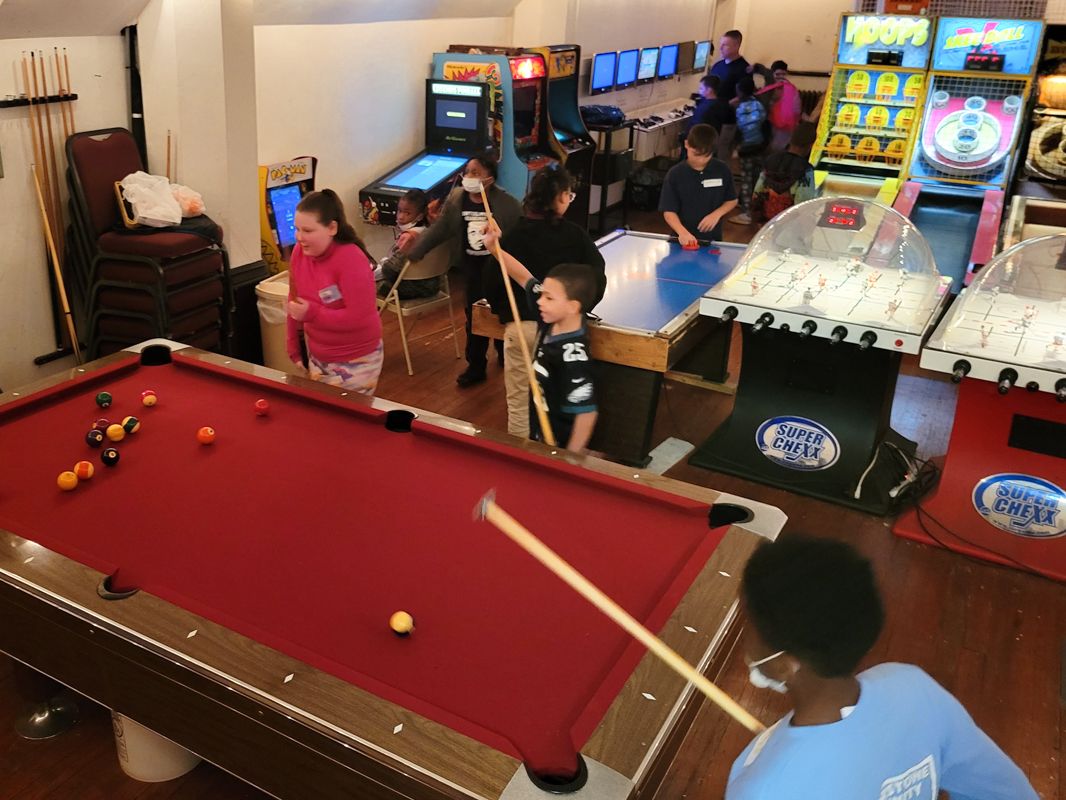 Teen's Club
When: Thursday nights, 7-9 p.m.
Who: Ages 13-18
Teens can come to engage with Jesus Christ, access the game room, and use the church's basketball courts. Food is provided to participants.
Teen Leadership
Teens also have the opportunity to volunteer their time to develop their leadership skills. Teens can volunteer for programs like Kid's Club, Children's Church, and Family Night. Food is provided to participants.
How you can help
Community members can support the church by donating directly to it. Cornerstone accepts online donations here. To donate in person, call the church at 215-426-3644.
---
Editors: Zari Tarazona / Designer: Siani Colón