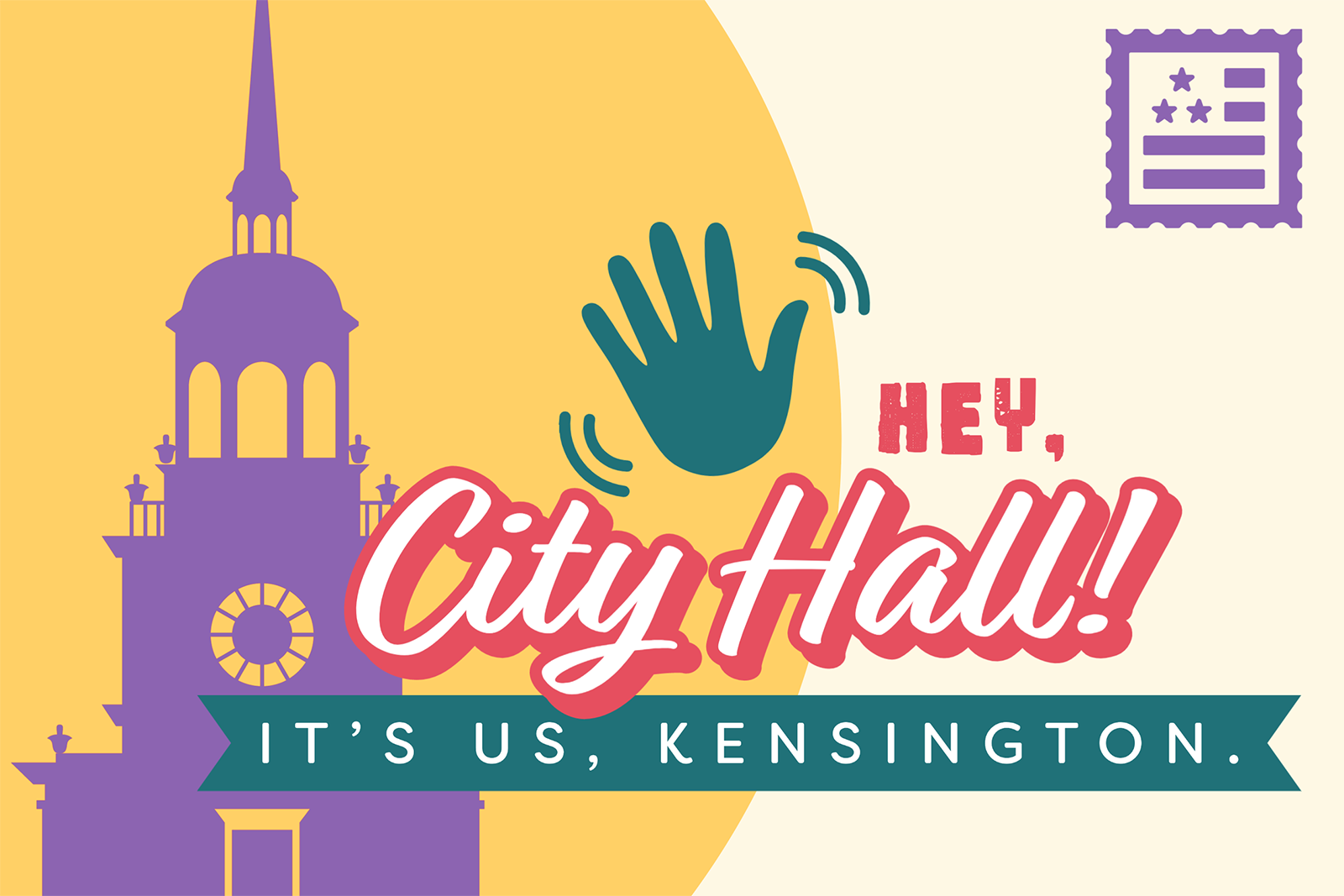 There are two candidates running for Kensington's City Council District 7 seat in the primary election.
District 7 includes Feltonville, Frankford, Harrowgate, Hunting Park, Juniata Park, Kensington, Norris Square, Northwood, Olde Kensington, St. Hugh, and West Kensington. The district is roughly between Roosevelt Boulevard and Master Street. In the Kensington area, the boundary cuts off between 6th Street and Kensington Avenue to Front Street.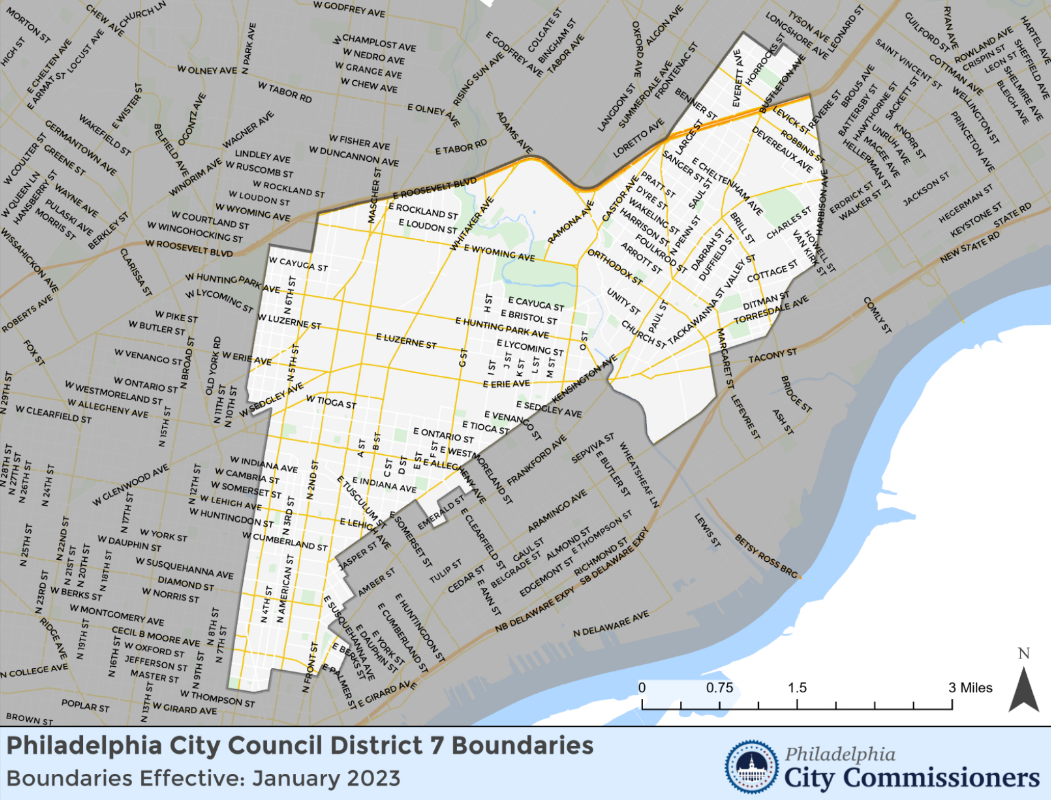 Key issues in the district include gentrification, gun violence, the opioid crisis, sanitation, upkeep for public spaces, and general quality of life.
Former Councilmember Maria Quiñones-Sánchez occupied the seat for 14 years, making history as the first Latina elected to Philadelphia's City Council. In September 2022, Quiñones-Sánchez resigned from City Council to run for mayor. On April 9, 2023, she dropped out of the race, citing fundraising issues.
District 7 Councilmember Quetcy Lozada is running for reelection after winning the district's special election in November 2022 after Quiñones-Sánchez's departure. Andrés Celin, a community organizer, educator, and social worker, is running against Lozada in the primary elections on May 16. Celin and Lozada previously worked for former councilmembers Helen Gym and Quiñones-Sánchez, respectively.
As part of our "Hey, City Hall! It's Us, Kensington" project, we asked each candidate questions regarding topics of concern in the neighborhood. Questions were sent to both candidates via email due to time constraints. The selected questions were sourced directly from community members and lightly edited for clarity. We combined a few questions with similar themes. Kensington Voice staff contributed a few questions based on key issues in the district.
Read below to see what they had to say in response. If there's something else you'd like to ask them, please fill out this form.
The District 7 candidates: What they said (in alphabetical order)
Andrés Celin
For background information on Celin and the Philadelphia primary election:
Quetcy Lozada
For background information on Lozada and the Philadelphia primary election:
---
Editors: Zari Tarazona / Designer: Siani Colón

This content is a part of Every Voice, Every Vote, a collaborative project managed by The Lenfest Institute for Journalism. Lead support is provided by the William Penn Foundation with additional funding from The Lenfest Institute, Peter and Judy Leone, the John S. and James L. Knight Foundation, Harriet and Larry Weiss, and the Wyncote Foundation, among others. To learn more about the project and view a full list of supporters, visit www.everyvoice-everyvote.org. Editorial content is created independently of the project's donors.