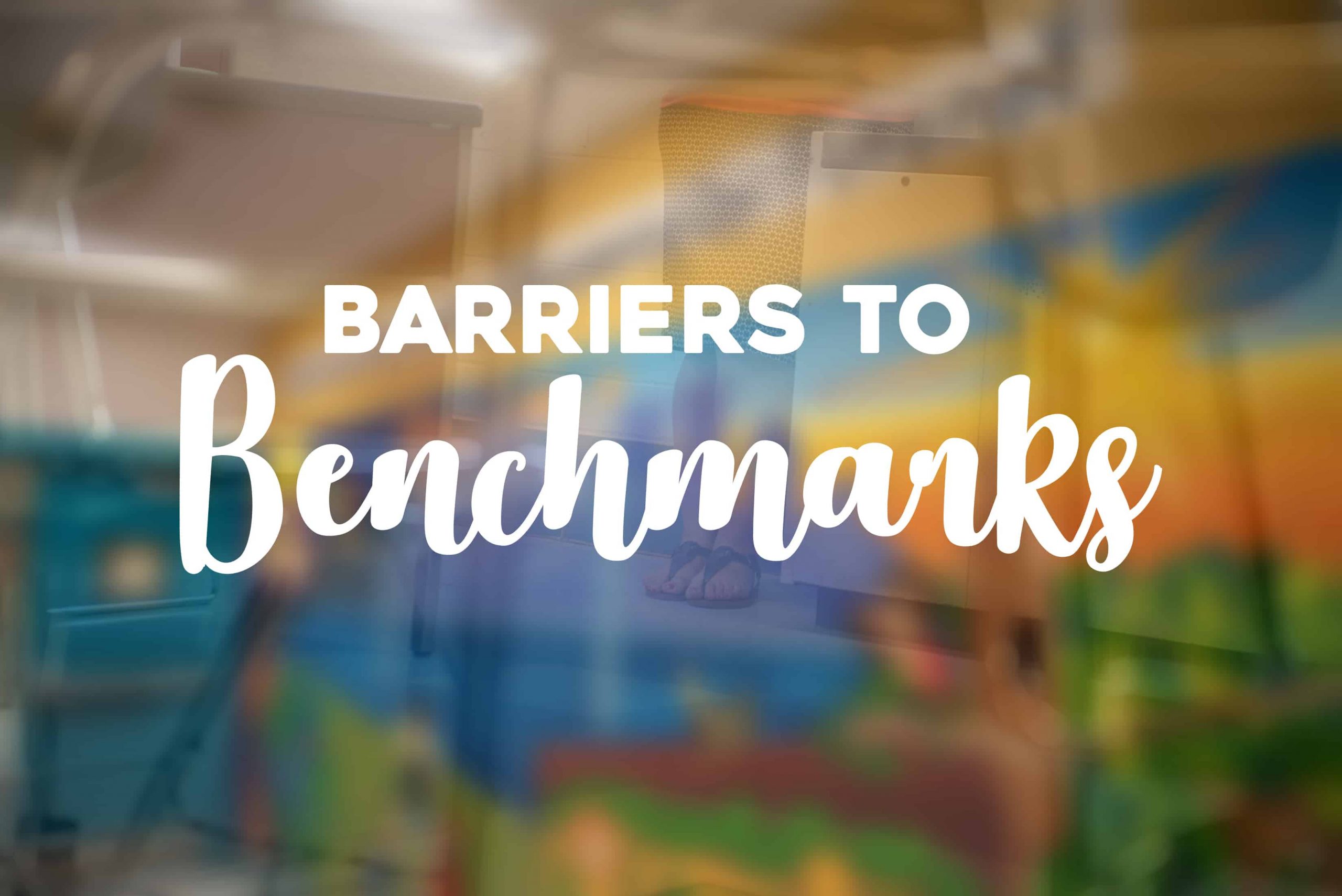 A small but mighty third grader inspired our September issue.
Earlier this year, an eight-year-old elementary school student named Elkin wrote the following in an essay at one of our opinion-writing workshops:
"The PSSA takes me a long time to complete because I am a native Spanish speaker. I have to translate the questions from English to Spanish in my head, and then translate my answers from Spanish back to English to write them down."
"My teacher said my math section would be given to me in Spanish, but it wasn't. If it was in Spanish, I could have read and completed it faster. I did not understand some of the questions in English, and I think I would have gotten a better score in Spanish."
Thanks to Elkin's tip, this month's issue attempts to paint a clearer picture of the challenges that English learners face in Philadelphia schools — specifically in Kensington.
While the percentage of English learners in Kensington-area schools hovers just above the citywide average at 13 percent, at some neighborhood schools, they make up as much as 28 percent of the student population.
Through our reporting, we discovered that Elkin is not the only student in the neighborhood who's struggled to access the standardized testing accommodations they expected. He's also not the only student who's struggled to learn math in English.
These and the other problems we highlight in this issue — like students who have struggled to embrace their Latinx heritage and Spanish-speaking parents who have struggled to advocate for their children's education — are just the tip of the iceberg.
And so are the solutions — like educators who embrace students' roots, various approaches to promoting language learning and multiculturalism, and free English classes for adults, including neighborhood parents.
We hope that these stories contribute to the ongoing dialogue about English learning processes and resources in Philadelphia. And if you want to be part of that dialogue, tell us what's on your mind by sending us a note.